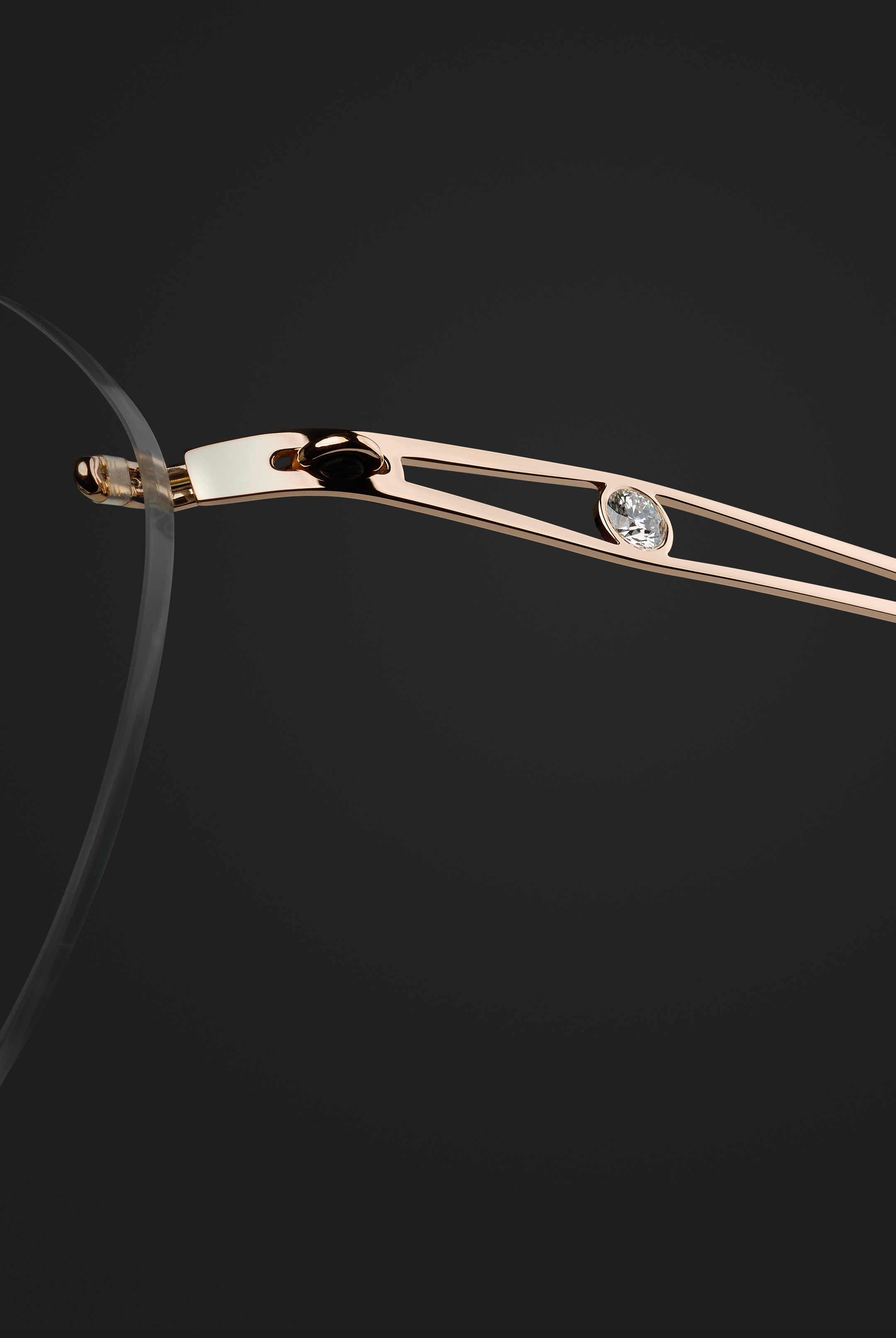 solid gold and diamonds · handcrafted by LINDBERG goldsmiths
18 karat gold · diamonds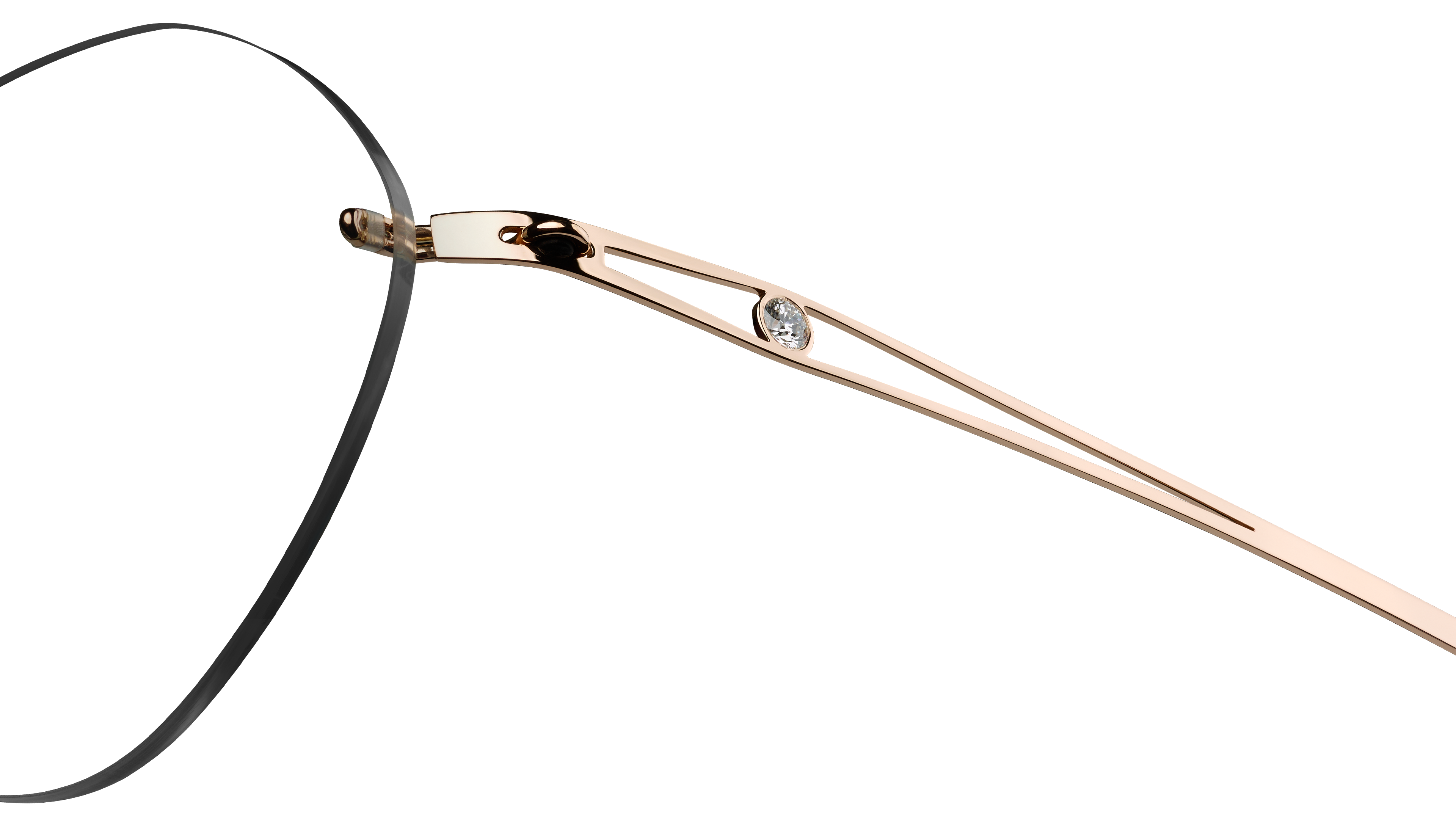 LINDBERG

Precious

The premium LINDBERG precious collection is one of the most prestigious eyewear collections in the world. These exclusive glasses are made from solid gold; yellow, white, rose and black gold as well as from platinum and buffalo horn. You will find the most beautiful designs which can even be set with top quality diamonds for a true luxury feeling.
handcrafted
Each individual pair of LINDBERG Precious glasses is made by hand. Every piece of the collection is a true piece of art created with the highest degree of care to detail, giving every frame the attention such luxury demands.
Through innovative solutions LINDBERG Precious frames are much lighter compared to similar products on the market, giving them an elegant look and comfortable feel. This level of craftsmanship takes a high amount of skill and know-how, which is why only in-house LINDBERG goldsmiths work on creating these beautiful pieces.
diamonds
Not just any diamond will do. LINDBERG only uses high-quality diamonds with beautiful clarity and colour. The diamonds are carefully handpicked for each and every LINDBERG Precious design. As exclusive options, we also offer pink, black and rough uncut unique diamonds.
buffalo horn
A special part of the LINDBERG Precious concept is the unique natural horn front crafted with temples in solid gold. The natural water buffalo horn material boasts variations in depth of colour and pattern making each pair of horn frames one-of-a-kind. These beautiful designs are some of the most exclusive creations within the LINDBERG collection.
tailor-made
Since every piece is made to order we are able to tailor the glasses to you face, giving you not only luxury in look and material but also in comfort.
To underline the handcrafted quality of LINDBERG, each piece is bestowed a unique product number. Furthermore, since each pair is made-to-order we engrave your name in your LINDBERG glasses – making them truly one of a kind.