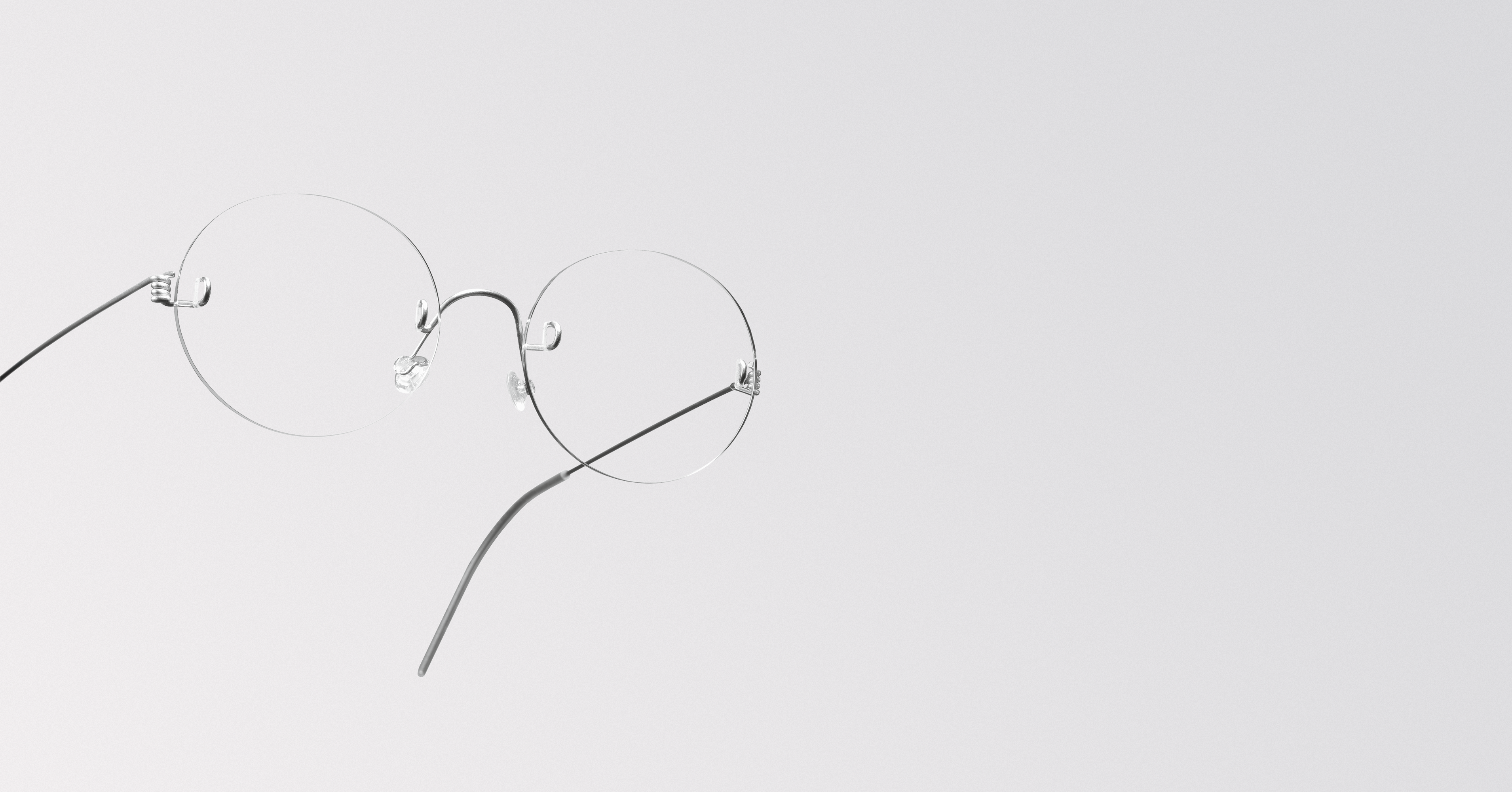 the original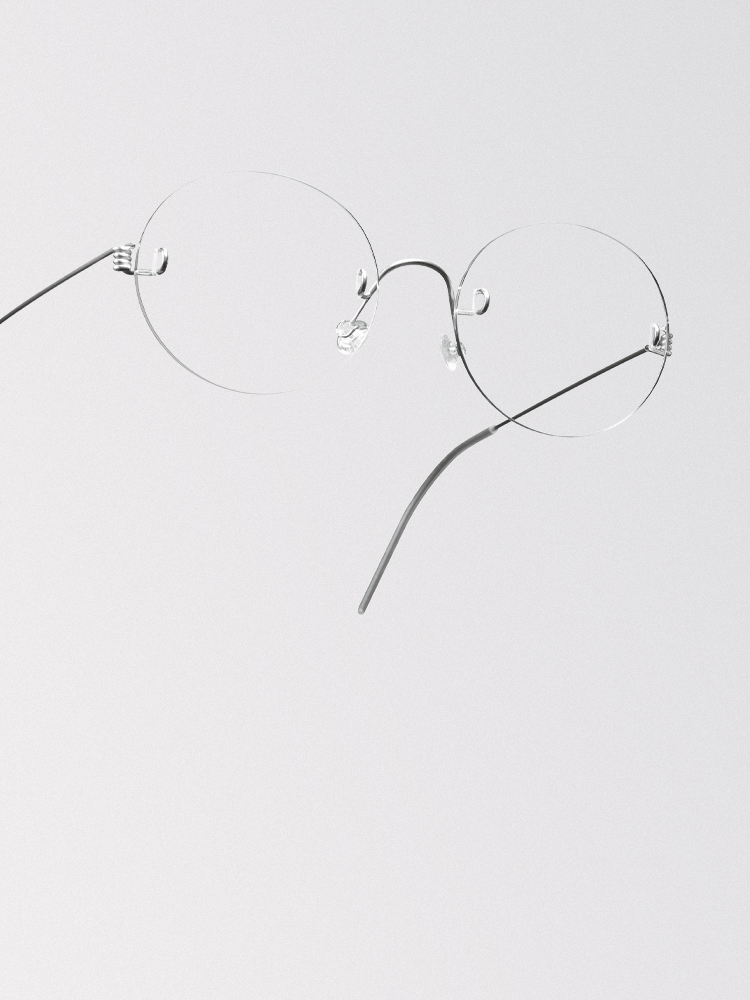 air titanium – a Danish design icon
air titanium was LINDBERG's first and highly innovative product line designed in the mid-eighties. At that time, glasses were heavy, uncomfortable to wear, one-size-fits-all and filled with screws and welded parts. air titanium changed that, introducing a unique modular building system and pioneering work with titanium.
The collection was created by LINDBERG together with architects Dissing+Weitling and has since been awarded numerous prestigious design awards. Air titanium was the world's first rimless glasses made of titanium. The design revolutionised the eyewear industry completely. The air titanium collection is truly a design heritage, which has formed the foundation for the strong LINDBERG DNA.
find a store
iconic hinge – a
LINDBERG

legacy

Having learned to master titanium to perfection, the groundbreaking iconic patented spiral hinge was invented. Designed without screws, rivets, or unnecessary elements, the hinge was a revolution in itself. You can always tell a pair of air titanium glasses by our signature spiral hinge. Beautiful engineering at its best.