Visionary by design
We are intrigued by the relationship between design and personality.
With our innovative products we pride ourselves in delivering an unseen level of personalisation
– giving you the power to connect with your glasses on a deeper level – expressing your true character.
Through an elevated contemporary aesthetic and intimate framing, our latest campaign highlights the importance of personalisation. Our protagonists explore their relationship with design and the importance of being visionary.
Crafted in Denmark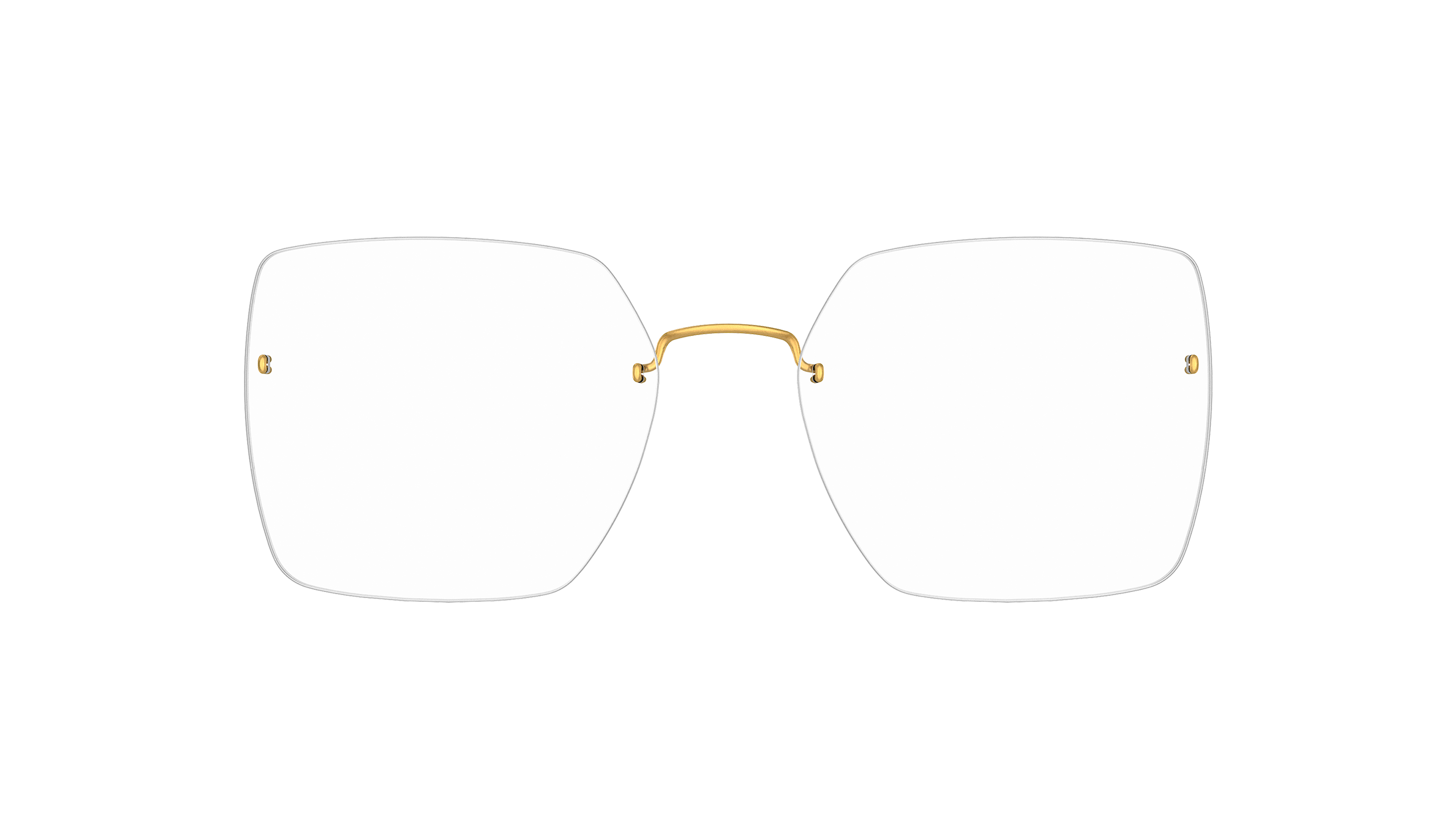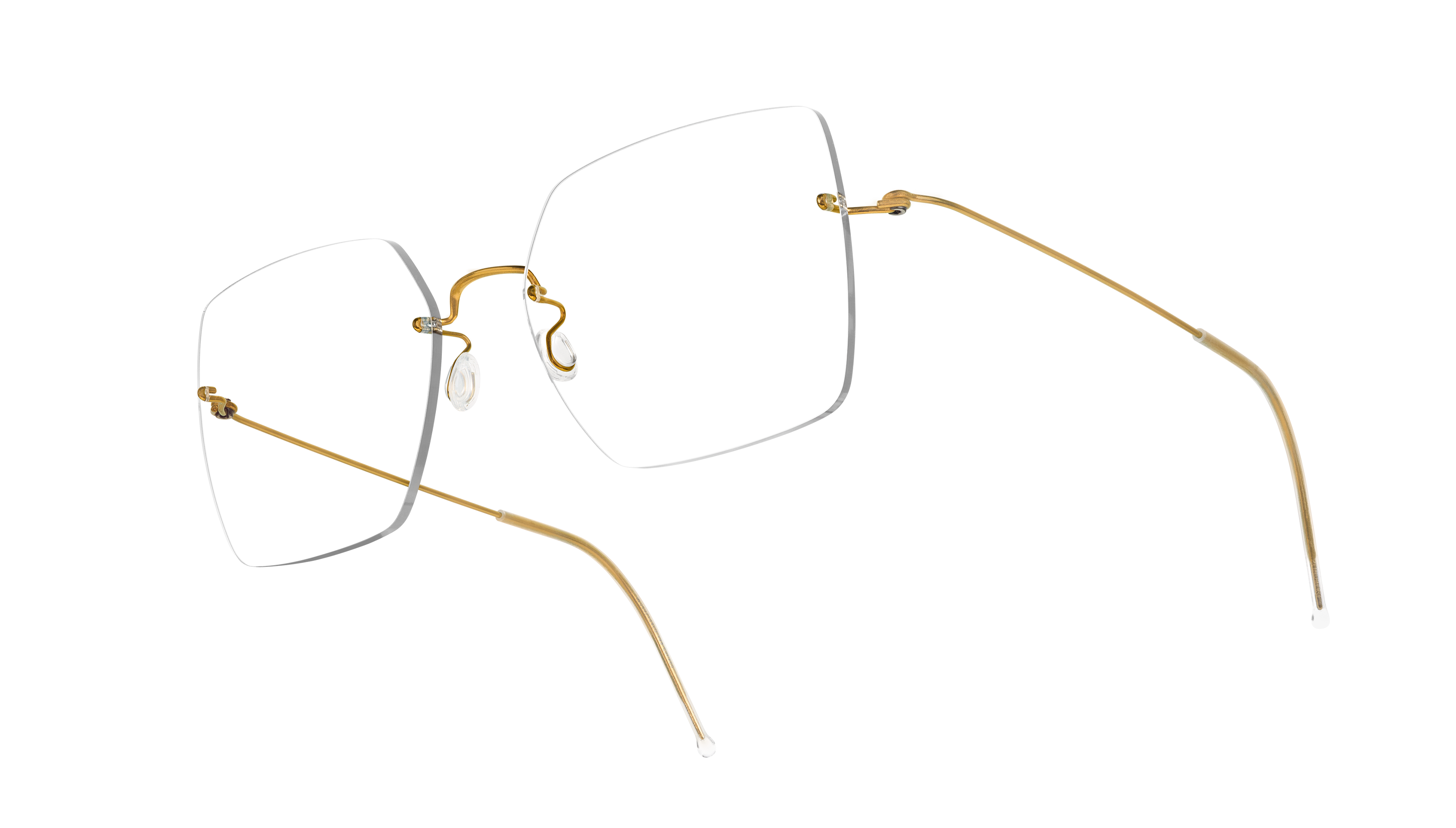 2448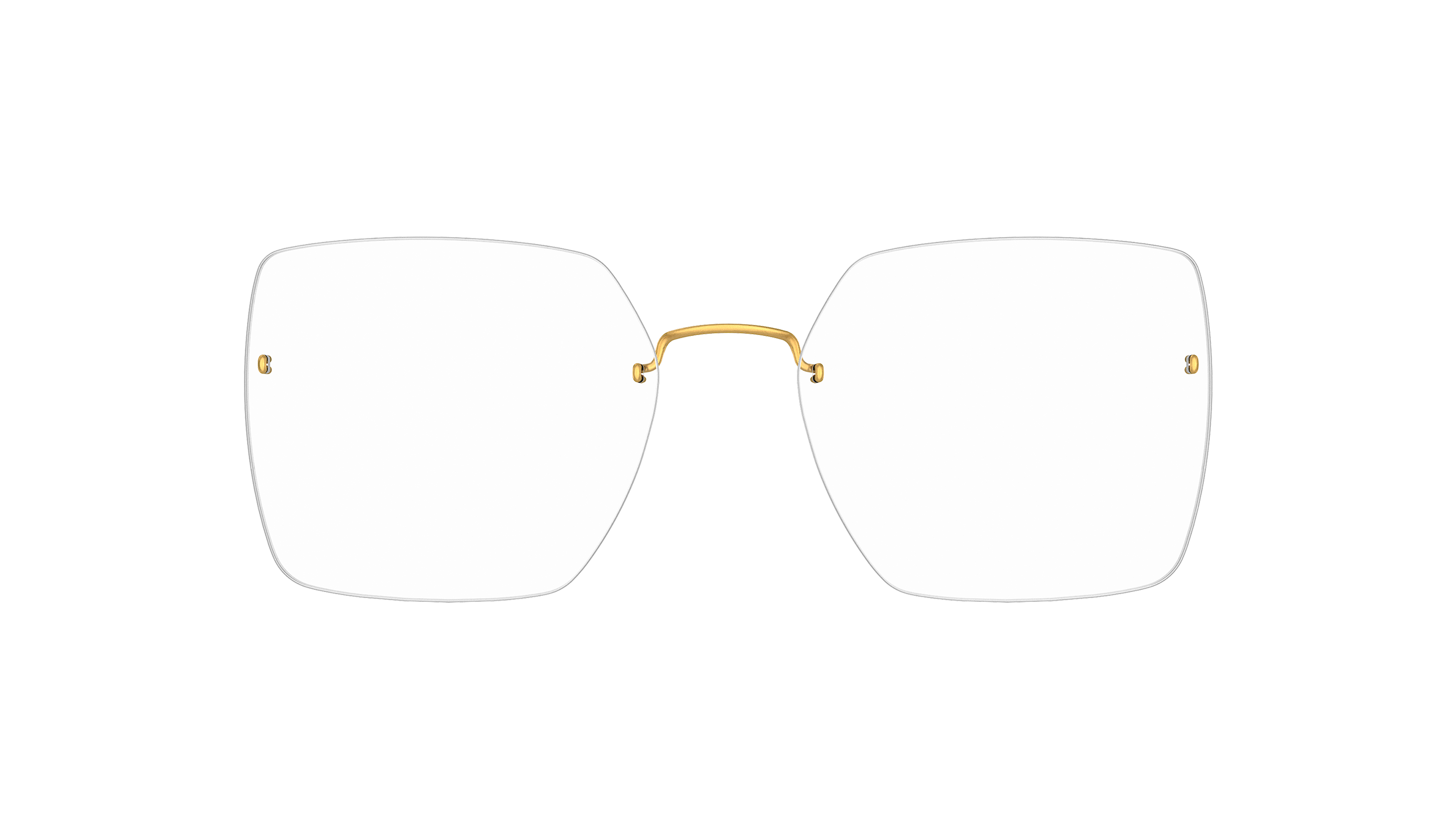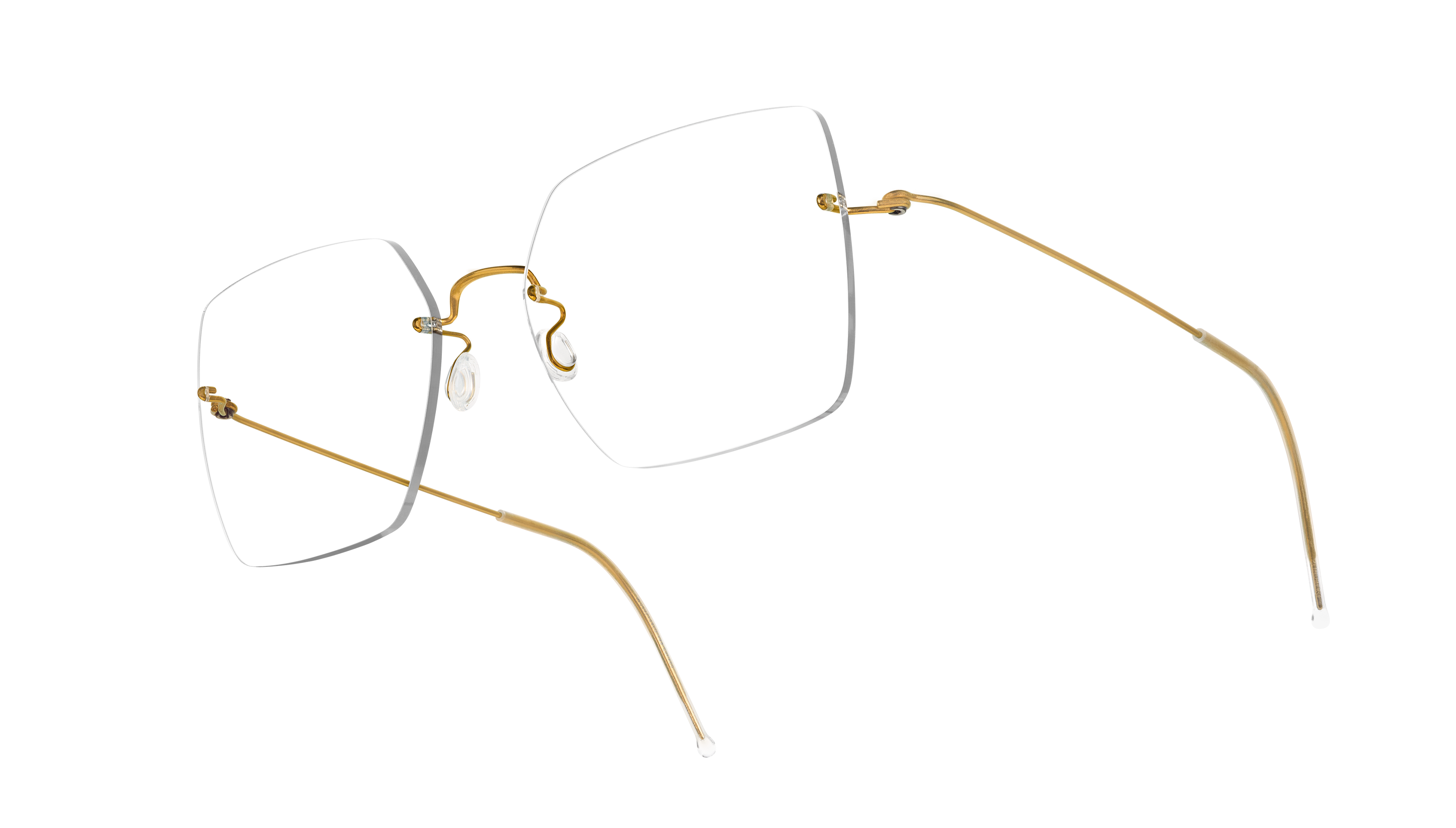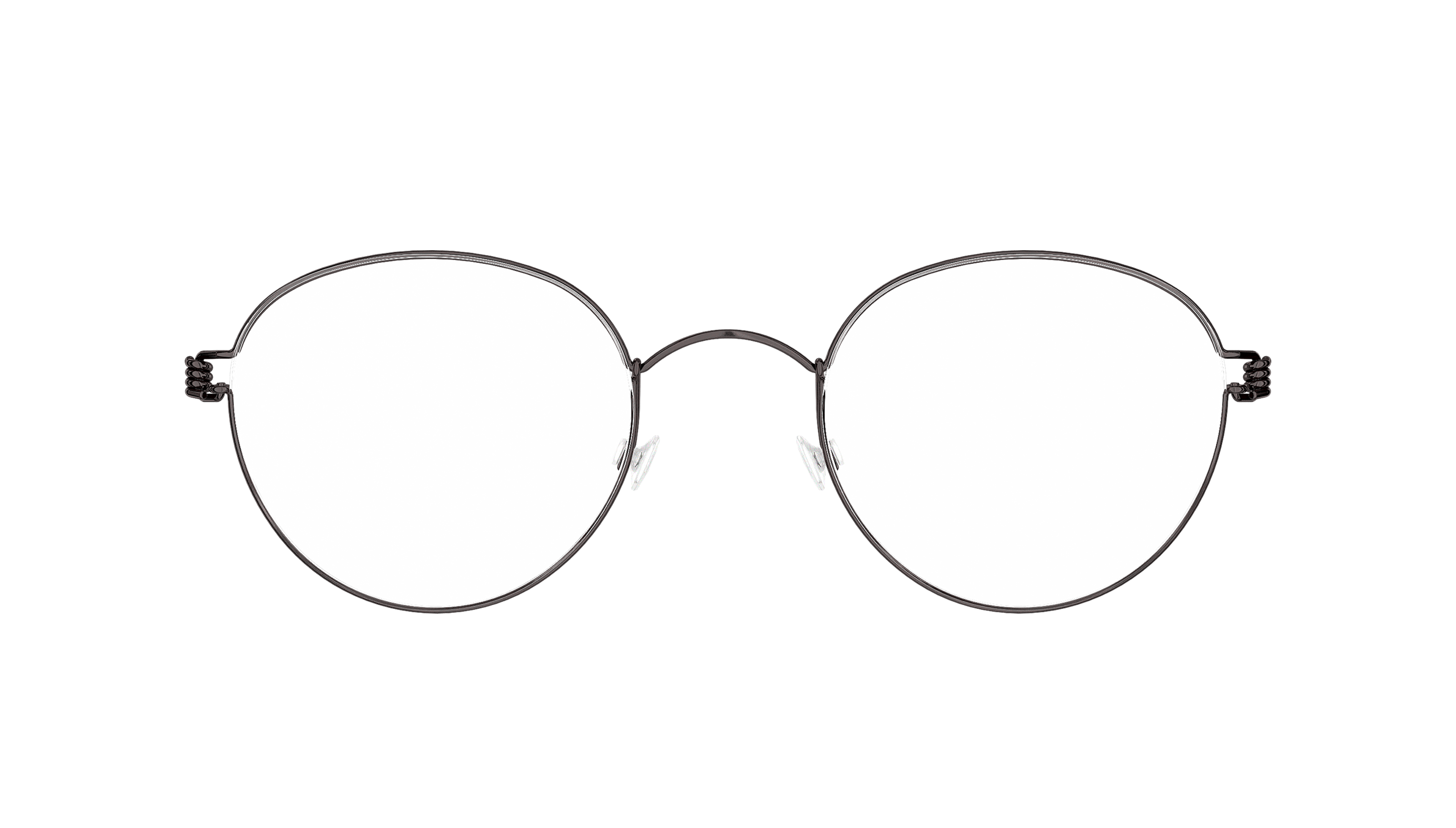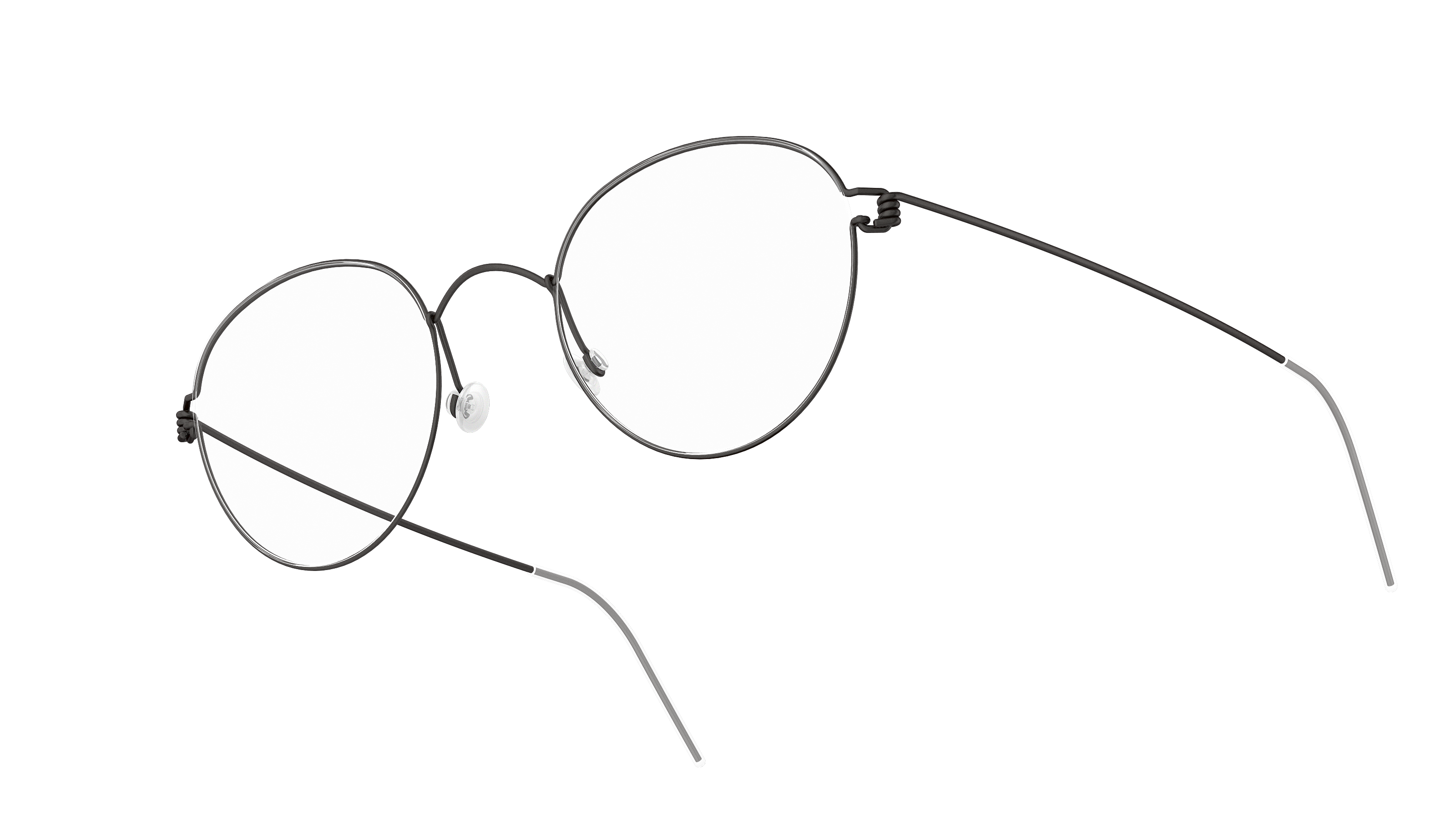 Bo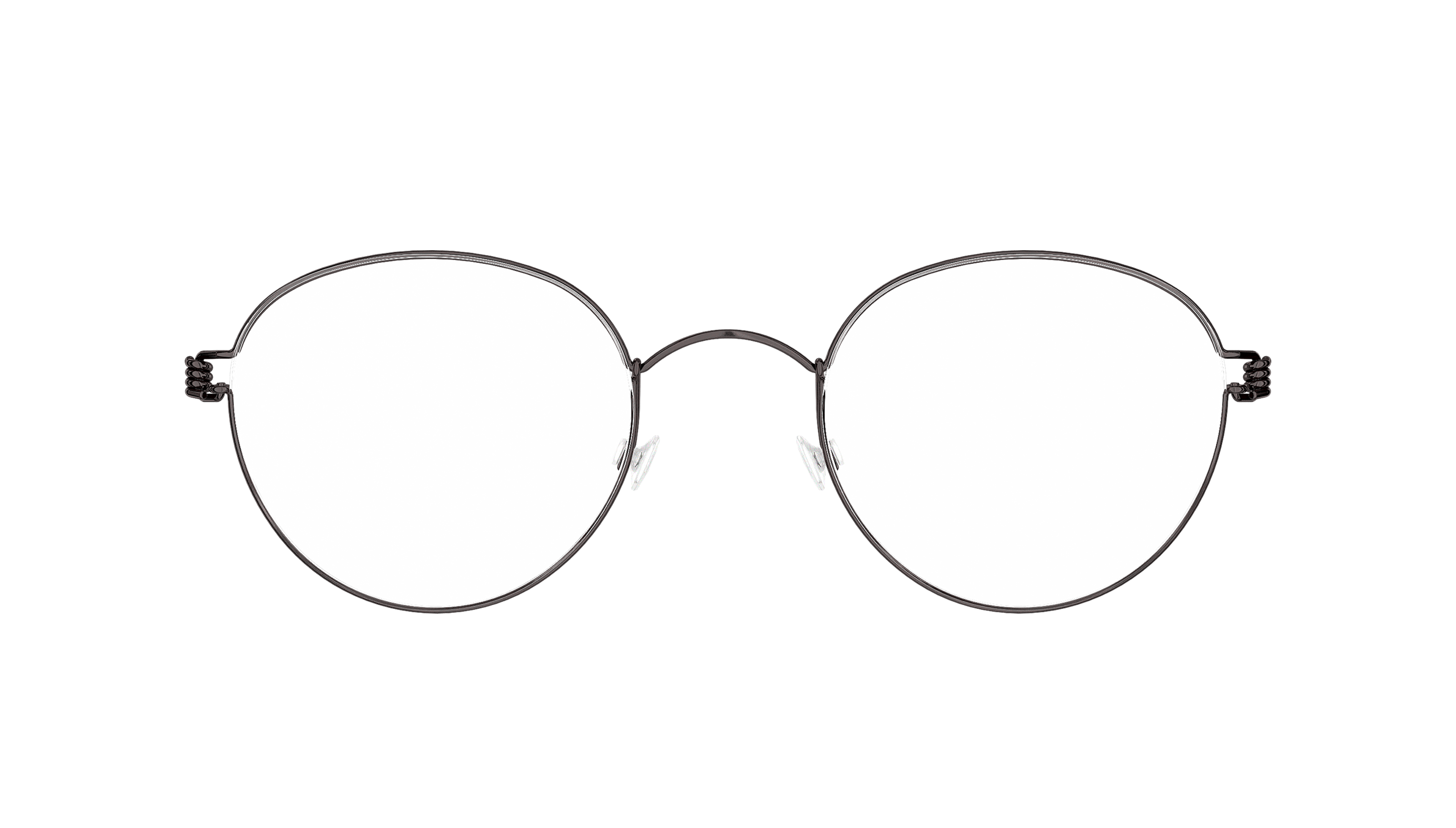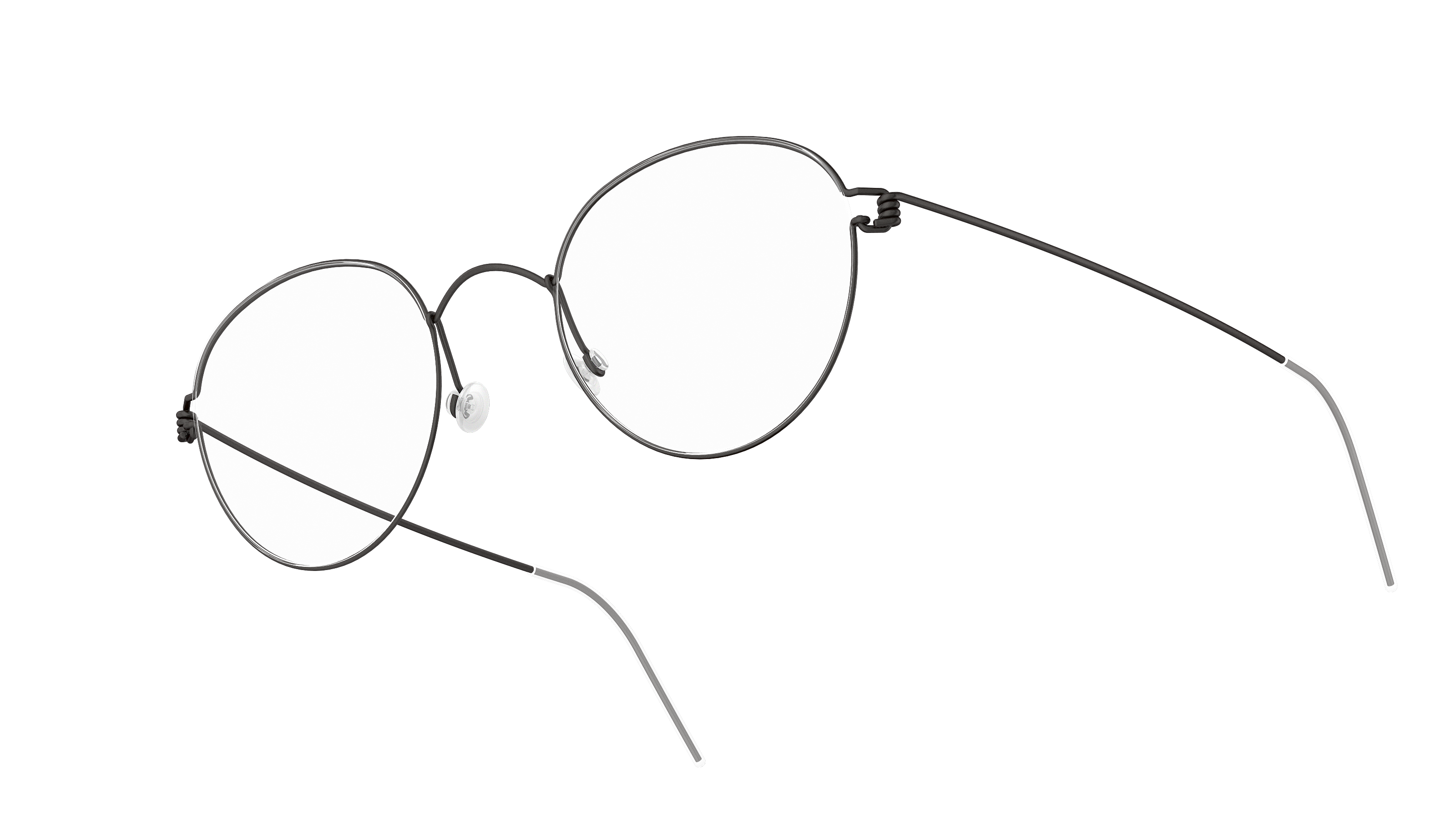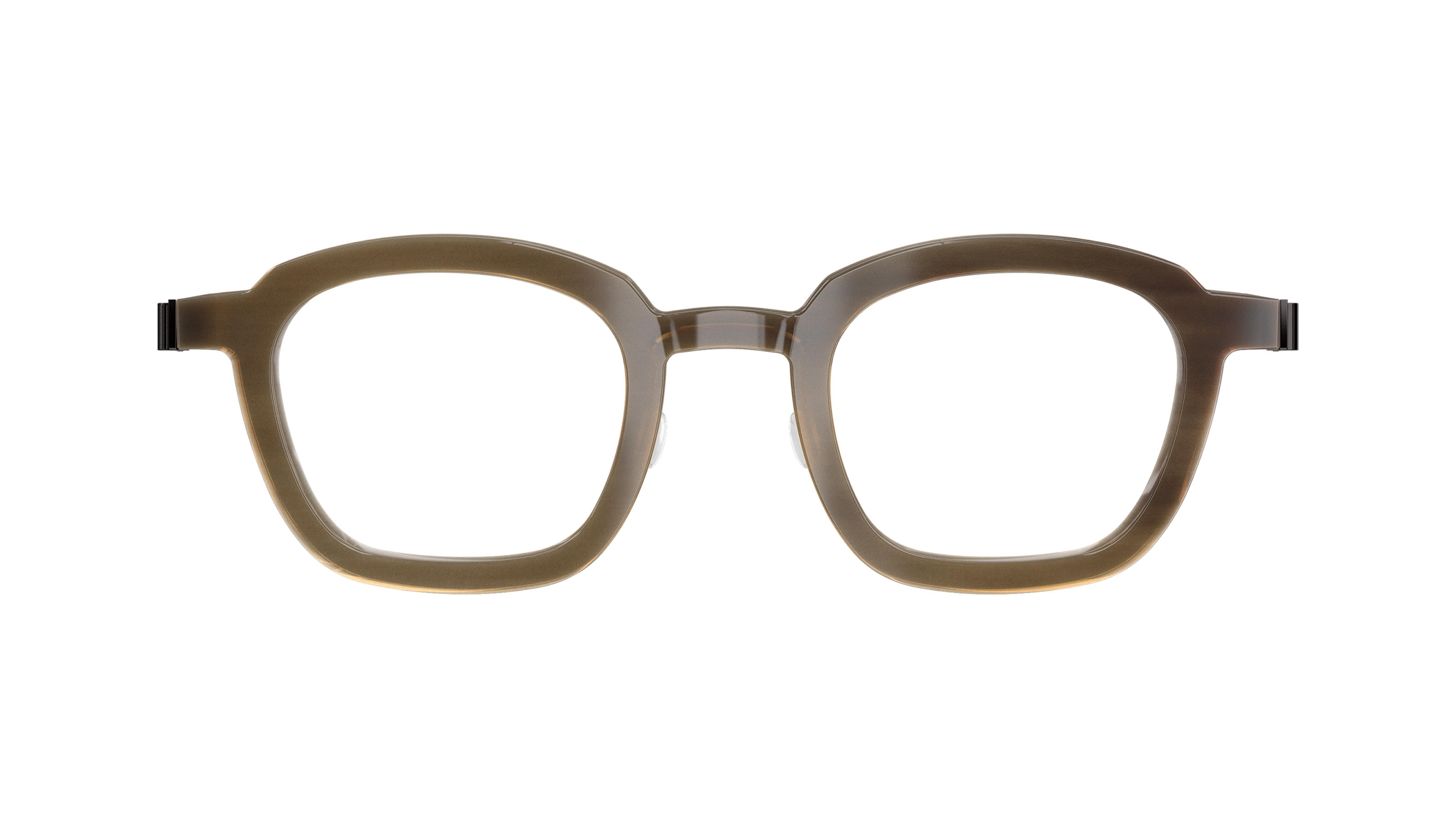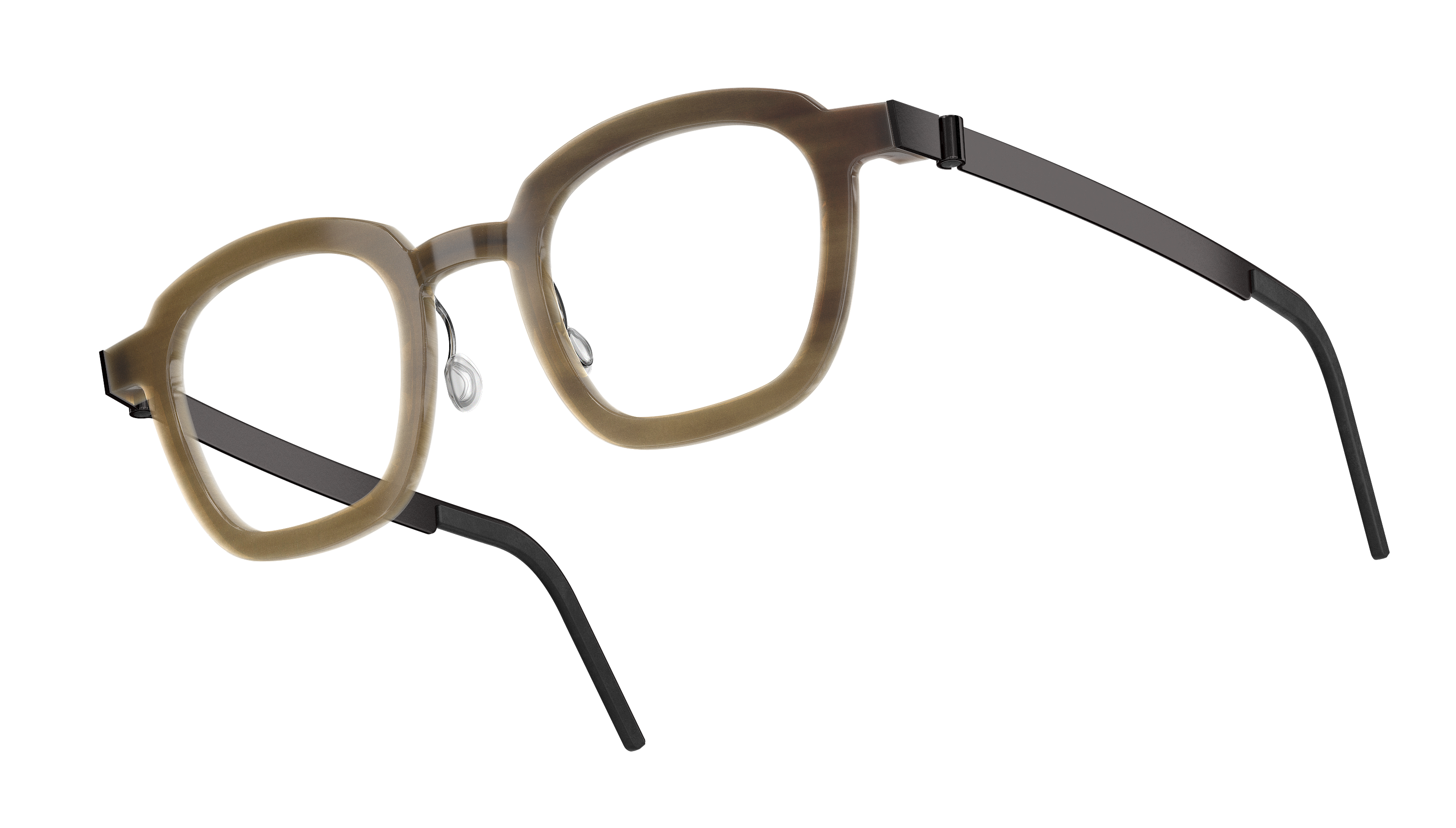 1858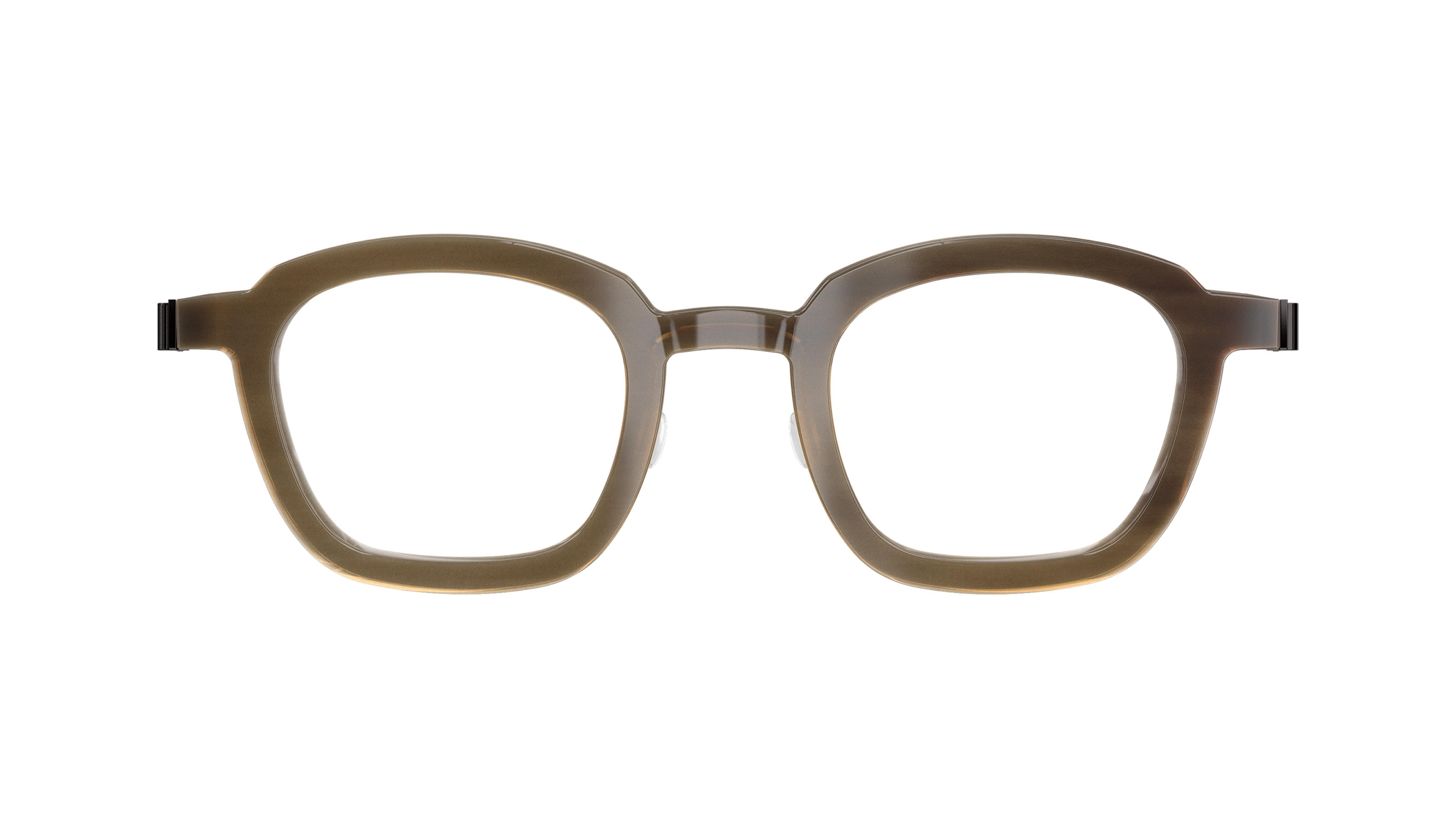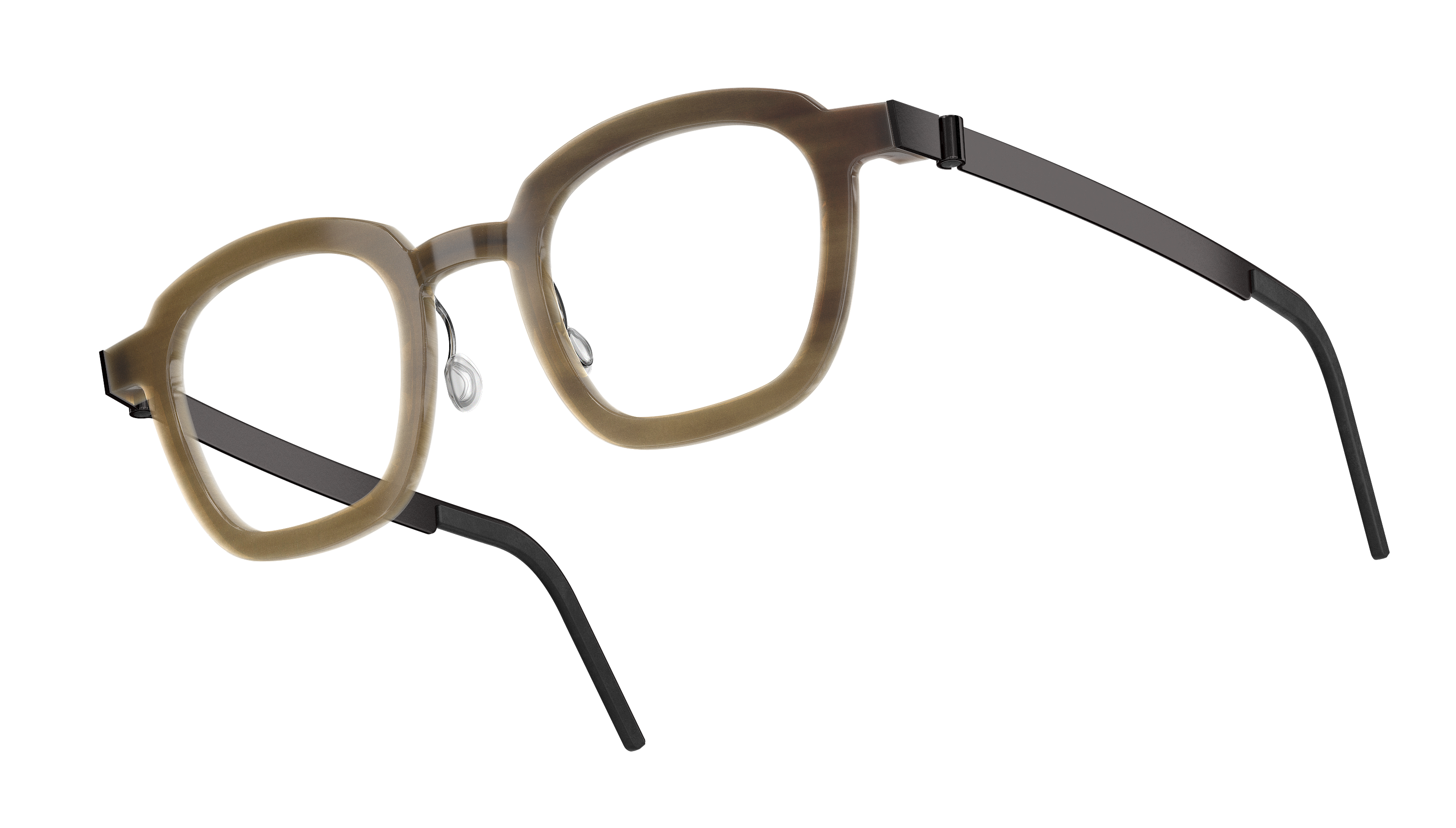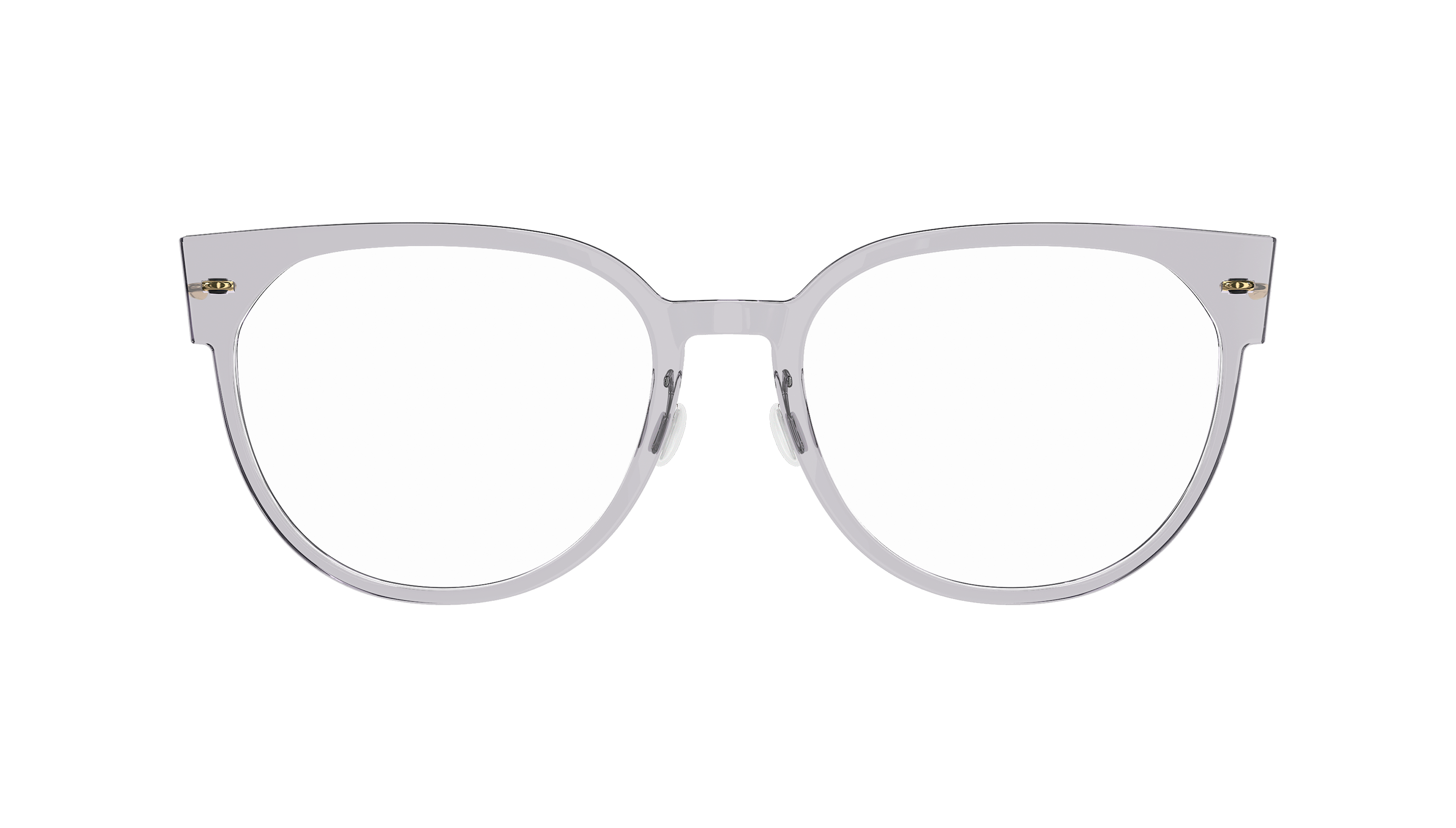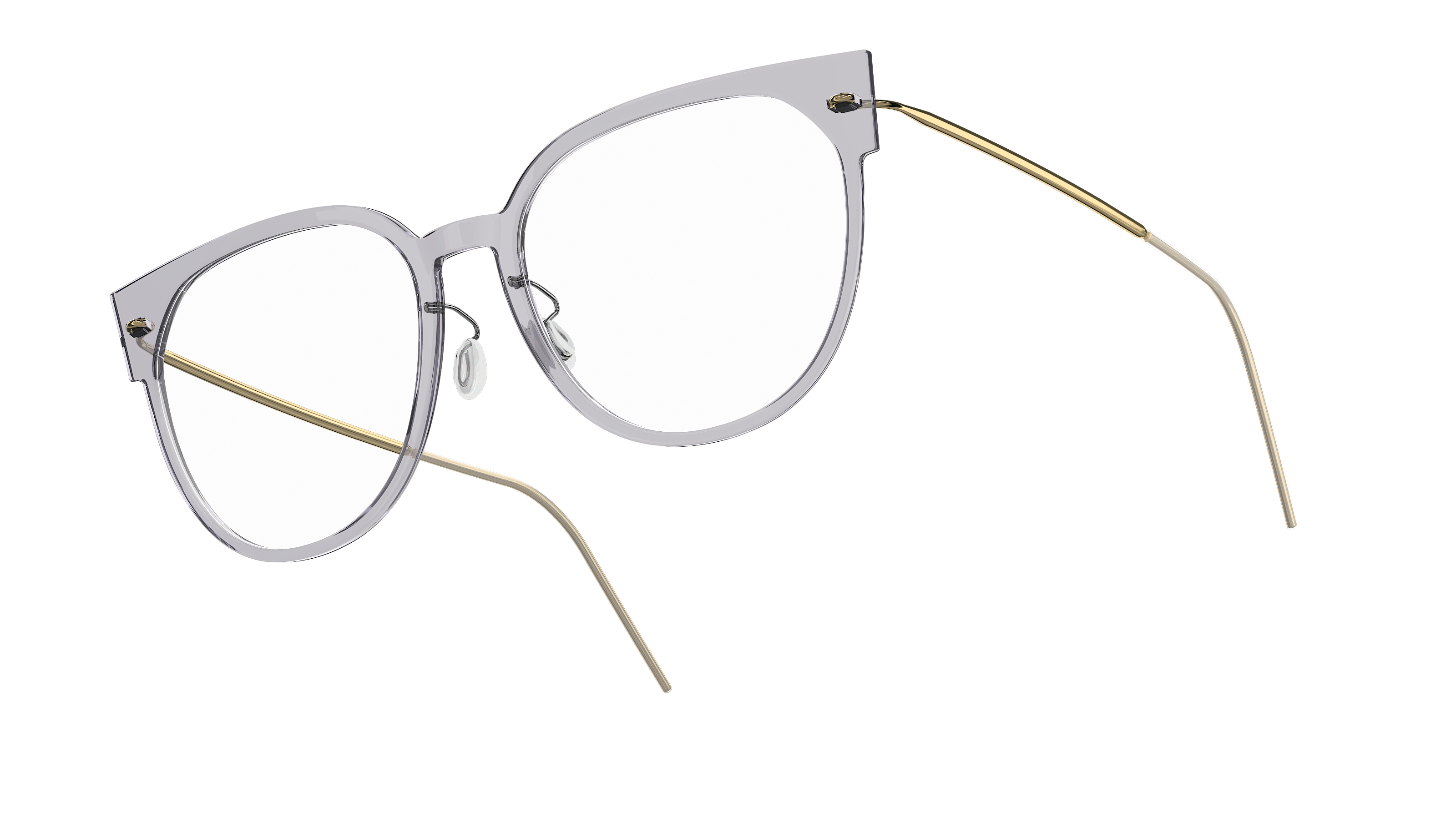 6634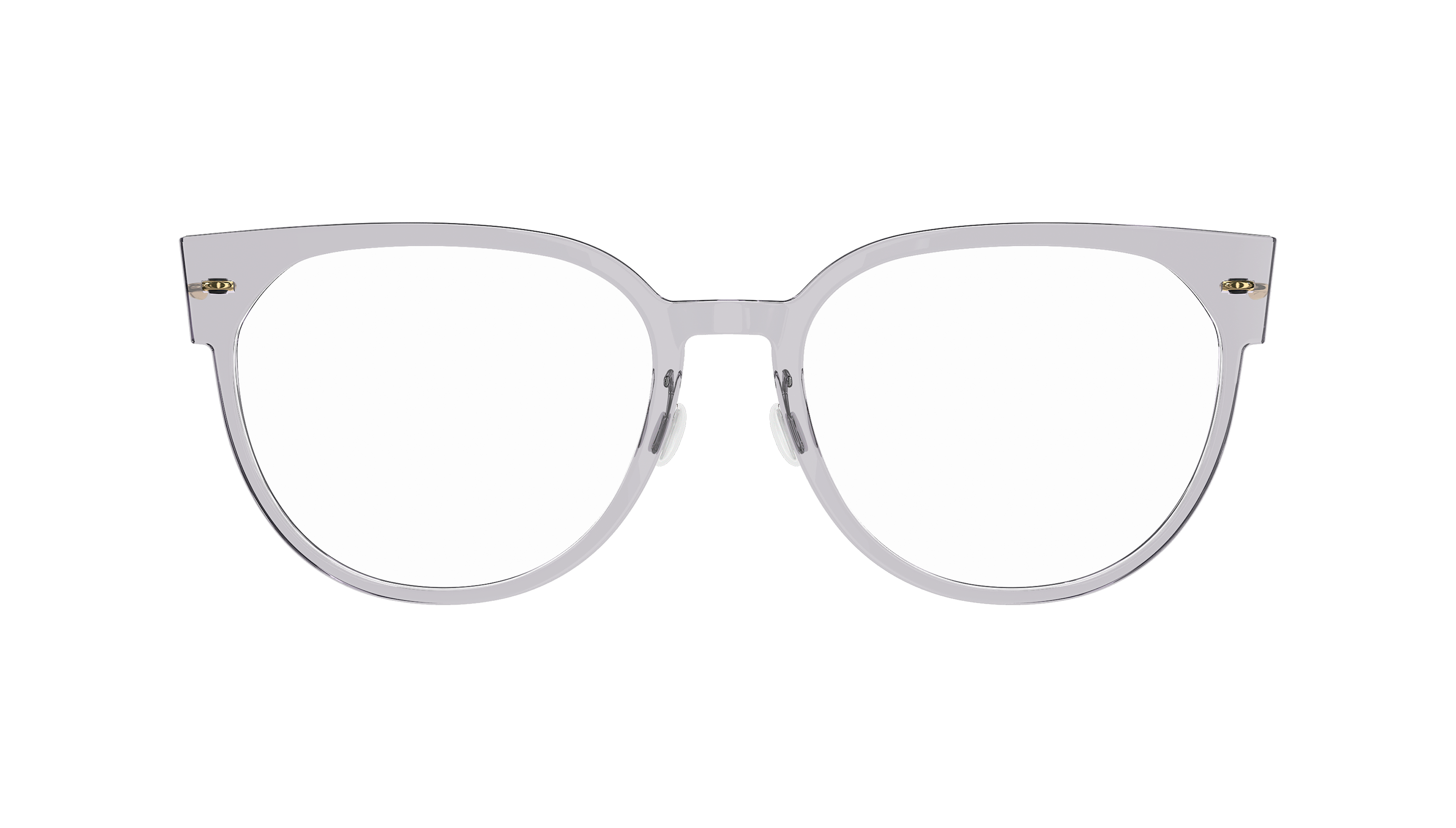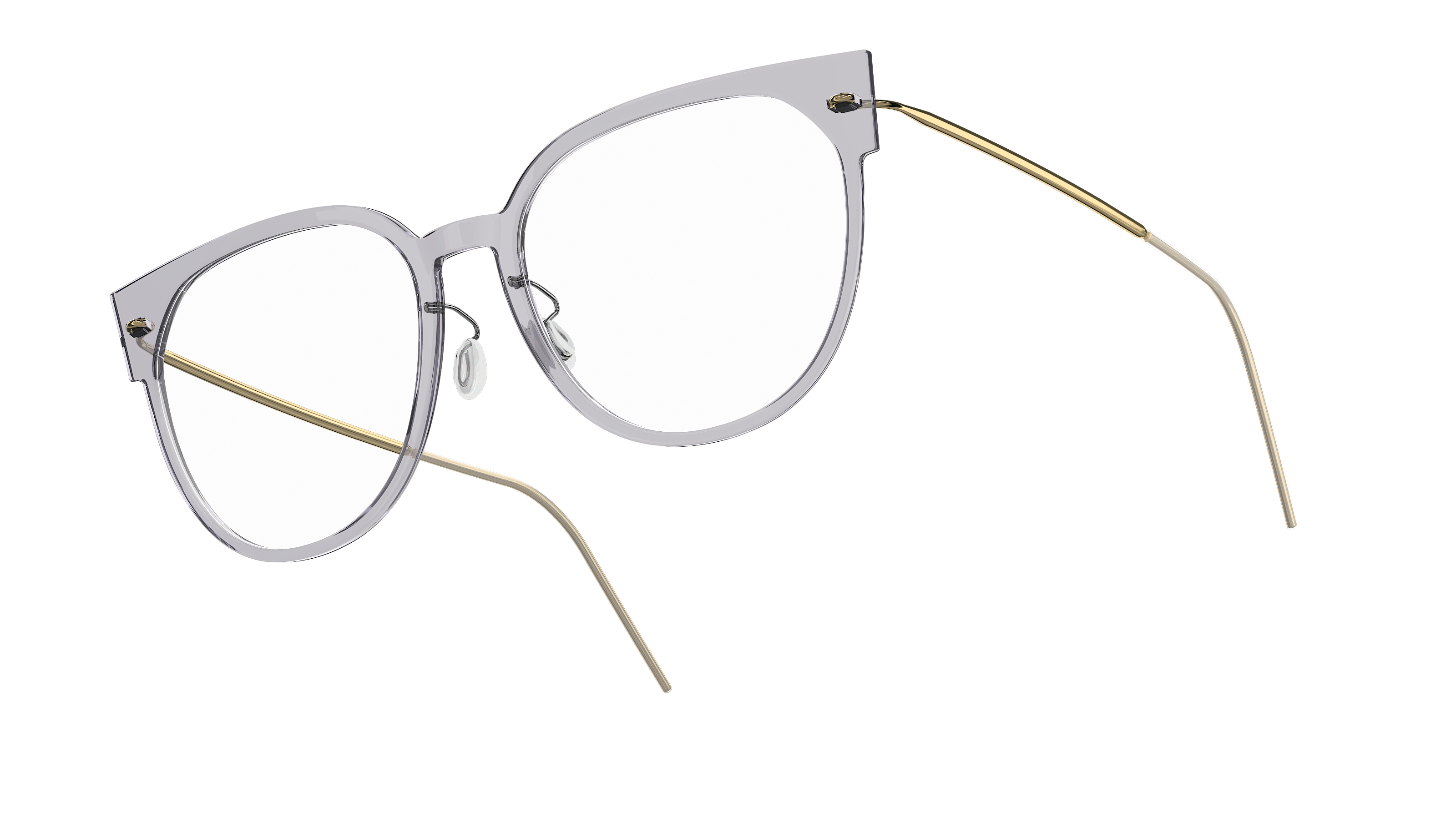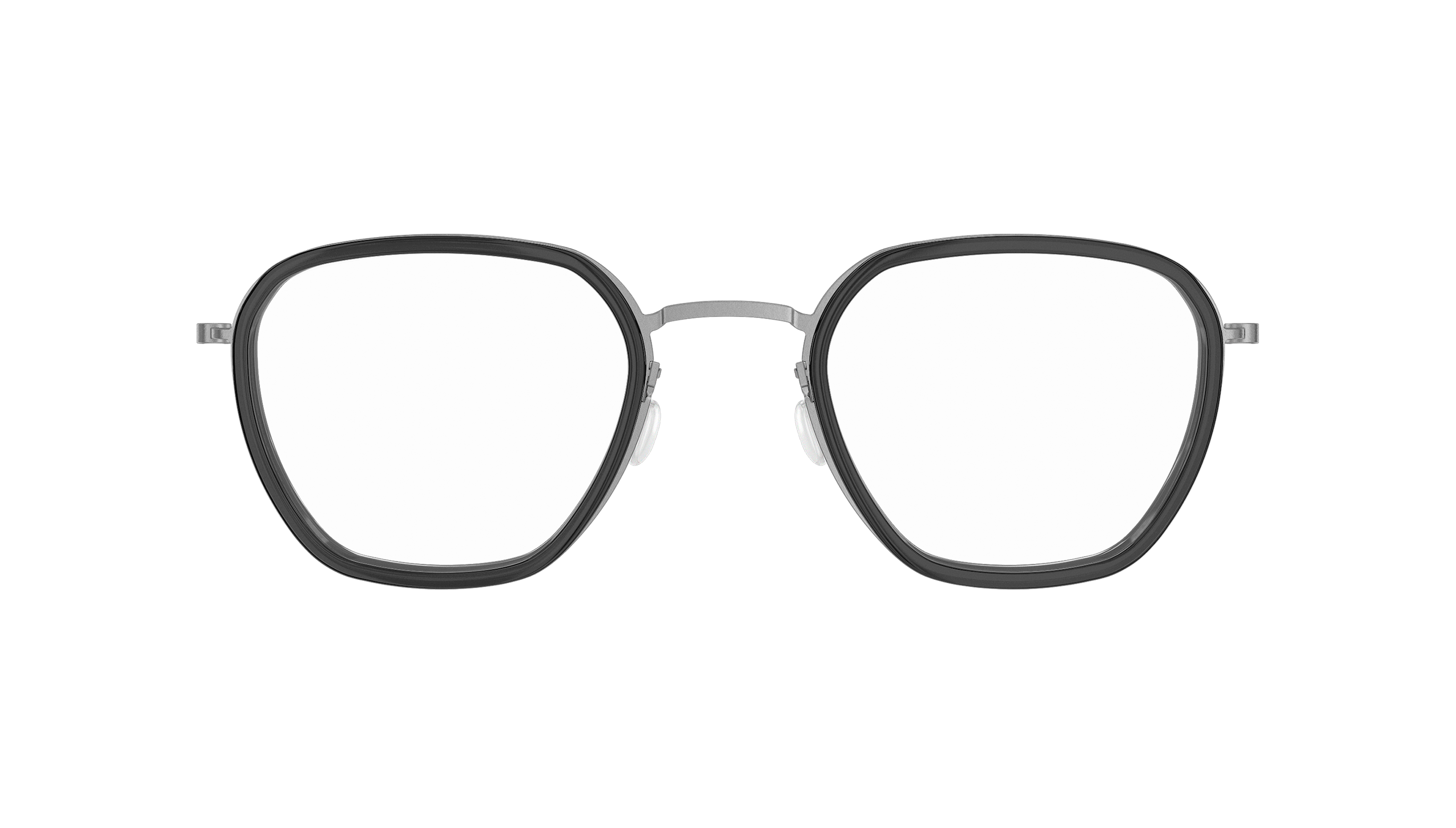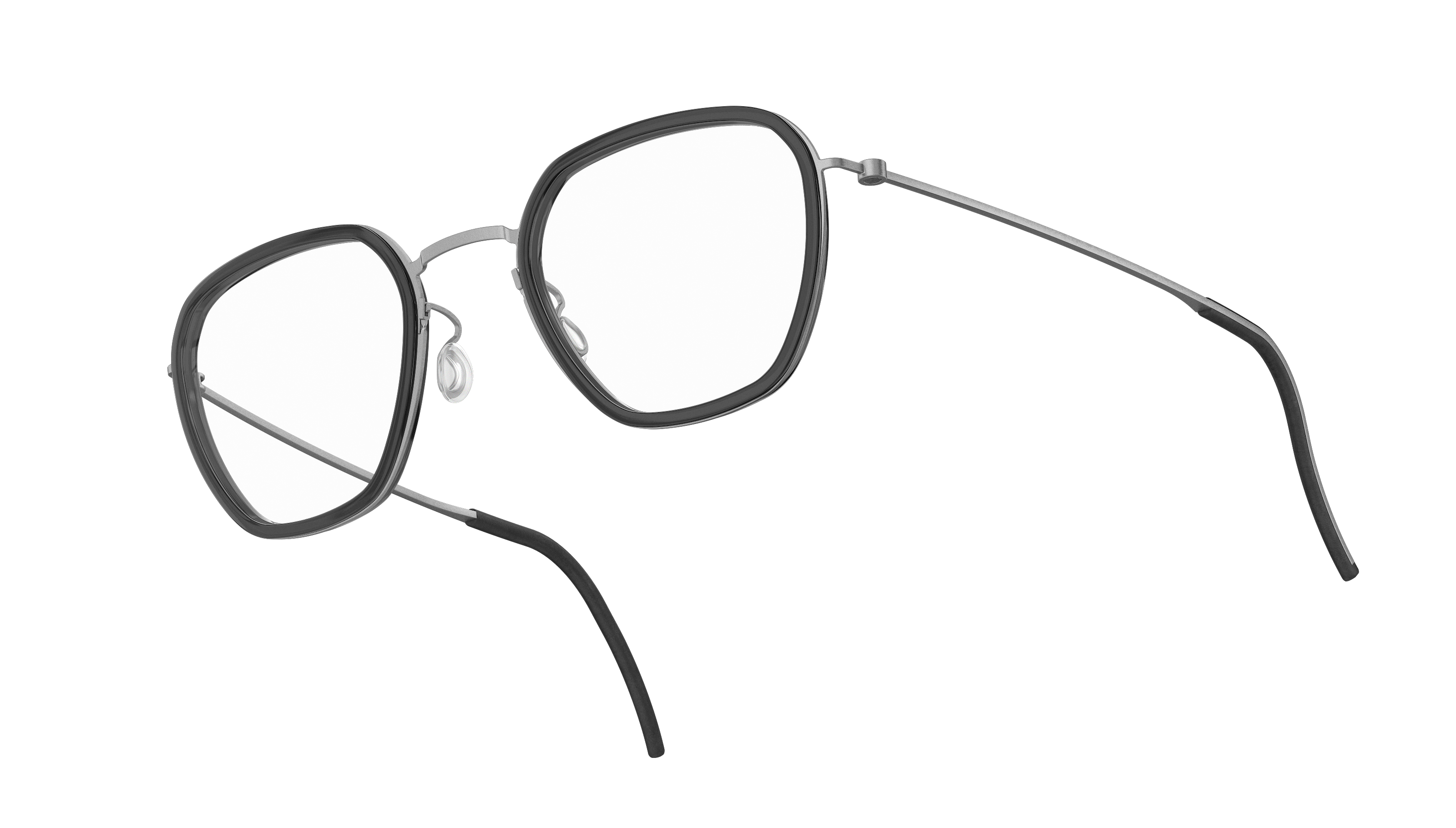 5806