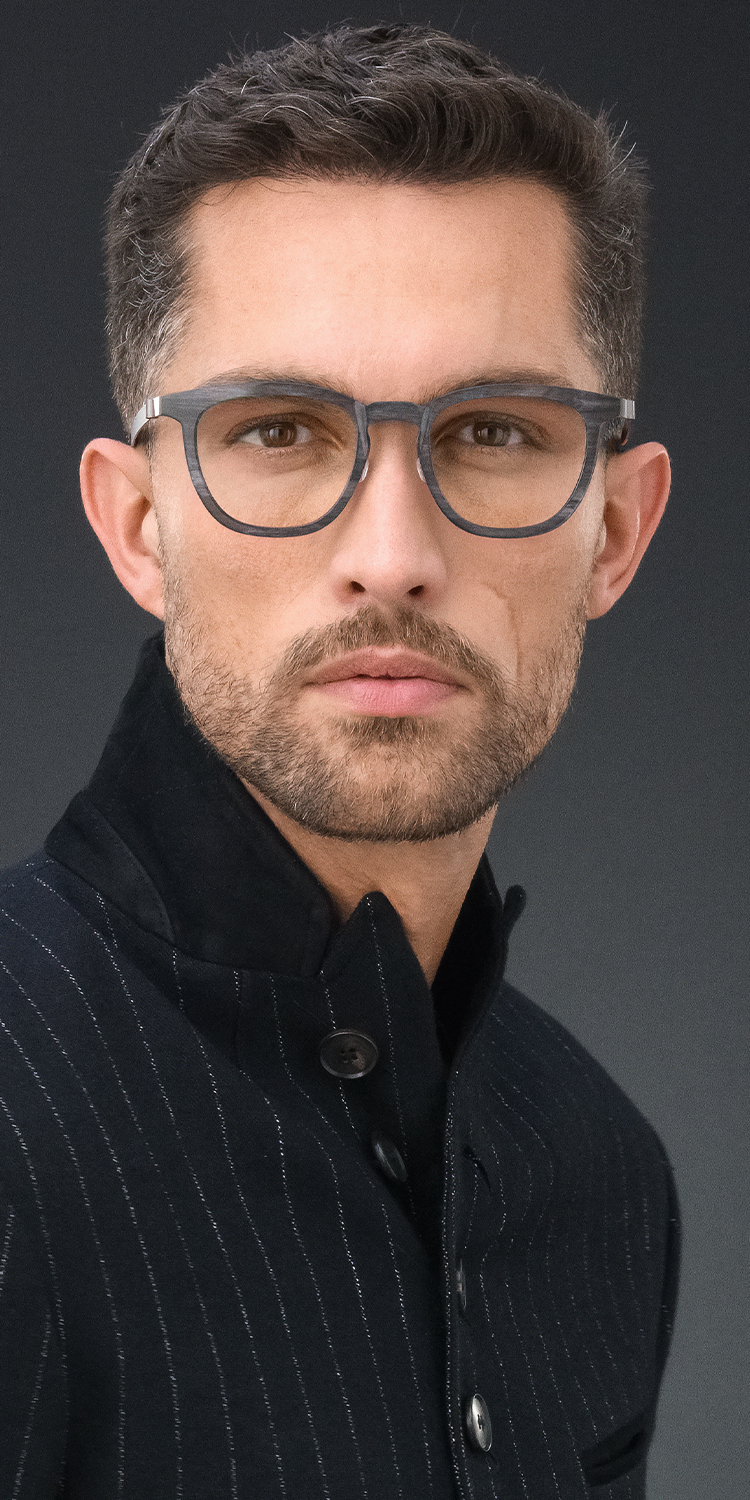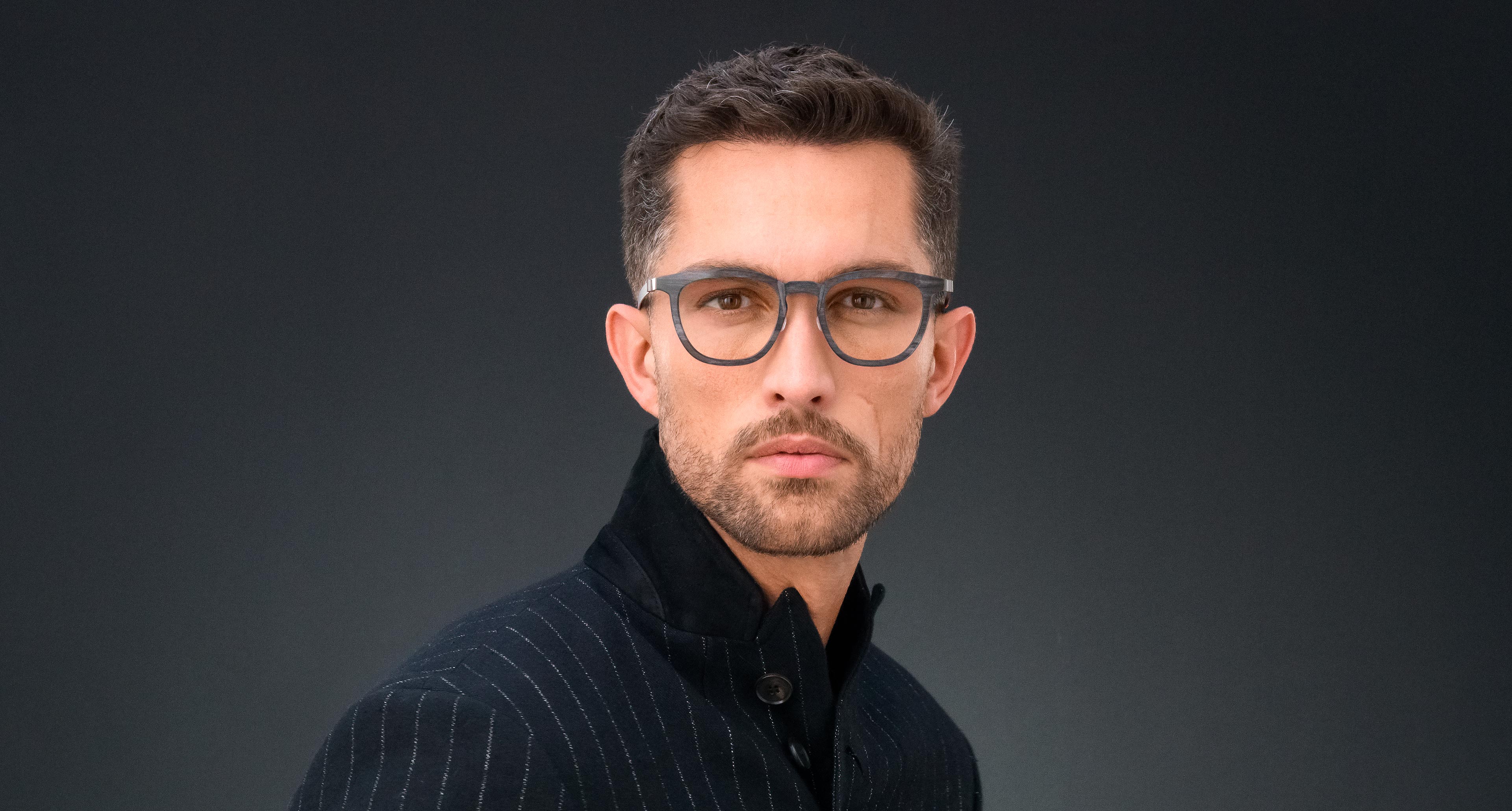 square
– a powerful shape
square glasses
Square is an all-time eyewear classic. The shape fits every style, whether you are into oversized or rectangular looks. Square is often described as professional and can be perfect for business attire, but with a playful approach, square glasses can also become fun stand-out pieces which really accentuate your style.
customisation
Square glasses come in a lot of different varieties. With LINDBERG customisation you are free to choose the right design for you. With our many options, we guarantee there is a pair of square frames for your personal style.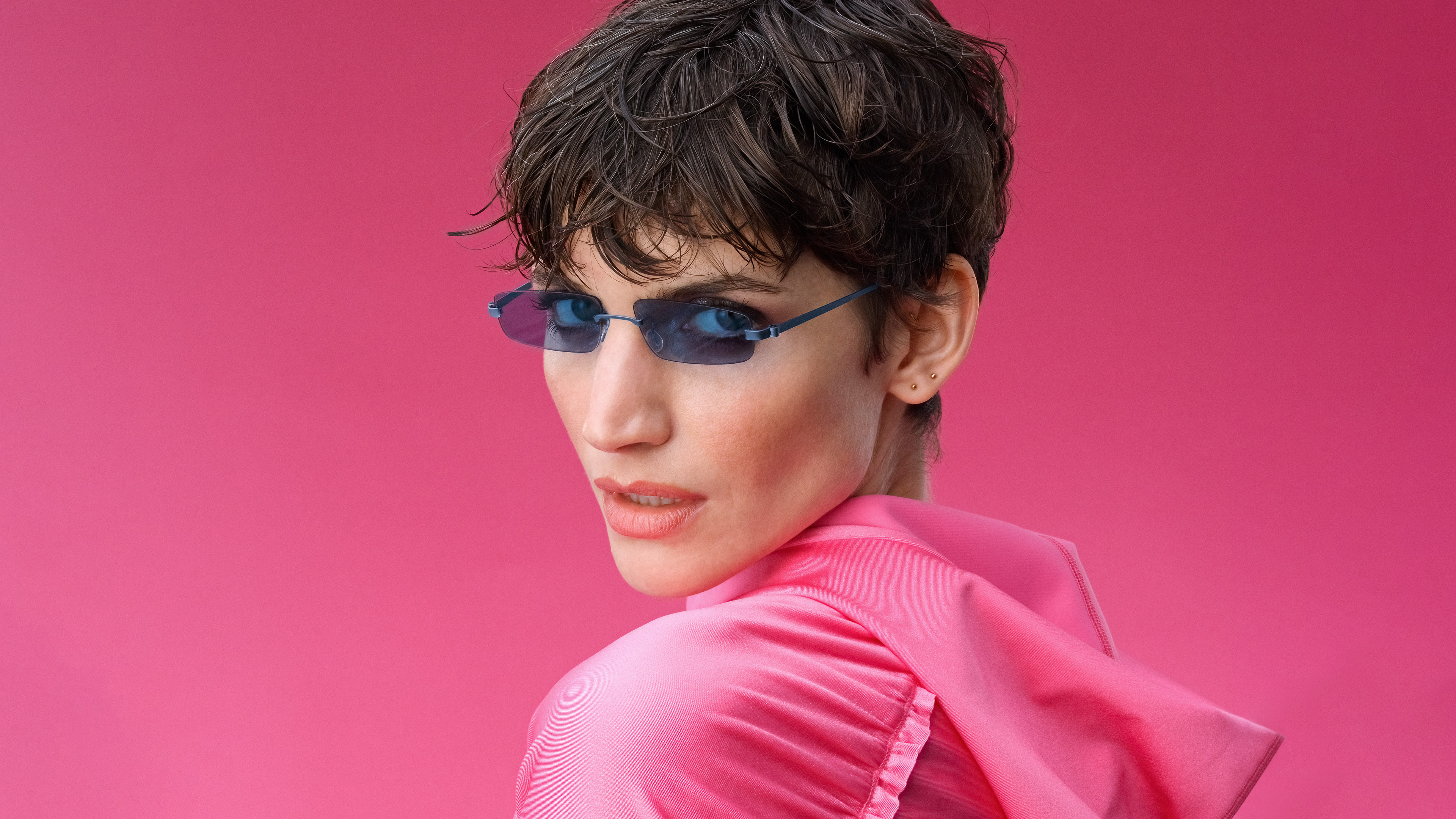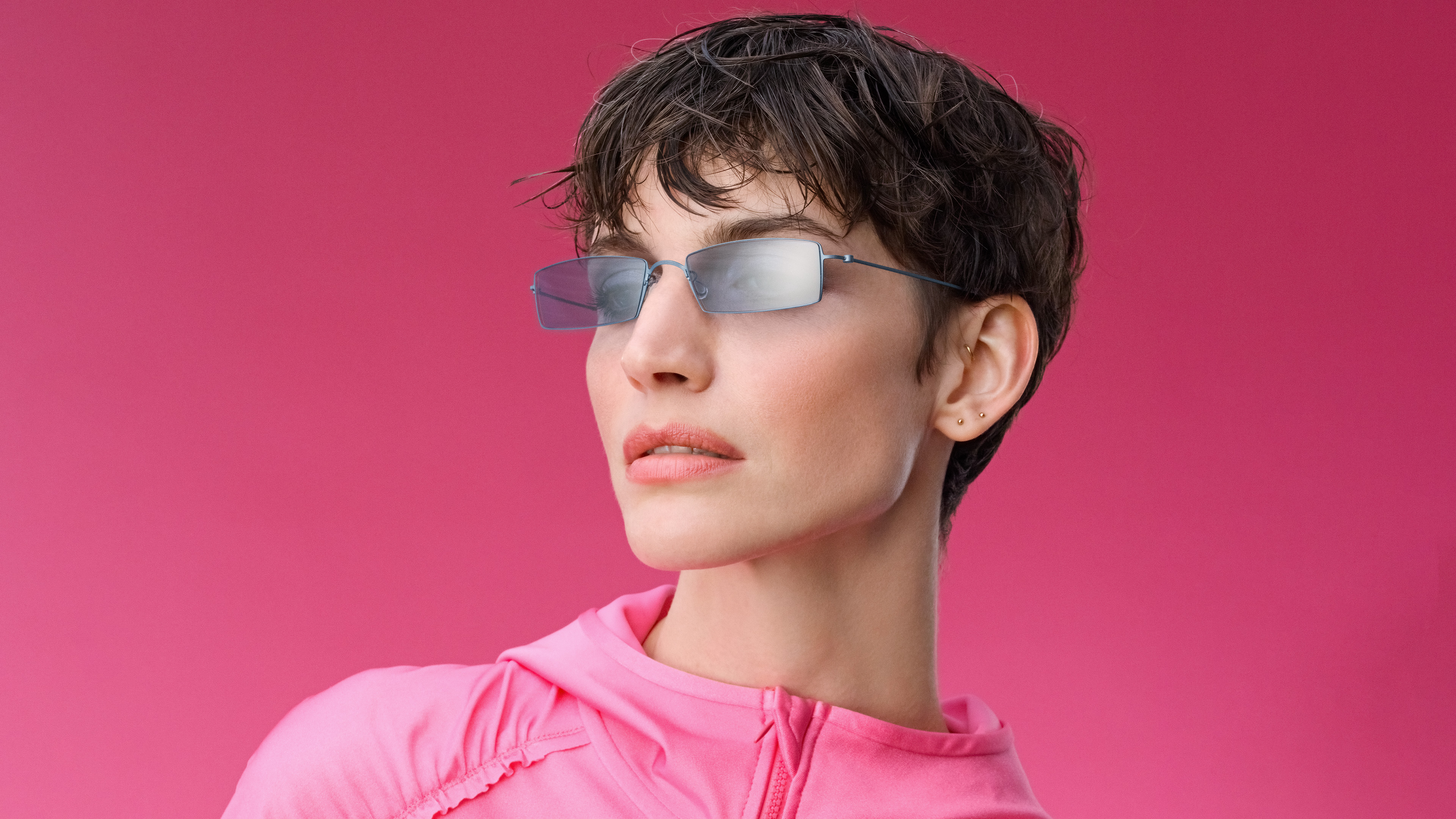 Show your unique taste with oversized square glasses.
never compromise
Our collections are filled with square designer eyeglasses made with our signature craftsmanship. We take pride in designing and manufacturing every pair in-house, using the knowhow and skills of our many experts. Every square frame is the result of hard work and our mindset never to compromise.
Find your favourite and make the edged design your own with LINDBERG customisation.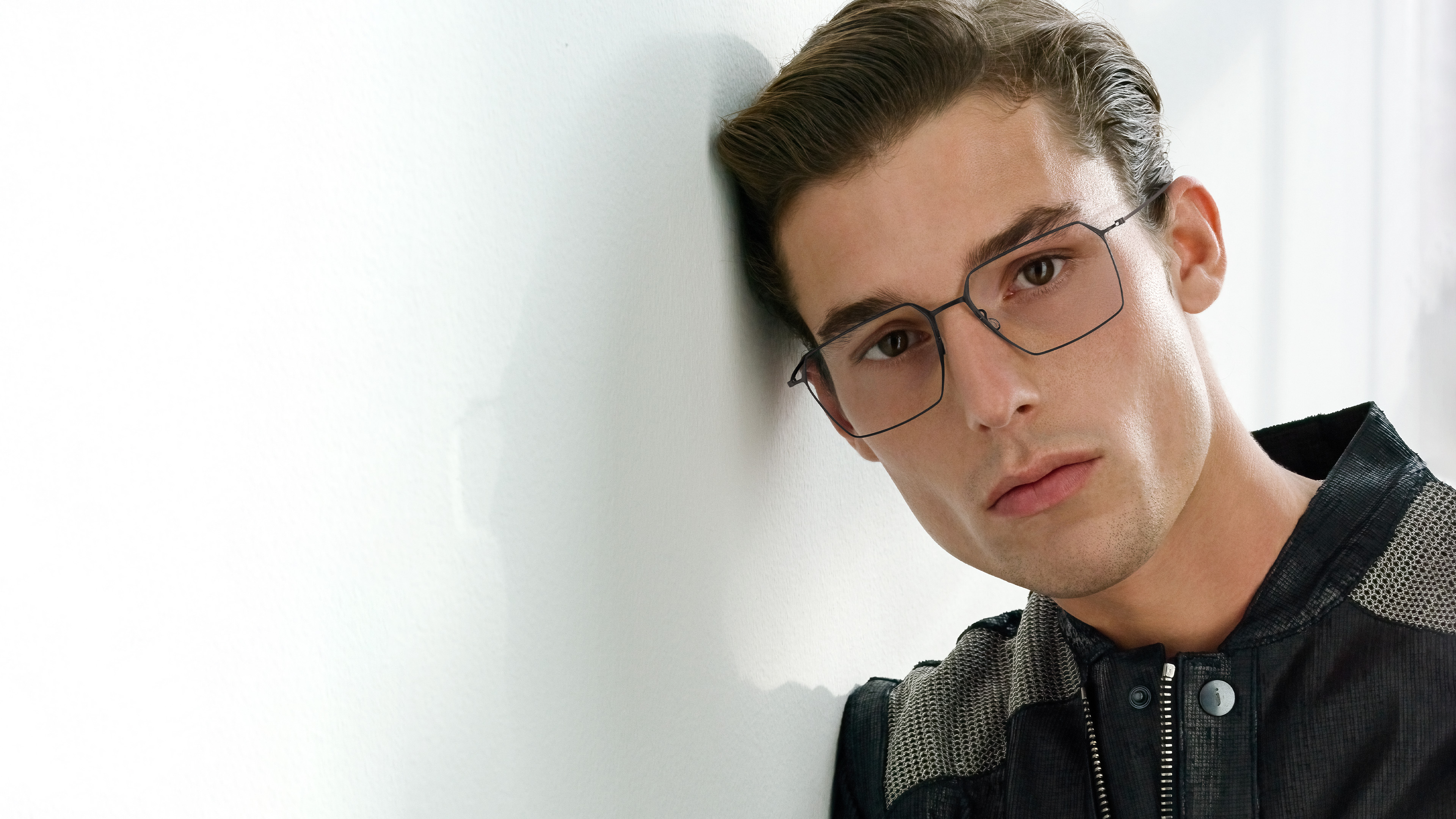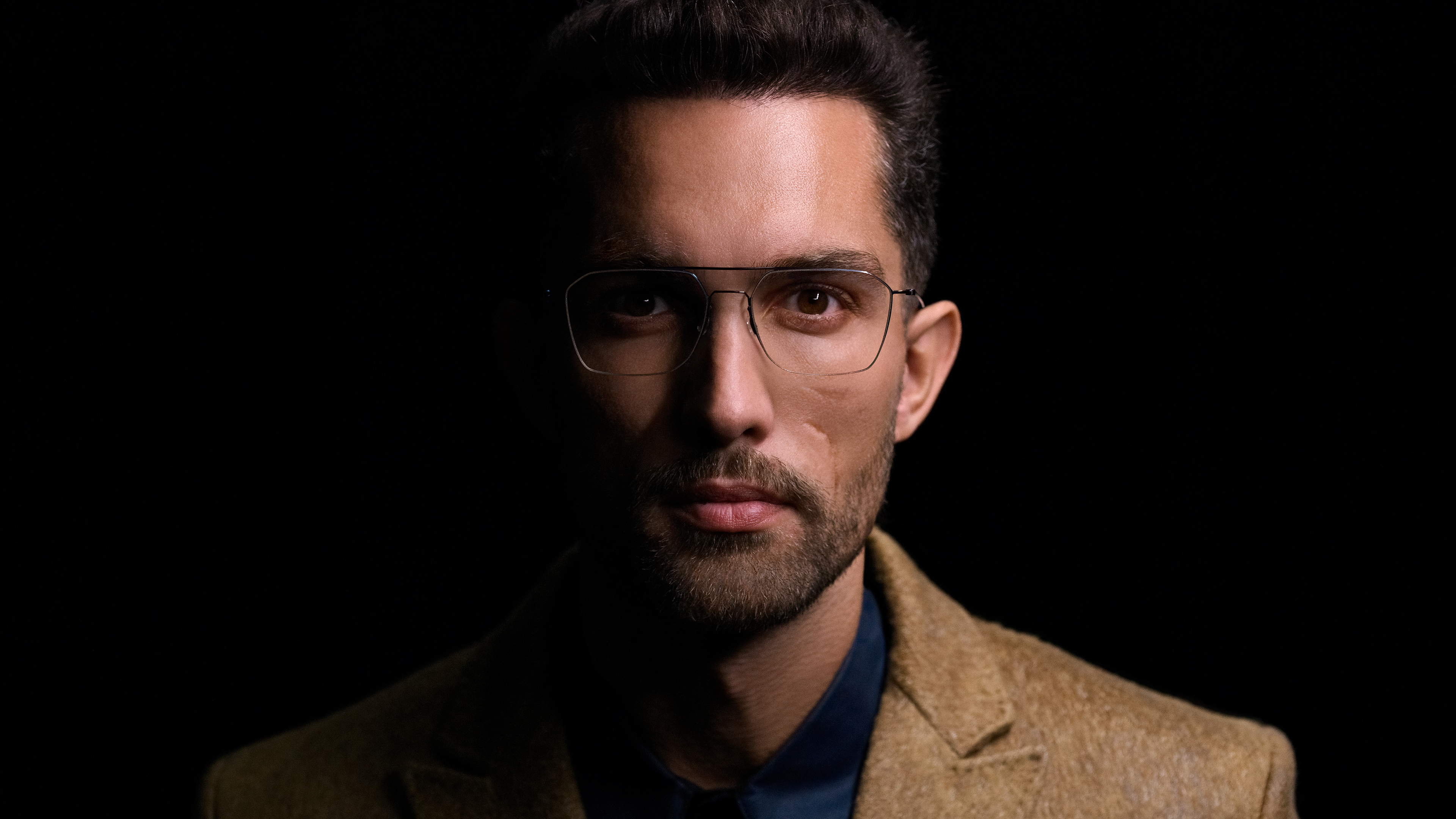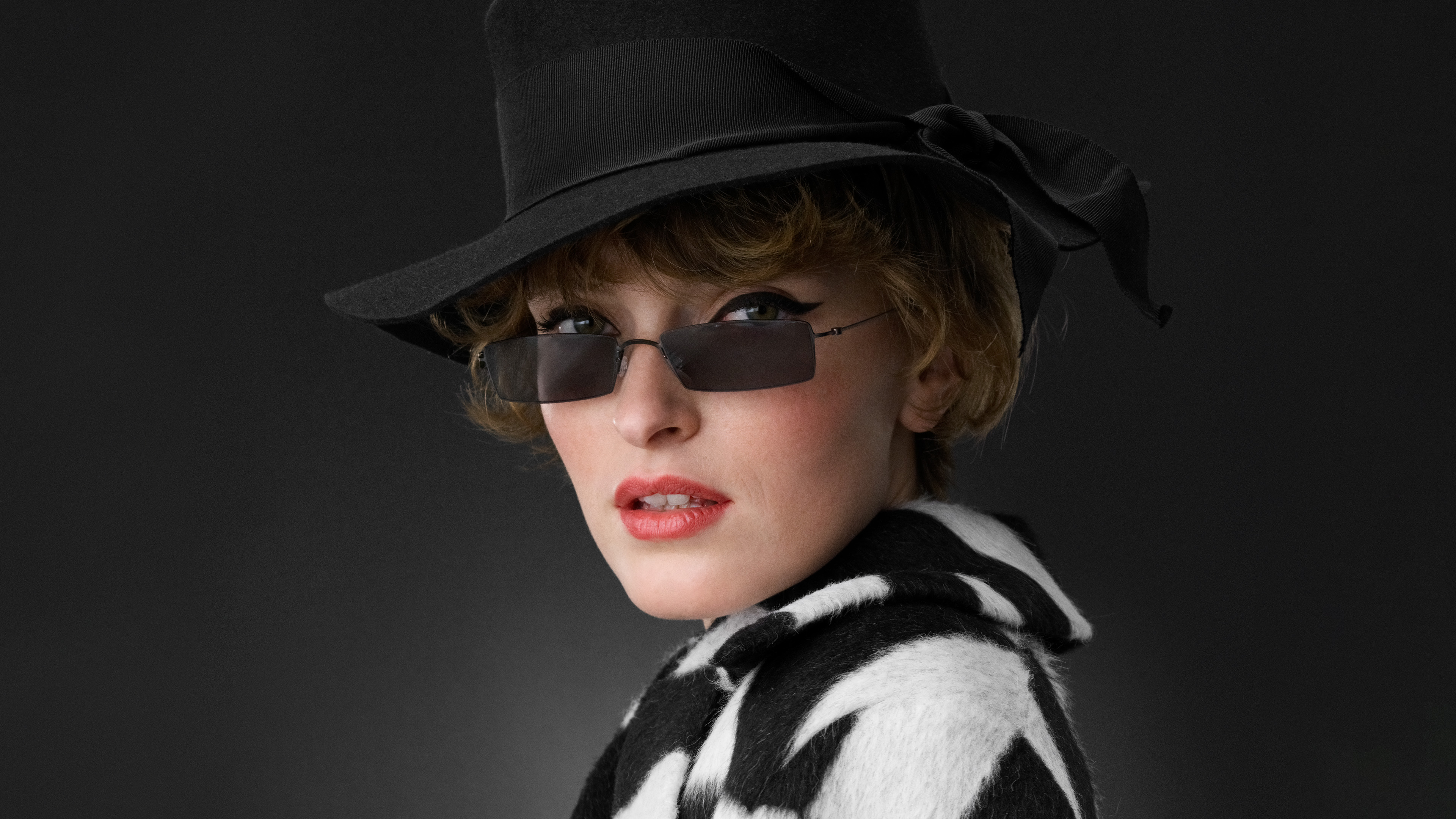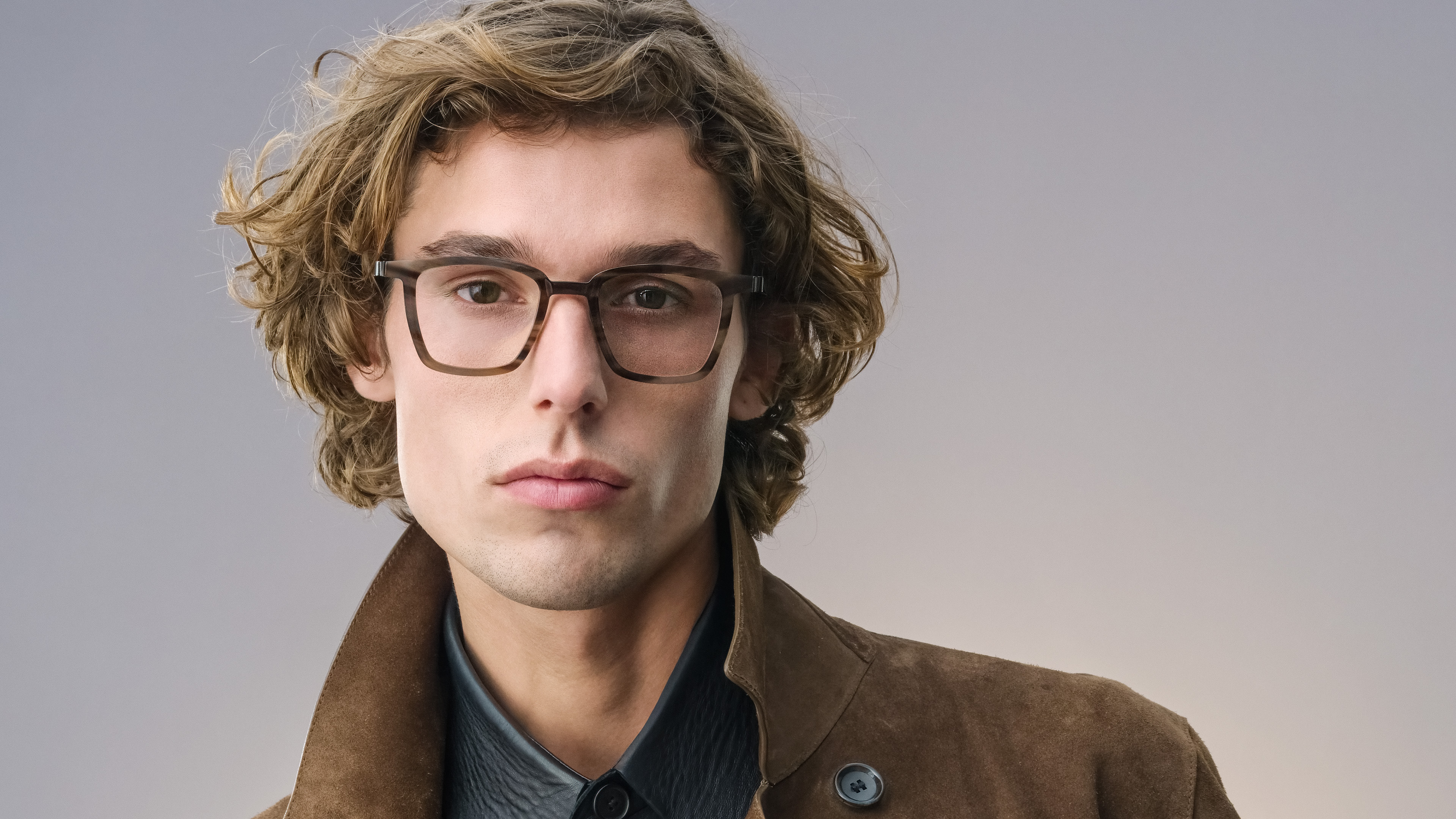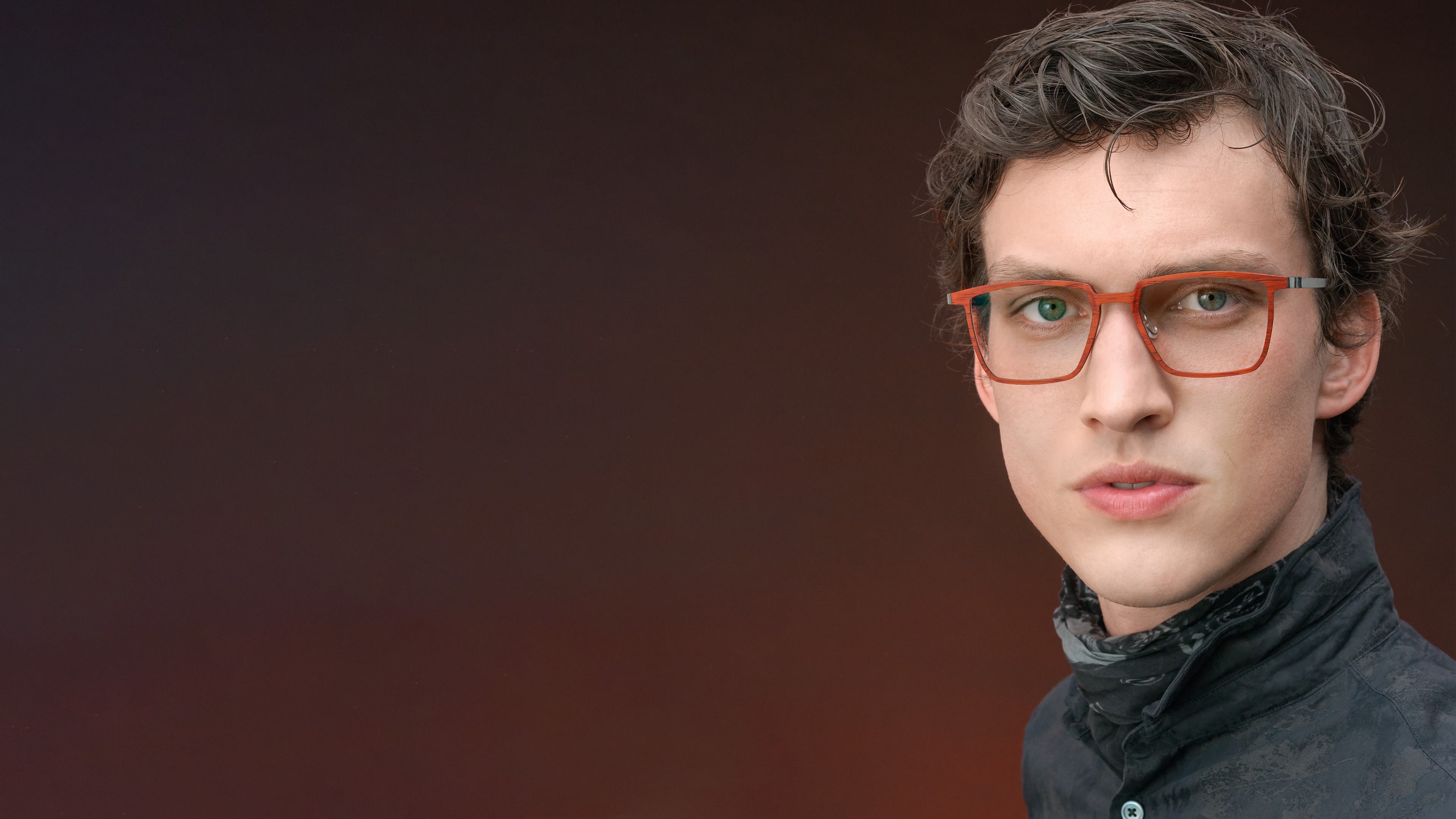 clear glasses
Clear frames in a square shape is an elegant and subtle choice. Pick your favourite among our many transparent and semitransparent designs.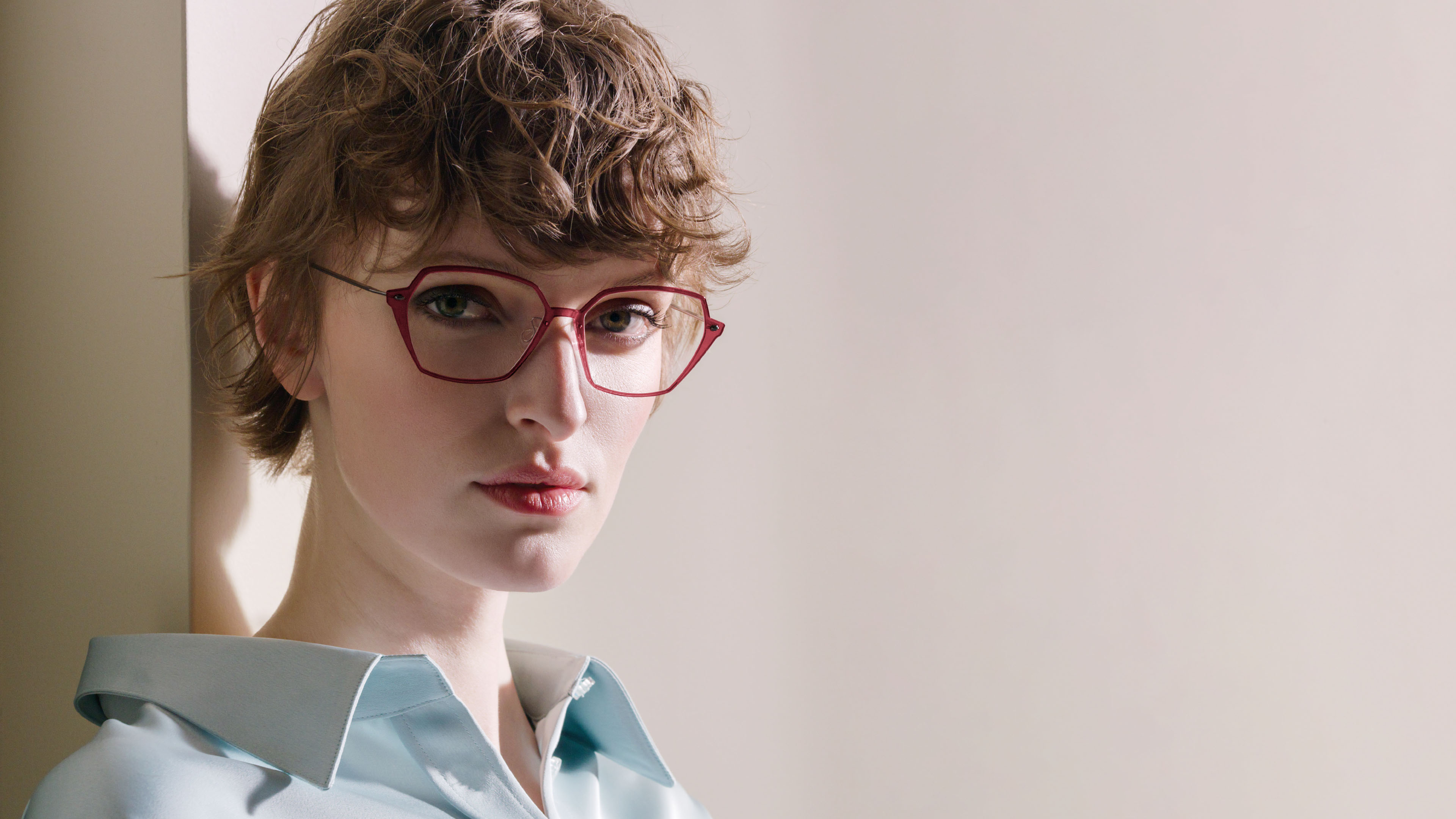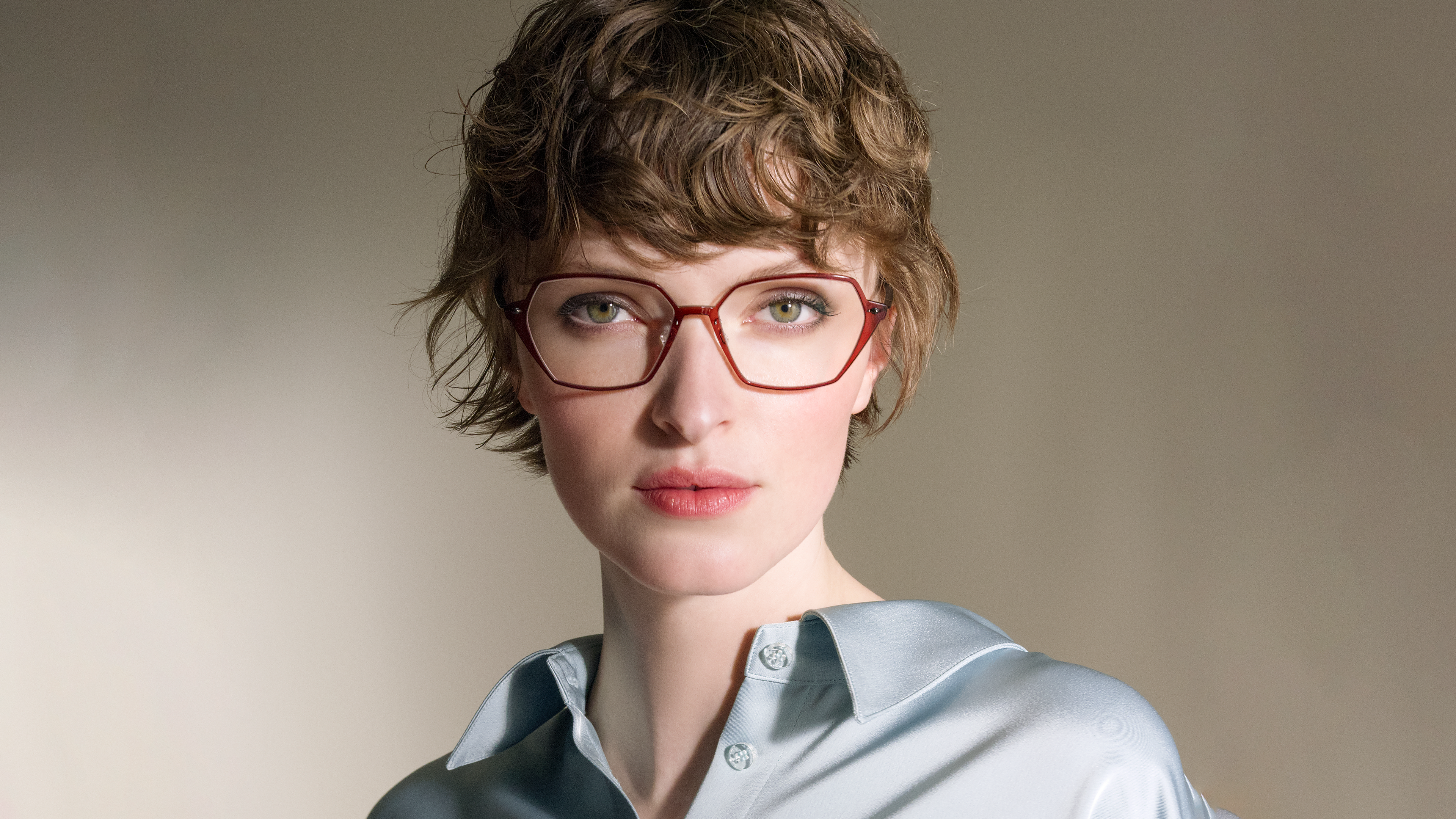 LINDBERG offers women's glasses in elegant square shapes.
half frame glasses
The semi rimless square glasses provide a great retro look. The square shape lends itself well to the eyewear fashion of the '50s. Explore our strip titanium collection for even more square half frame glasses.
bold fronts
Square glasses with full plate titanium, acetate and composite fronts have a very prominent look. They are sure to stand out and be a defining element for your personal style. That is why we offer a lot of different colours, sizes and fittings to help you find the perfect pair of square glasses.
buffalo and wood
LINDBERG buffalo titanium and træ+buffalo titanium features unique square designs made in buffalo horn and fine wood. The fascinating structure of wood and horn means every frame is one-of-a-kind.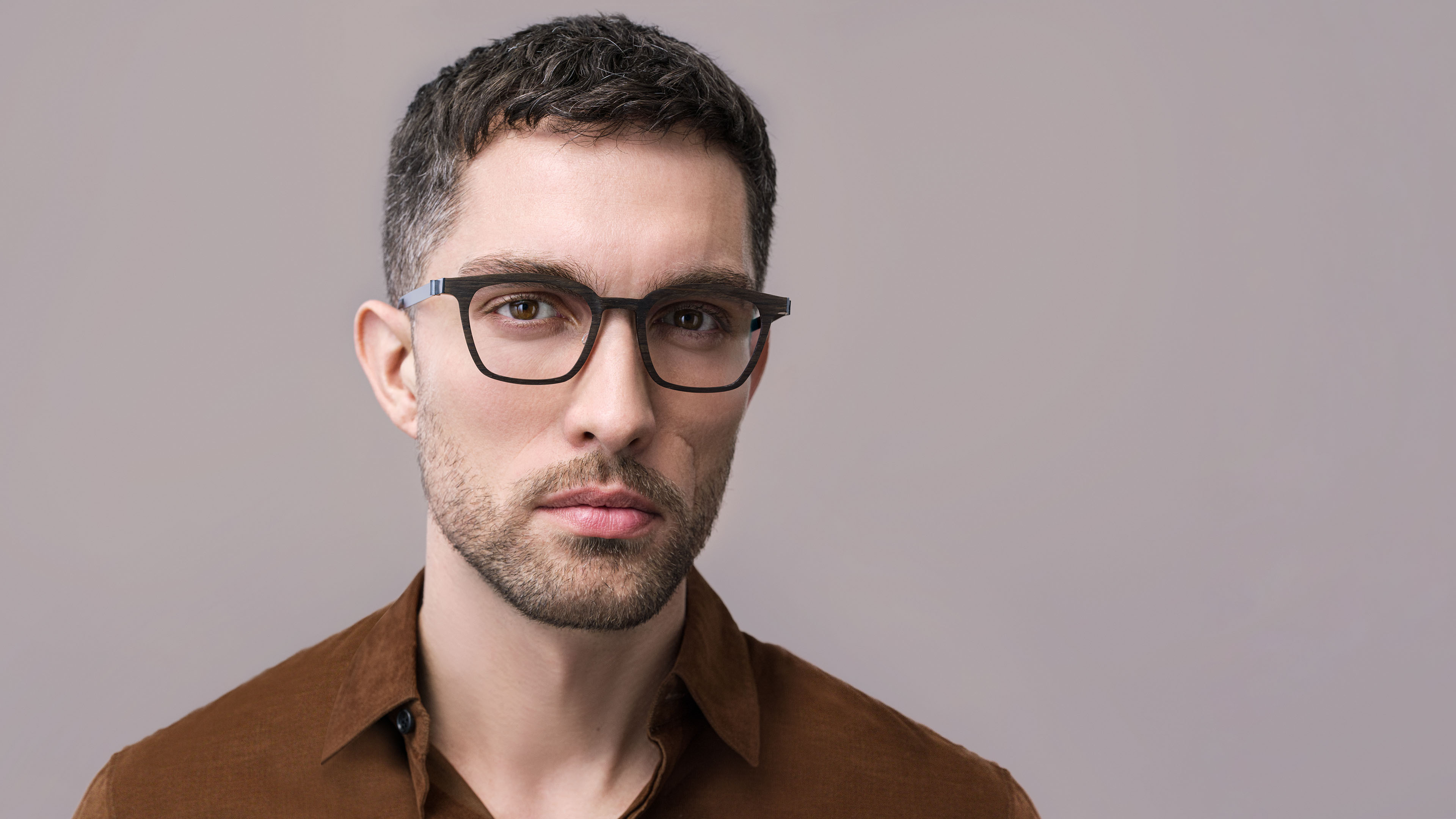 Square is a classic eyewear shape that will never go out of style.
sun titanium
In our sun titanium collection, you will find both oversized and modern square sunglasses. Explore the collection to find the perfect pair of square sunglasses – both comfortable and stylish.