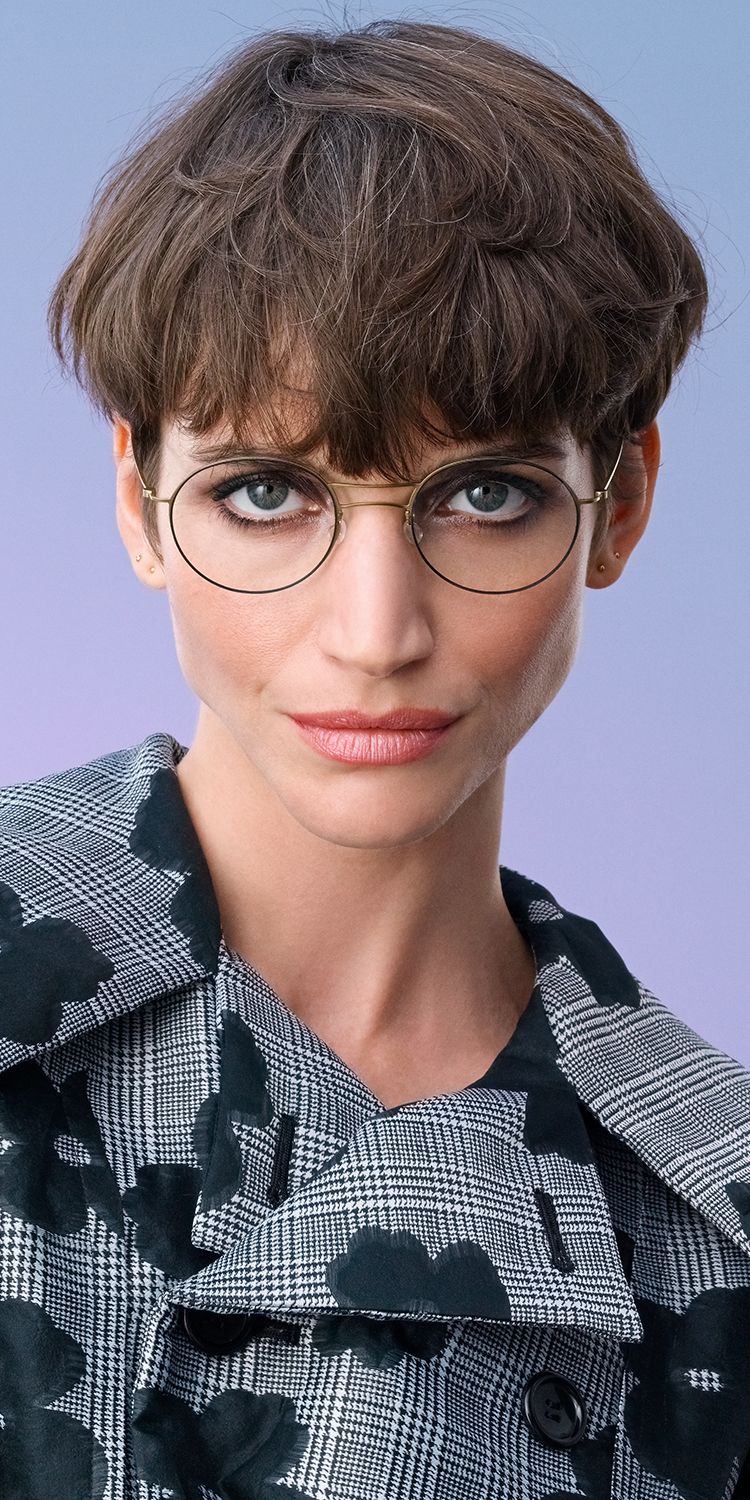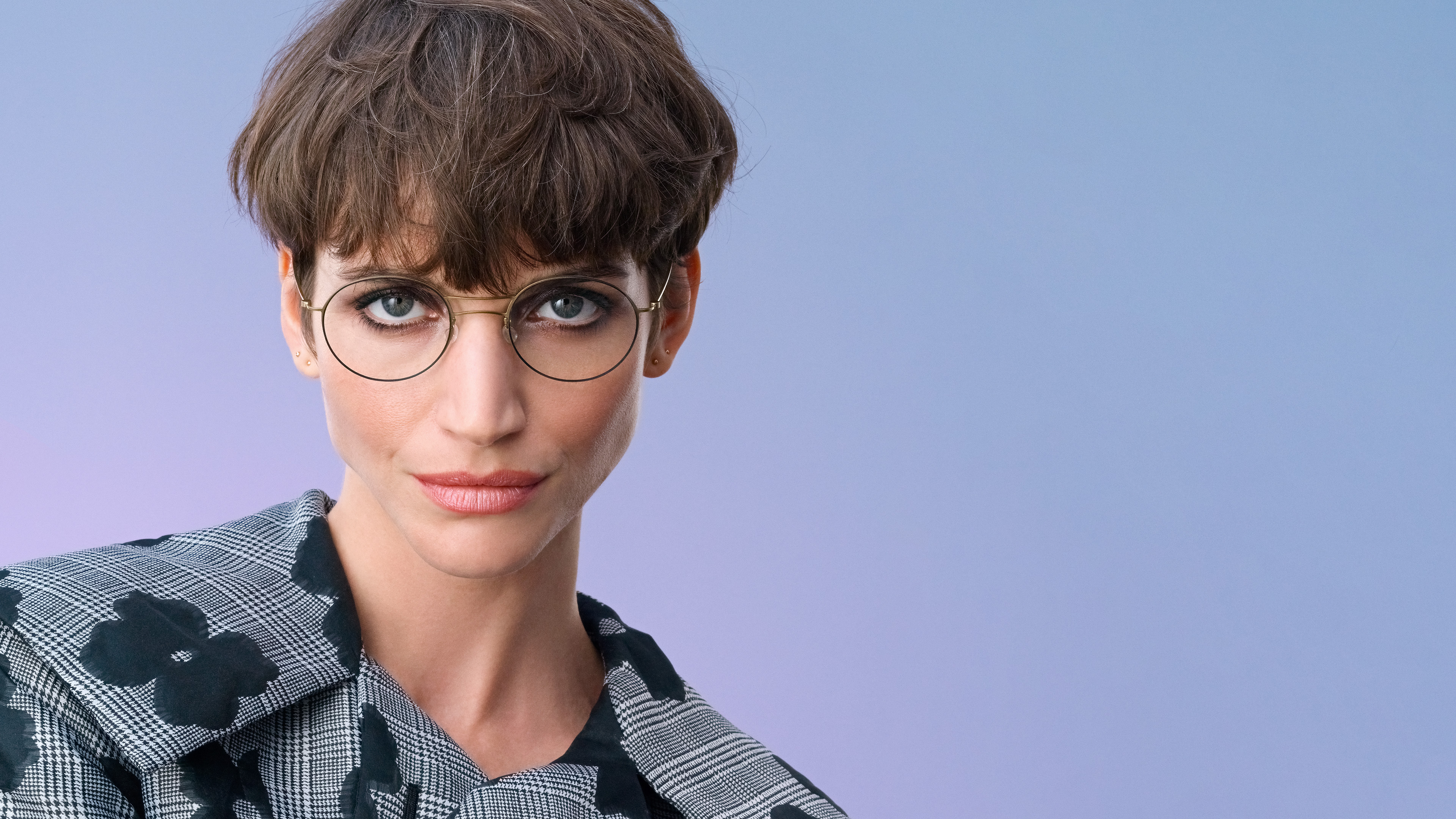 round –
a shape for every face
round glasses
Round glasses is an eyewear trend, which is here to stay. Whether you like panto shape or circle glasses, there is no doubt that round frames are a modern must-have. Round compliments most face shapes and in our many collections we are sure you can find a pair suited to your unique taste.
customisation
Choosing the shape of your glasses is just the first step when deciding on a pair of LINDBERG frames. With LINDBERG customisation we offer a wide array of colours for your round glasses like black, gold, cobber, yellow, pink, dark blue, white and clear. We also offer round rimless glasses, if you are going for a subtle and elegant look.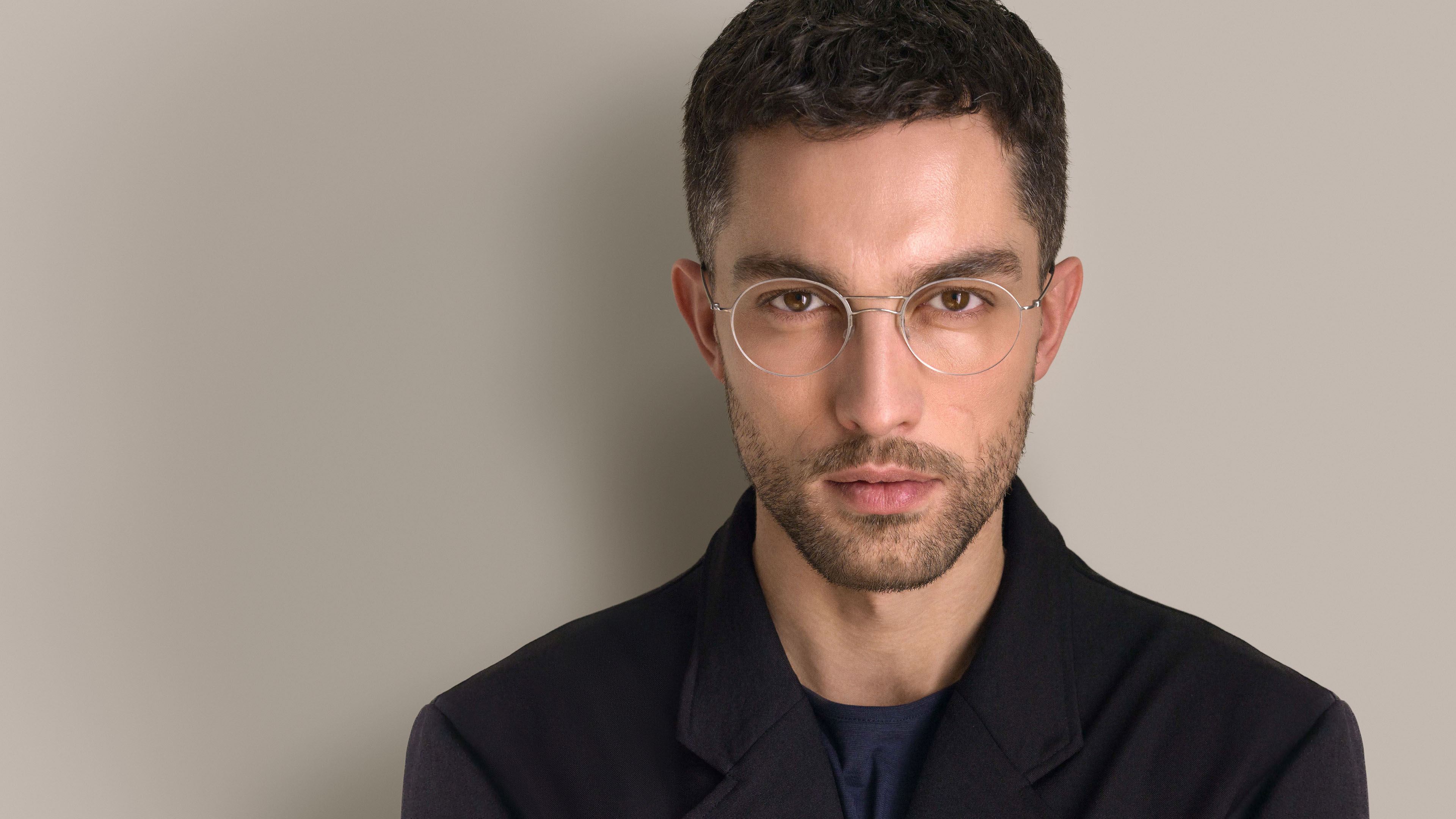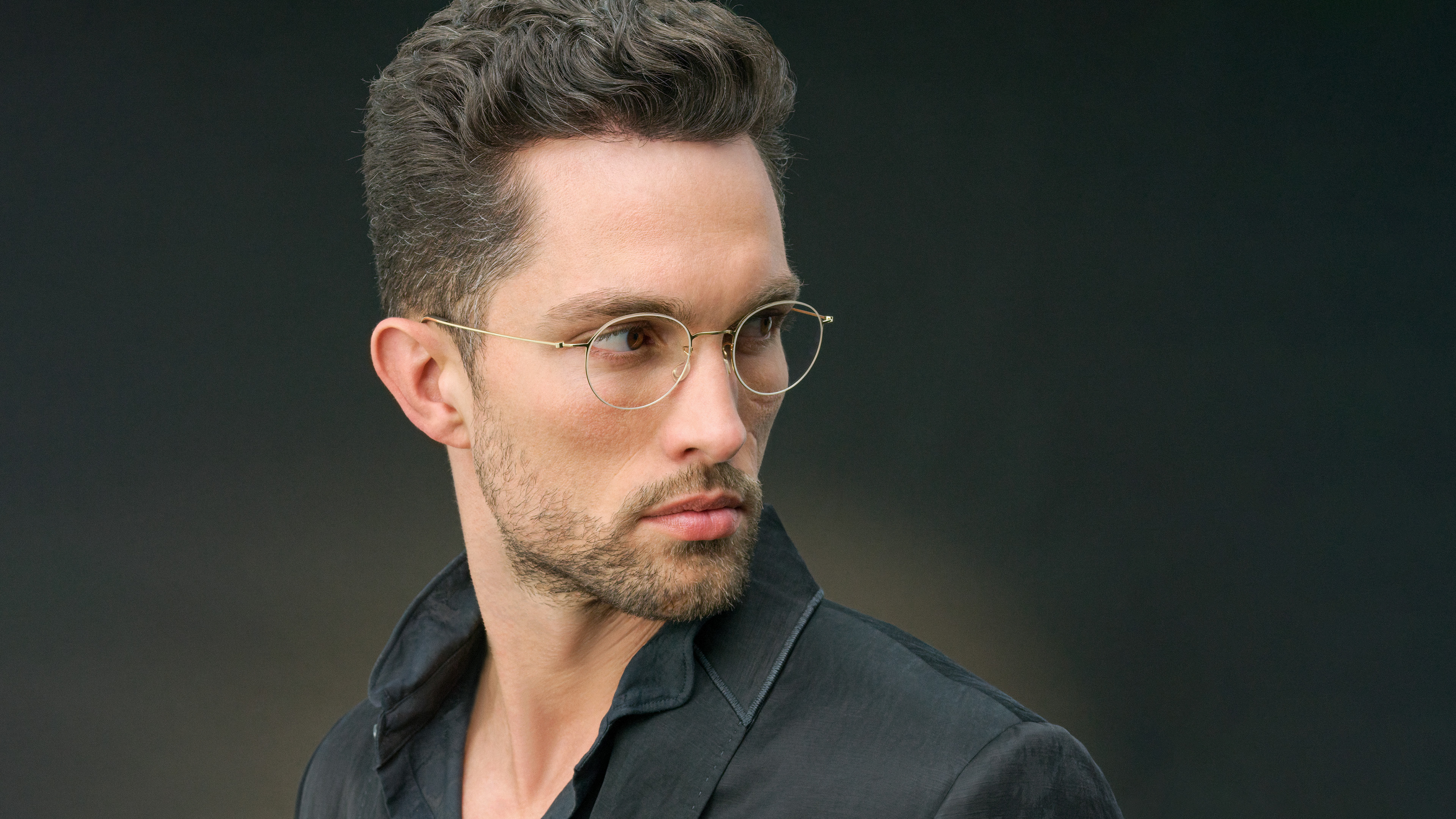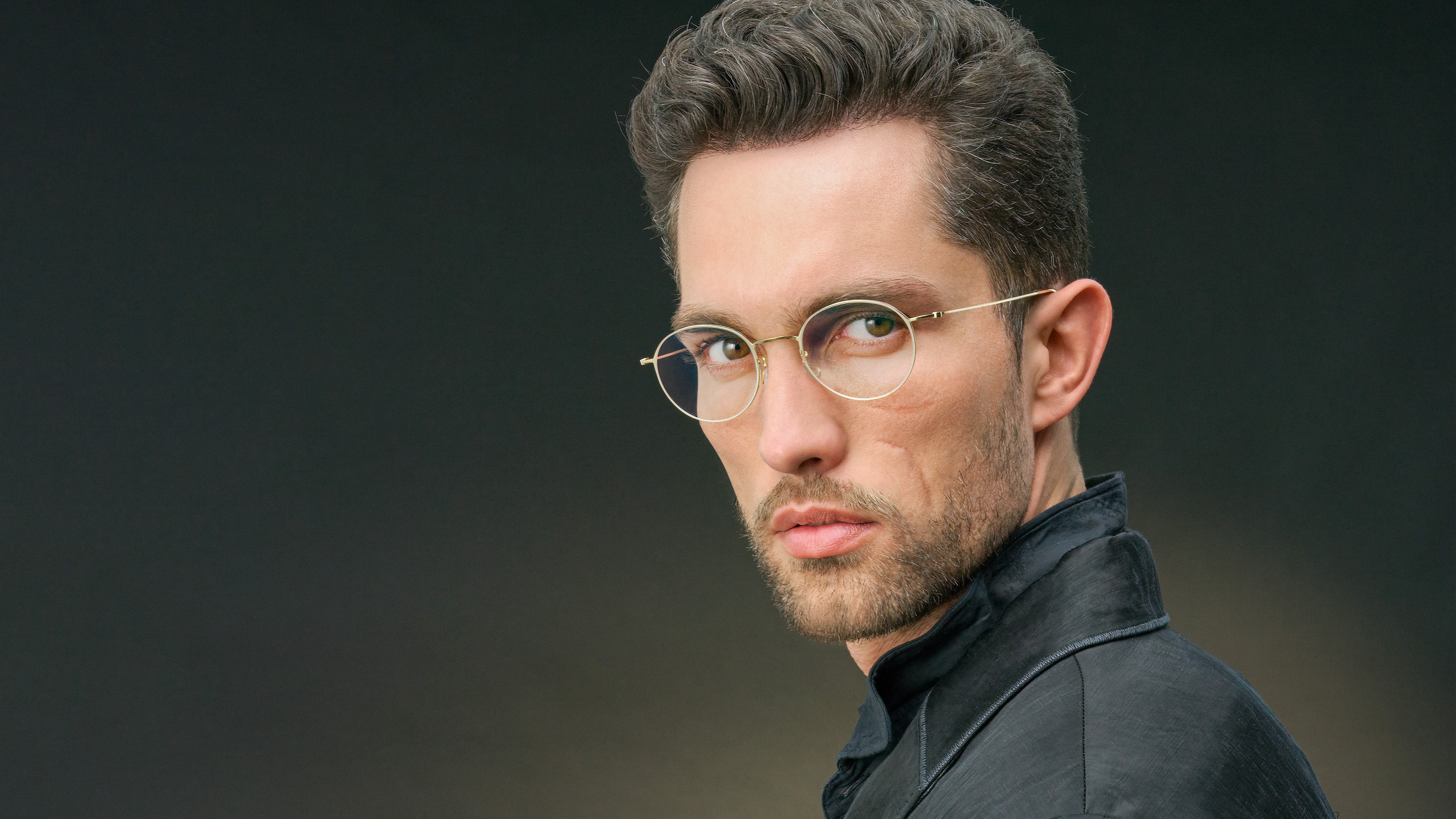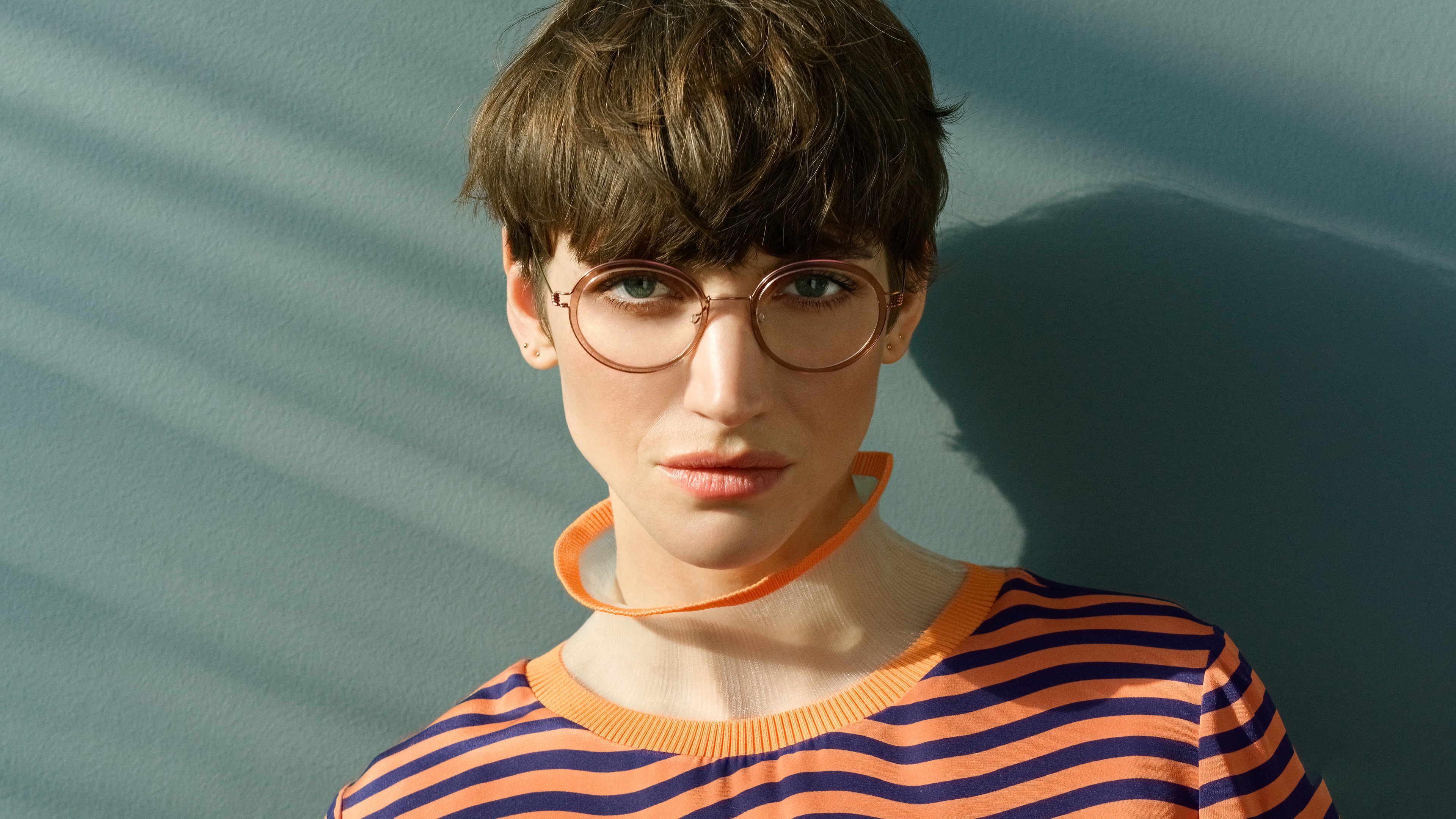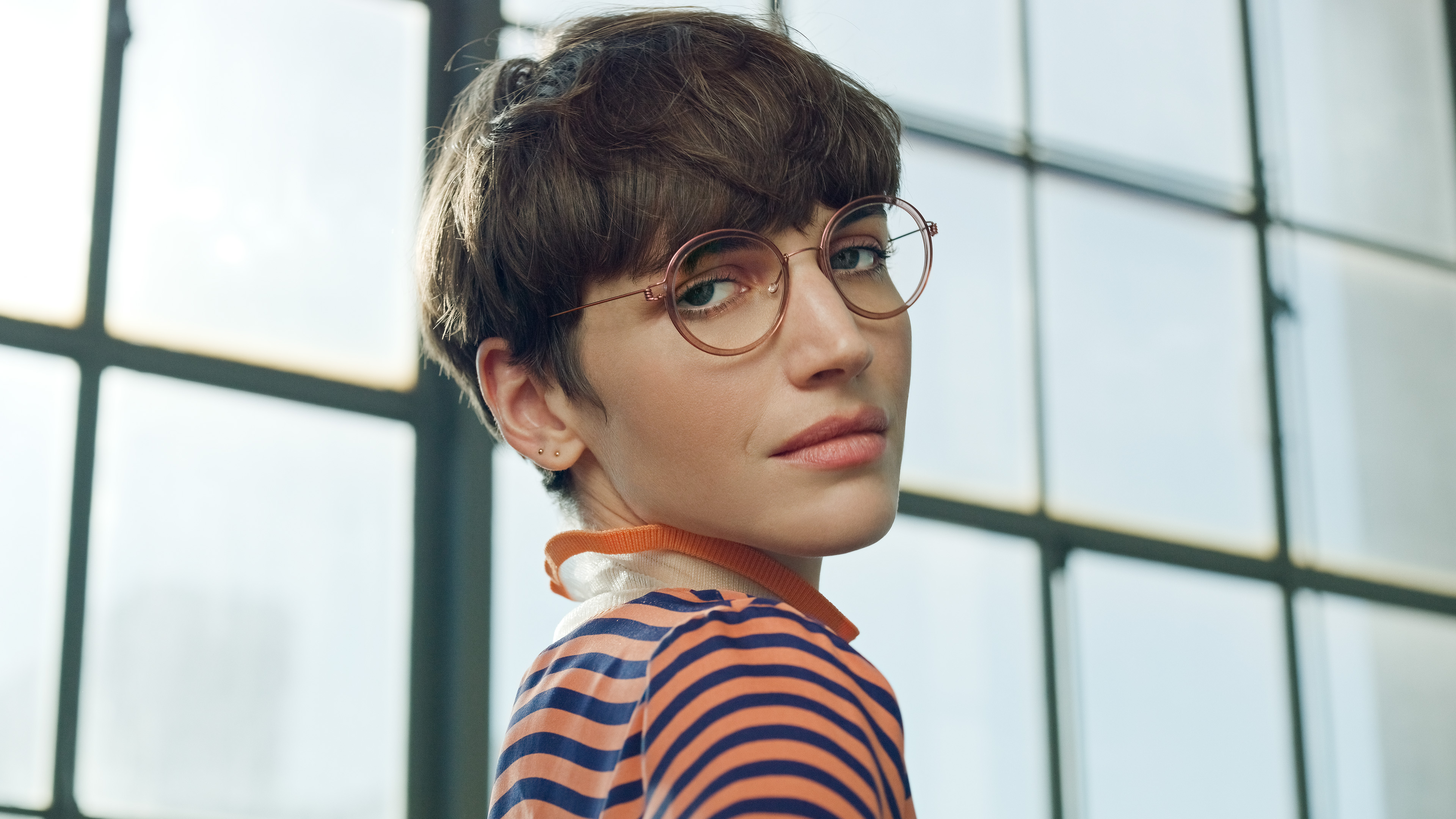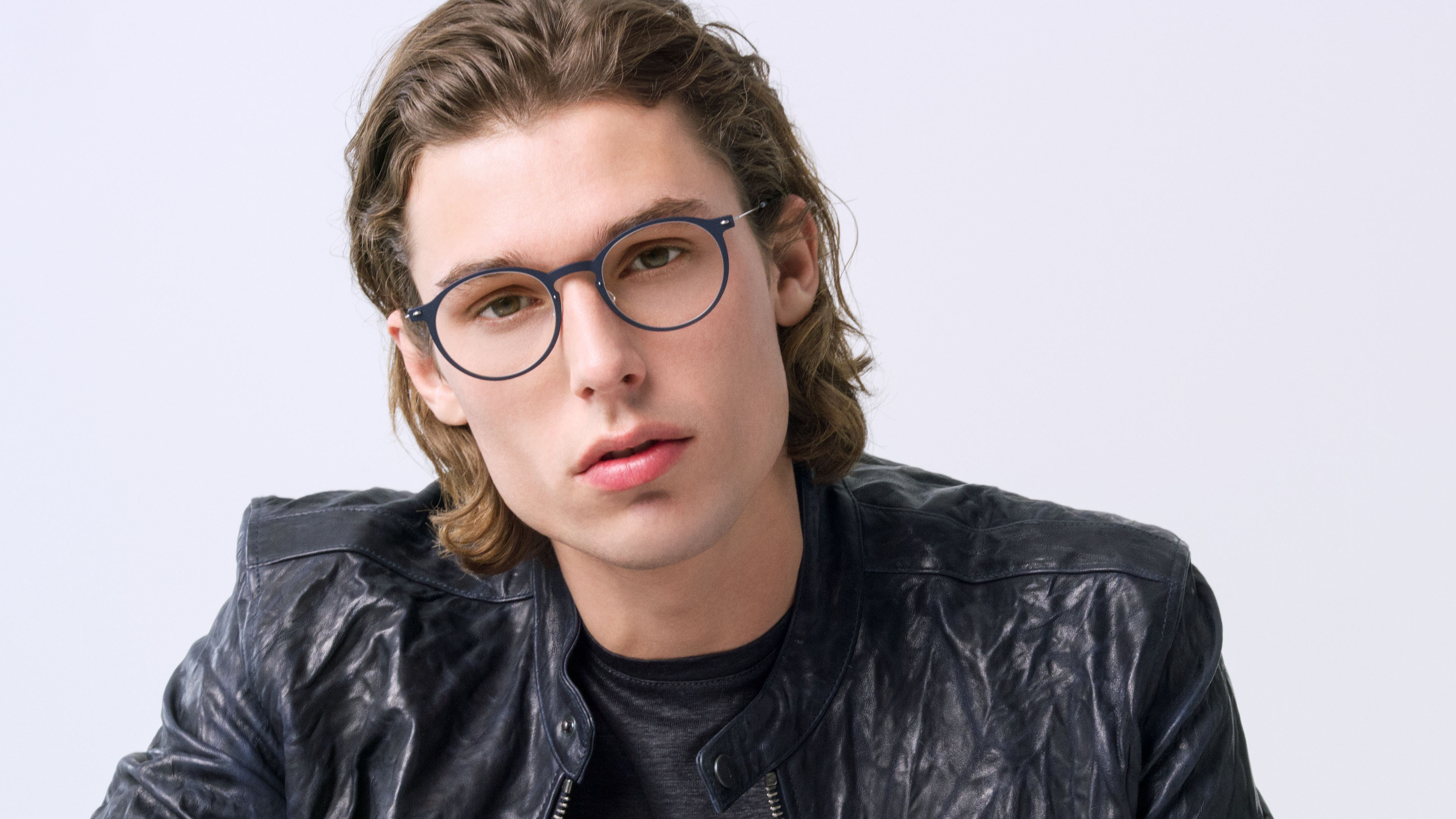 Round glasses complement most face shapes with its soft and modern look.
light and elegant
The round titanium wire glasses of the air titanium rim collection give you a contemporary look, and has become a go-to collection for fashion conscious people all over the world. If you're looking for even more elegance, the round rimless glasses of our strip3p titanium and spirit titanium collection are great choices.
clear glasses
Clear frames is an elegant and subtle choice for round glasses. Pick your favourite among our many transparent and semitransparent designs.
titanium and acetate
Going for round acetate is a great way to make the shape stand out. We offer acetate in a variety of round eyewear designs, like the acetanium collection, that features a full acetate front with titanium temples and nose pad arms. The strip titanium and air titanium rim collections come with elegantly integrated acetate inner rims, that really bring out the colour and shape of your round glasses.
buffalo and wood
Titanium is not the only natural material used for our round glasses. LINDBERG buffalo titanium and the træ+buffalo titanium collections feature truly unique round eyewear made in buffalo horn and fine wood. The fascinating structure of both materials means every frame is one-of-a-kind.
MøF – multi-functional
The MøF titanium collection is our multifunctional eyewear design. The smart designs come in a round shape with interchangeable lenses. With MøF you can have round glasses for any occasion, all in one frame.
sun titanium
Like our optical glasses, we put a lot of effort into our sunglasses. In our sun titanium collection, you will find both retro and contemporary round sunglasses. Explore the collection to find the perfect pair of round sunglasses – both comfortable and stylish.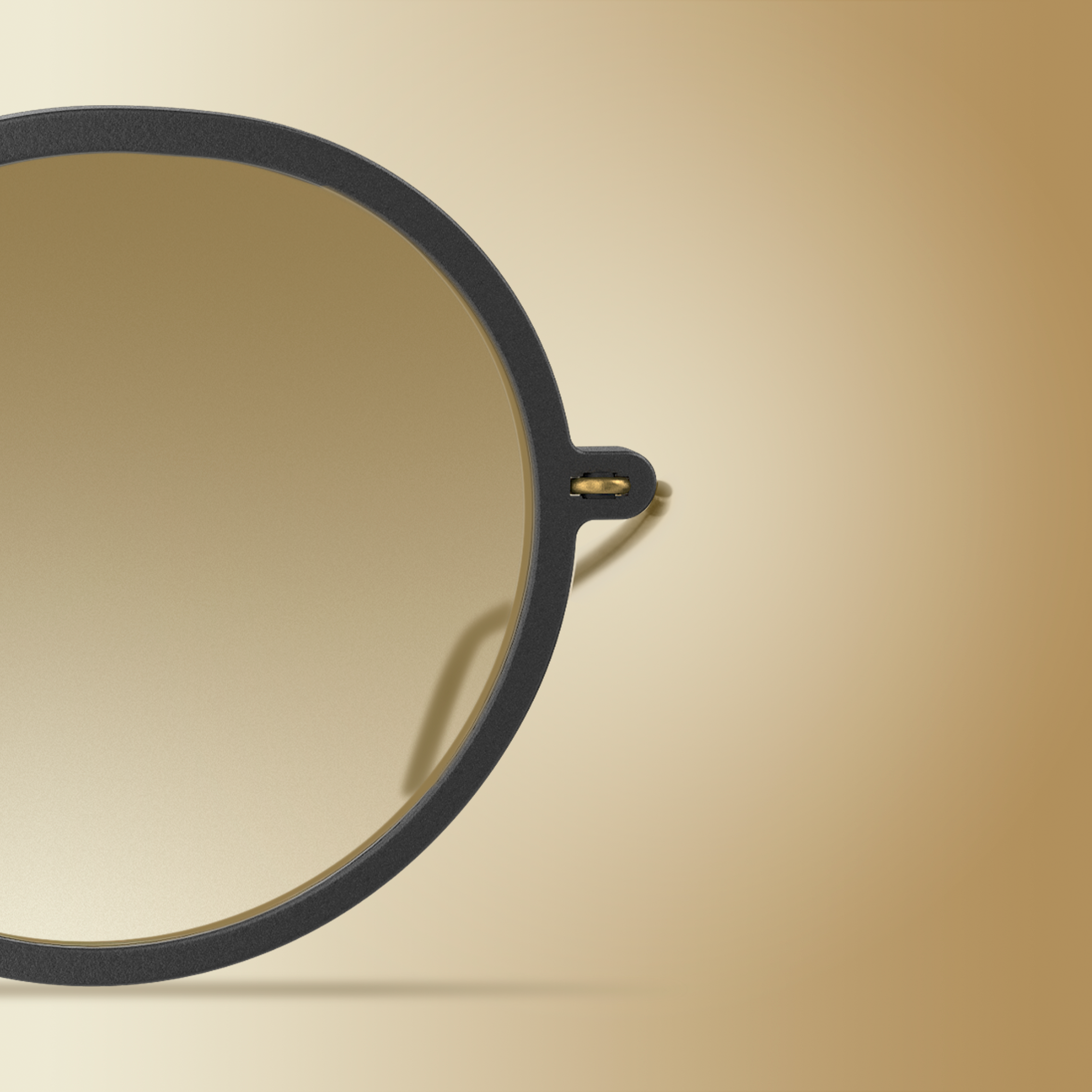 8332 – D16/GT/SL86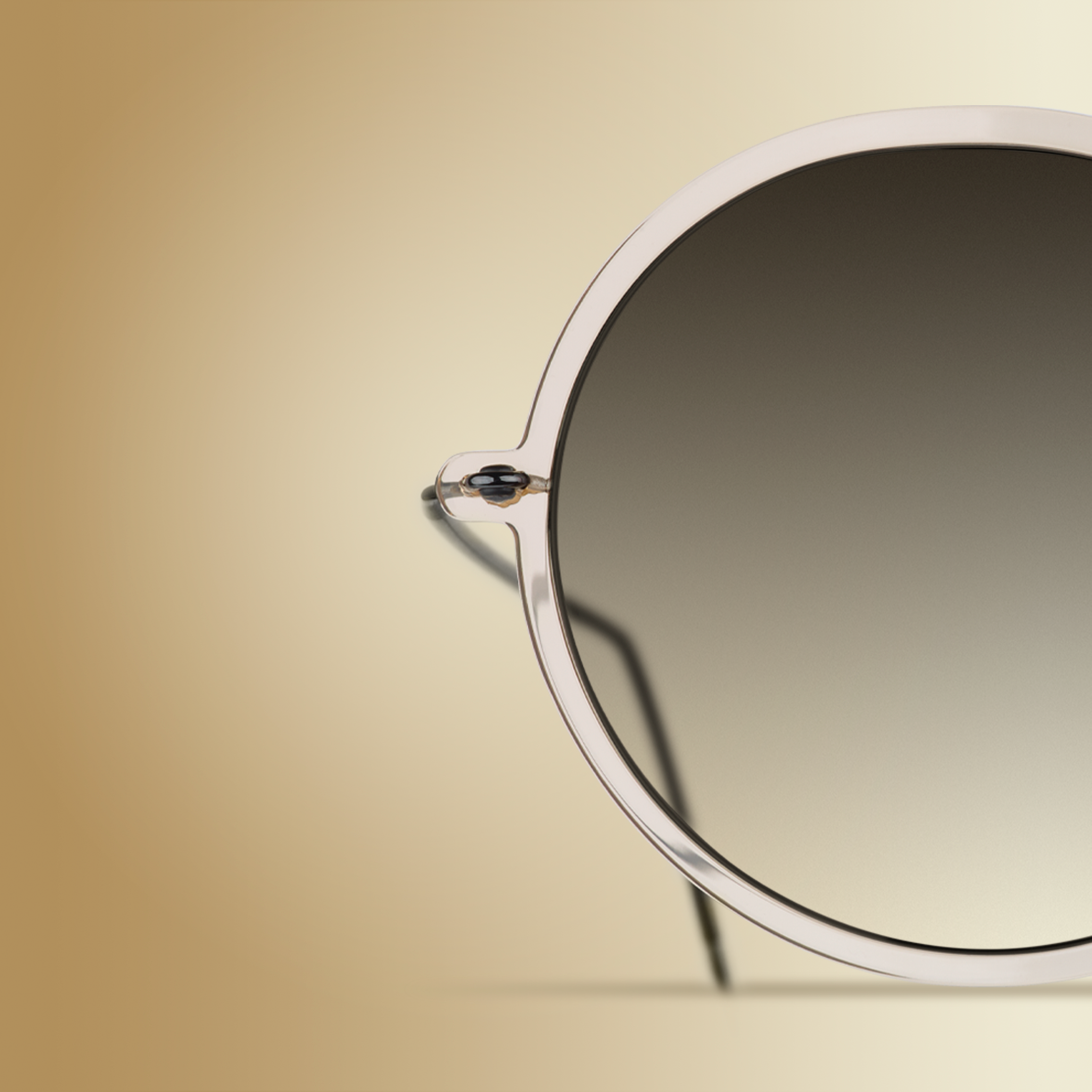 8332 – C21/PU9/SL62