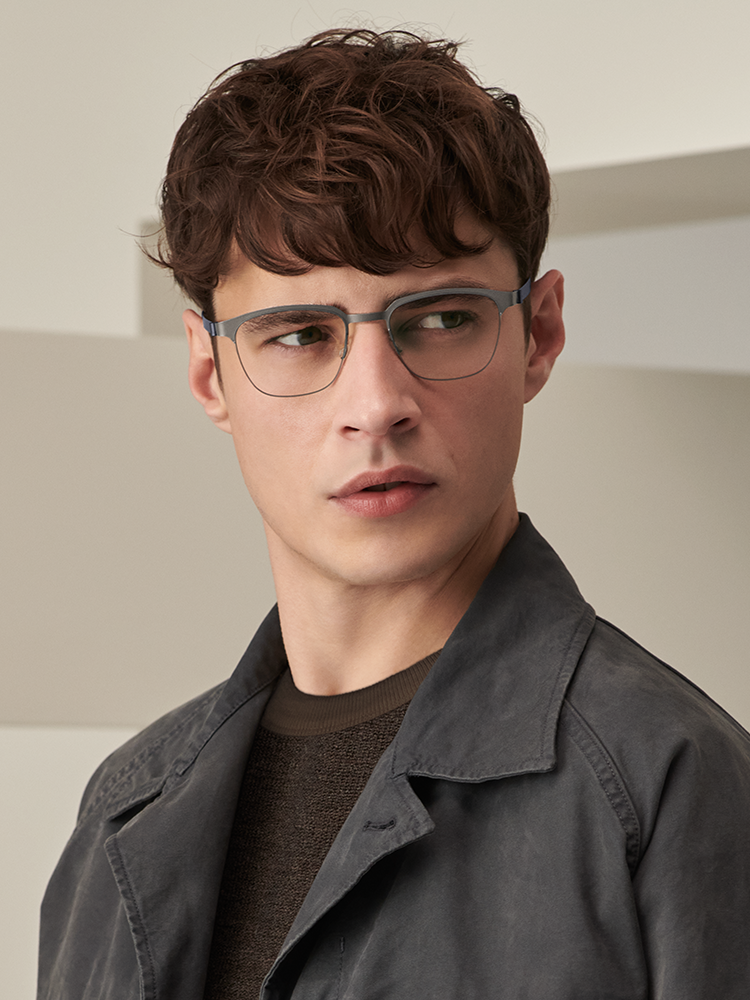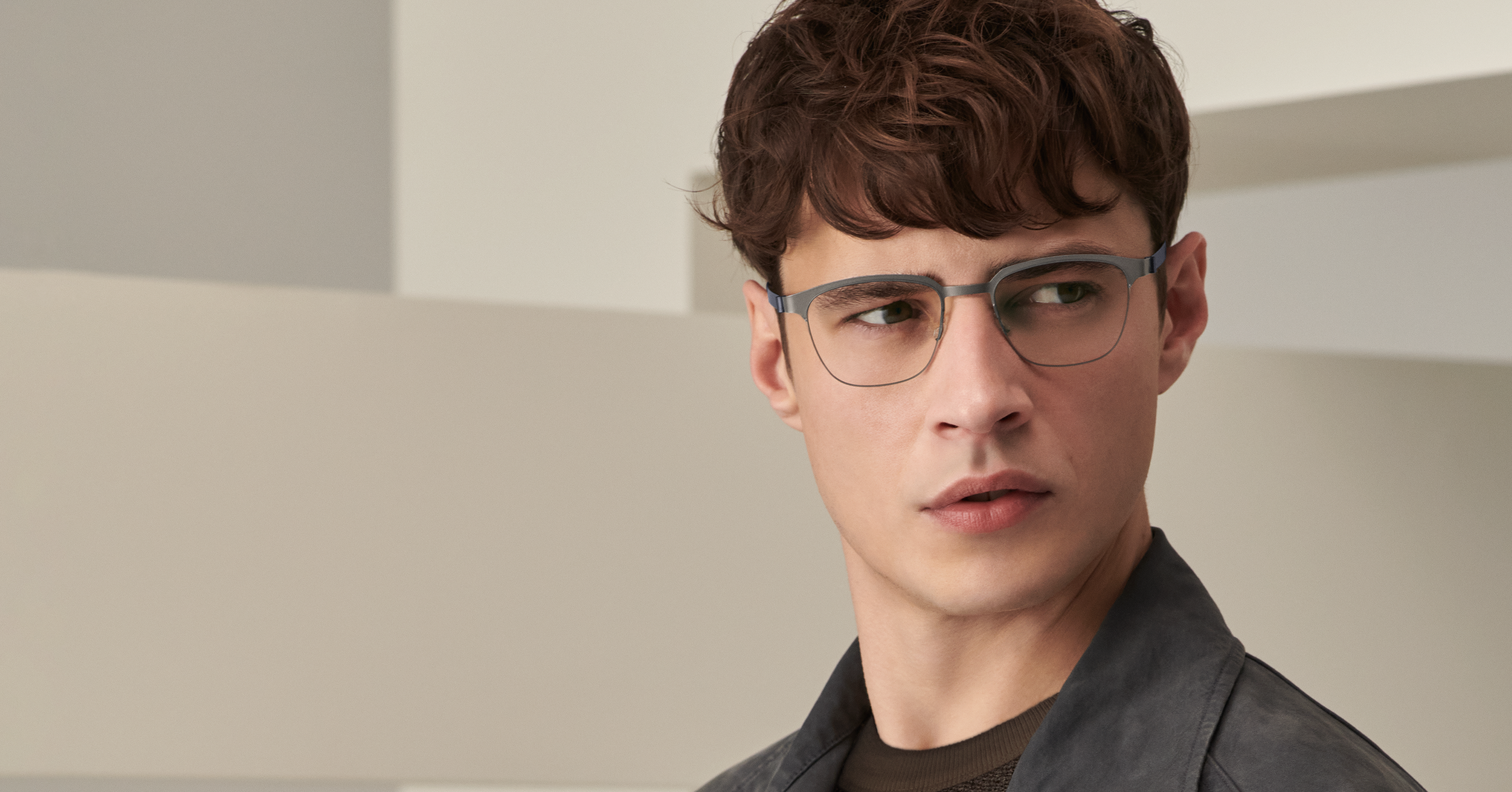 half frame,
full expression
half frame glasses
Half frame eyewear is a classic. The expressive upper part of the design creates a distinct and stylish look. A half frame design is a great choice if you are looking to stand out.
light design
The half-rimmed frames carry a refined look. The distinct upper bars offer a unique character with almost floating aesthetics. The designs are also perfect reading glasses – they are so lightweight you will even forget you are wearing them. Find your nearest store to experience the lightness yourself.
retro glasses
Our selection of semi rimless glasses features modern interpretations of the 50's classic eyewear look. Upgrade your style with our fashionable half frame retro glasses. View more from our strip titanium collection here.