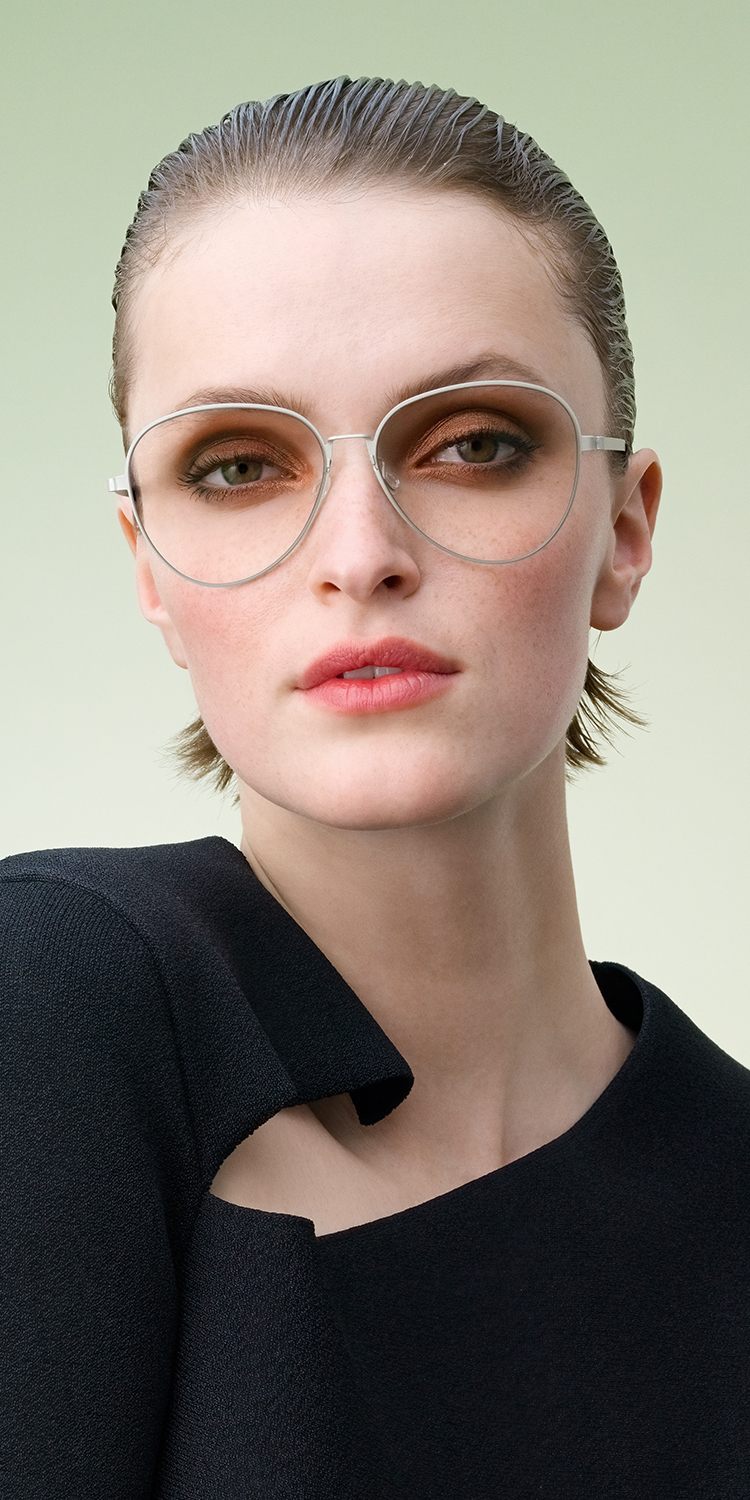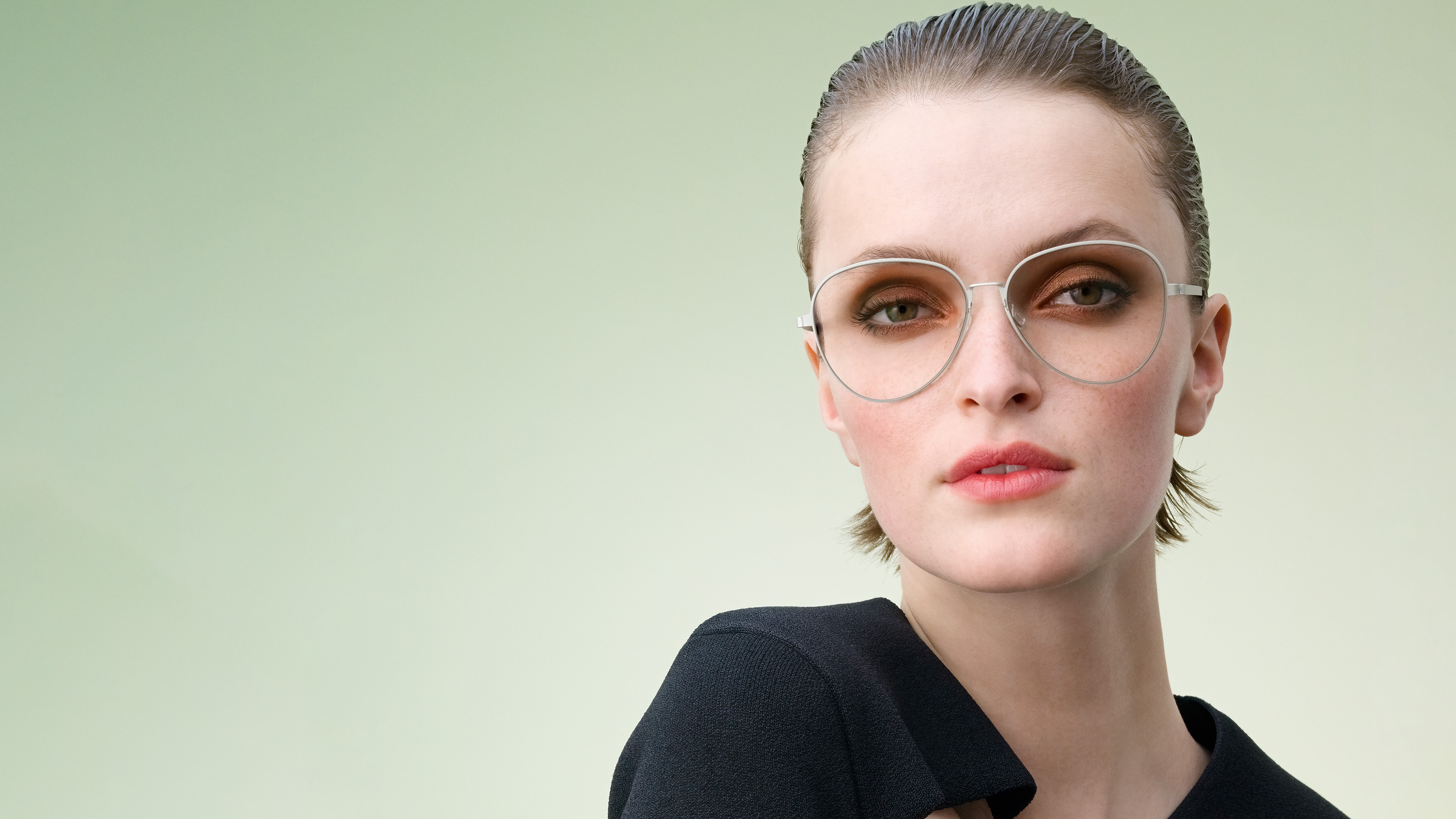 women's glasses
LINDBERG designs women's glasses for every taste. With round, square and cat-eye, perfect fit size and oversized frames – the choice is yours. We have gathered some of our favorite themes for your inspiration.
round glasses
A pair of round glasses is an elegant and modern choice. There is something effortlessly beautiful about the round shape, which just complements almost any face.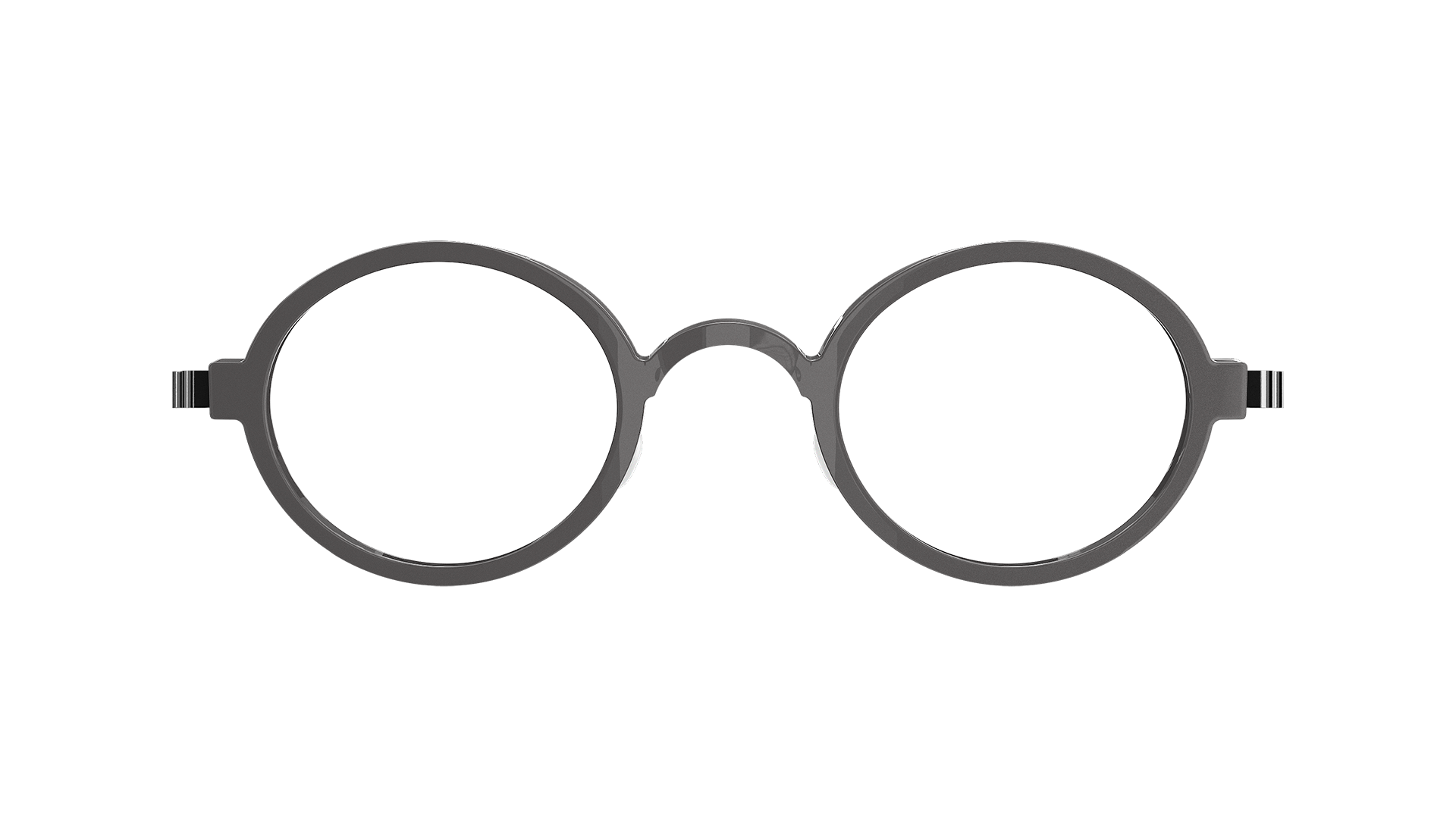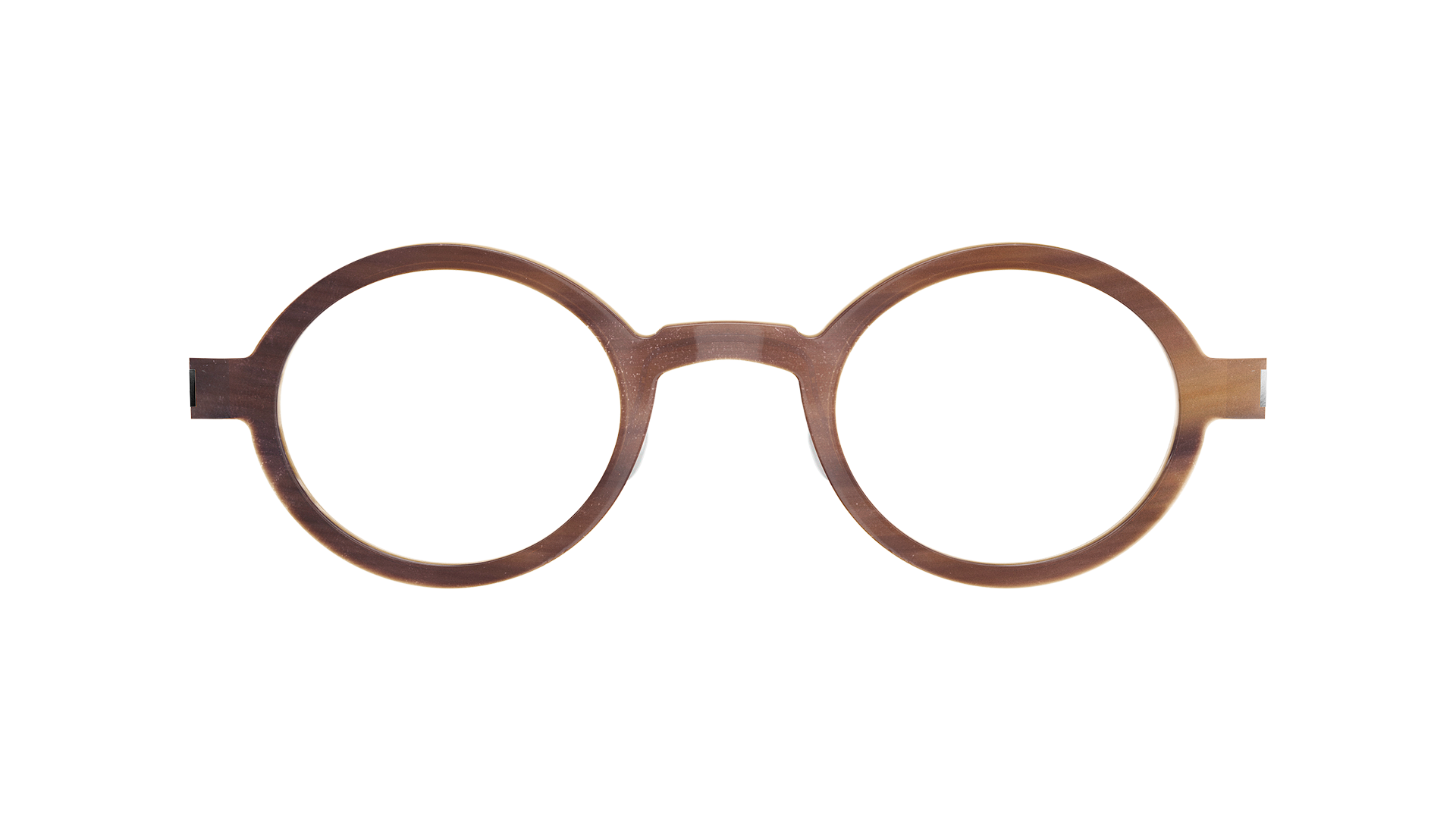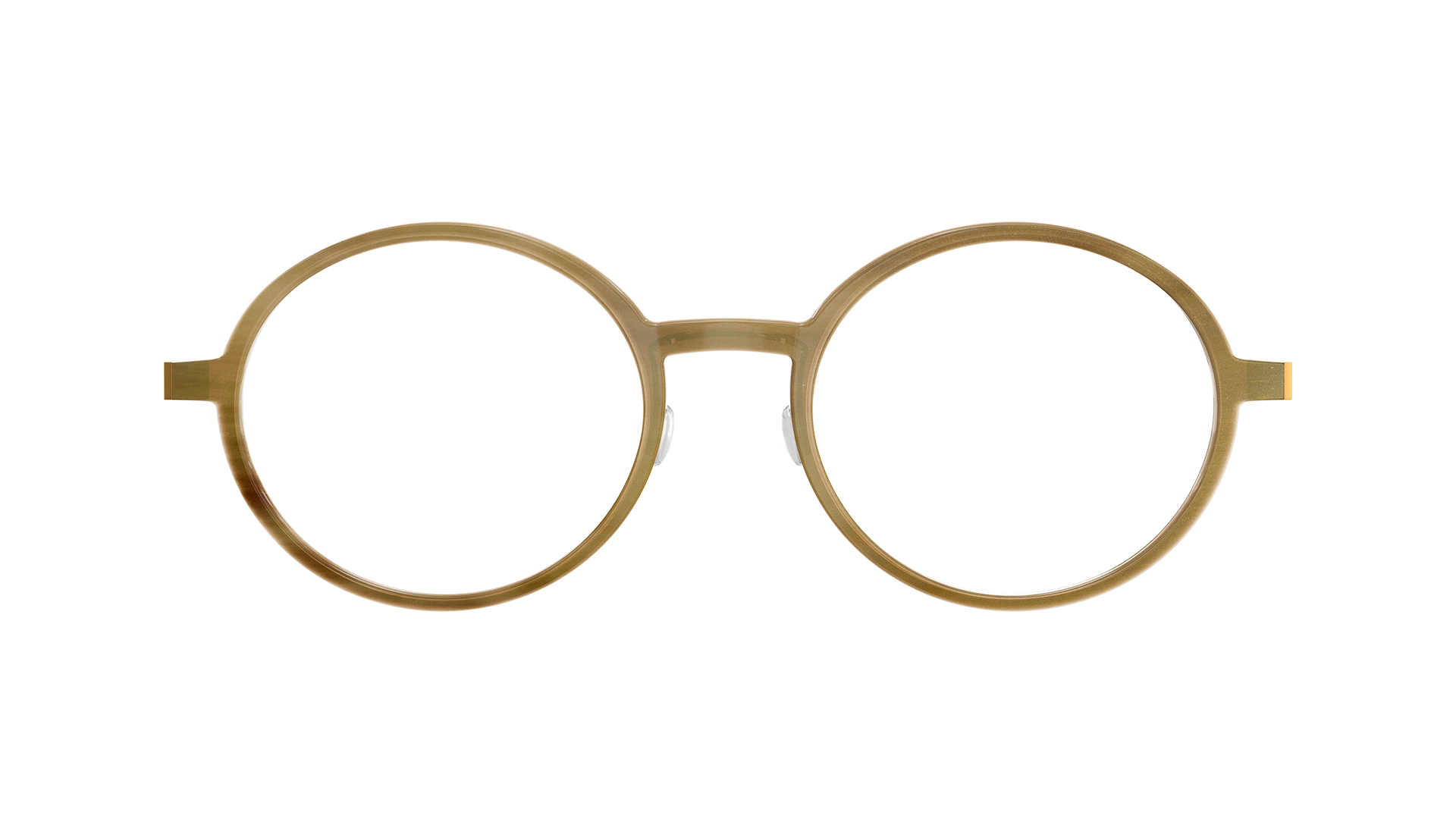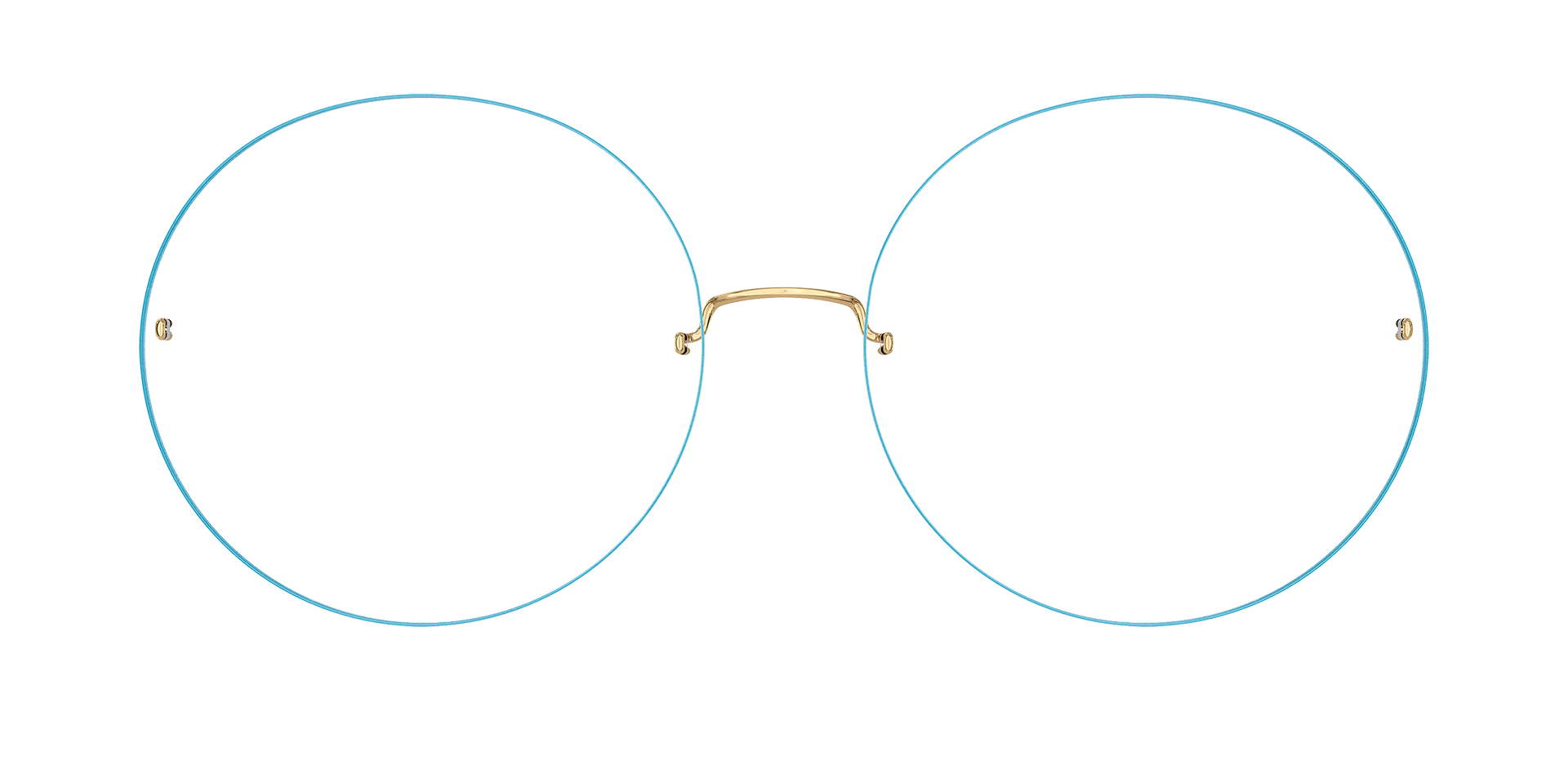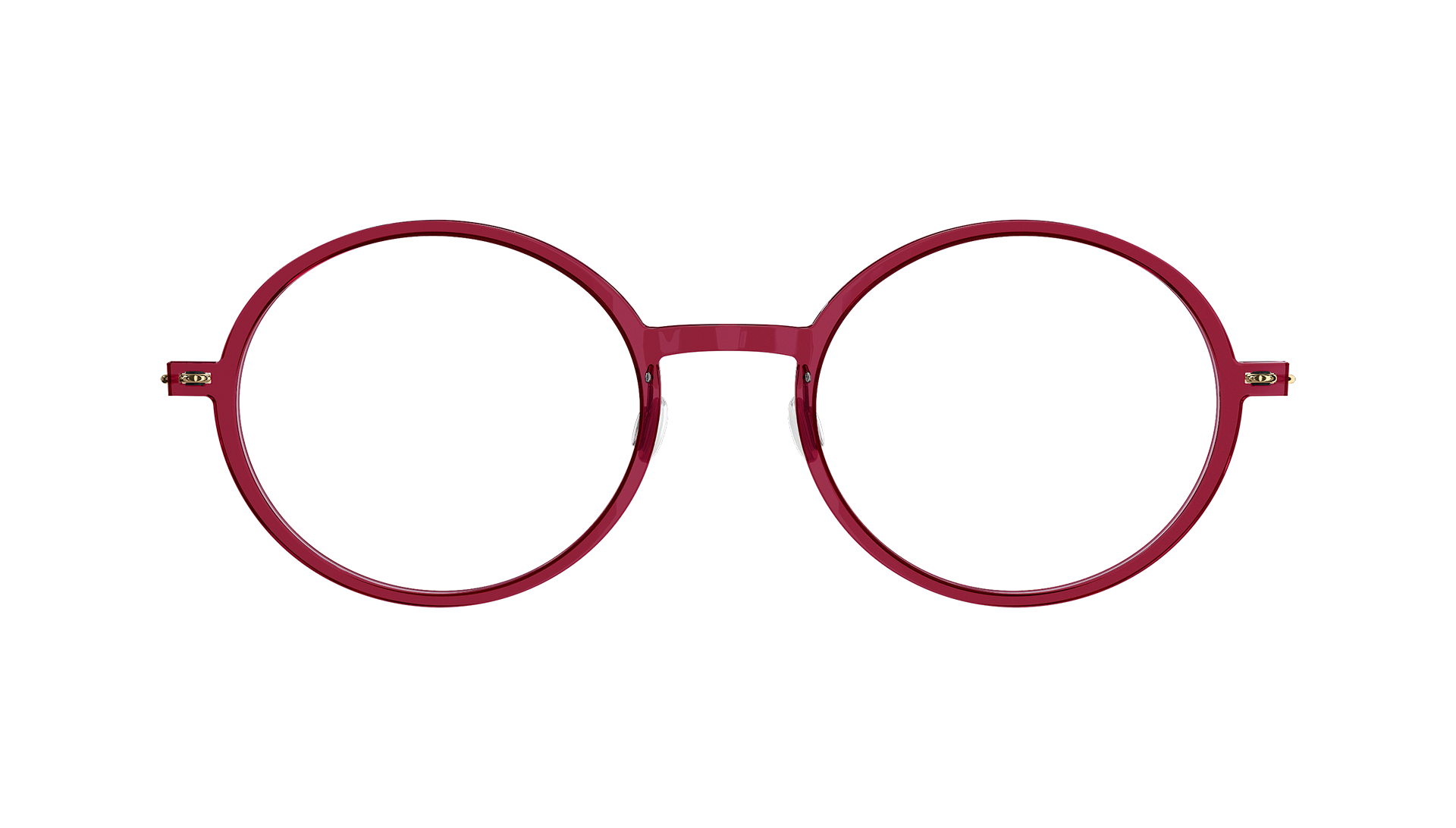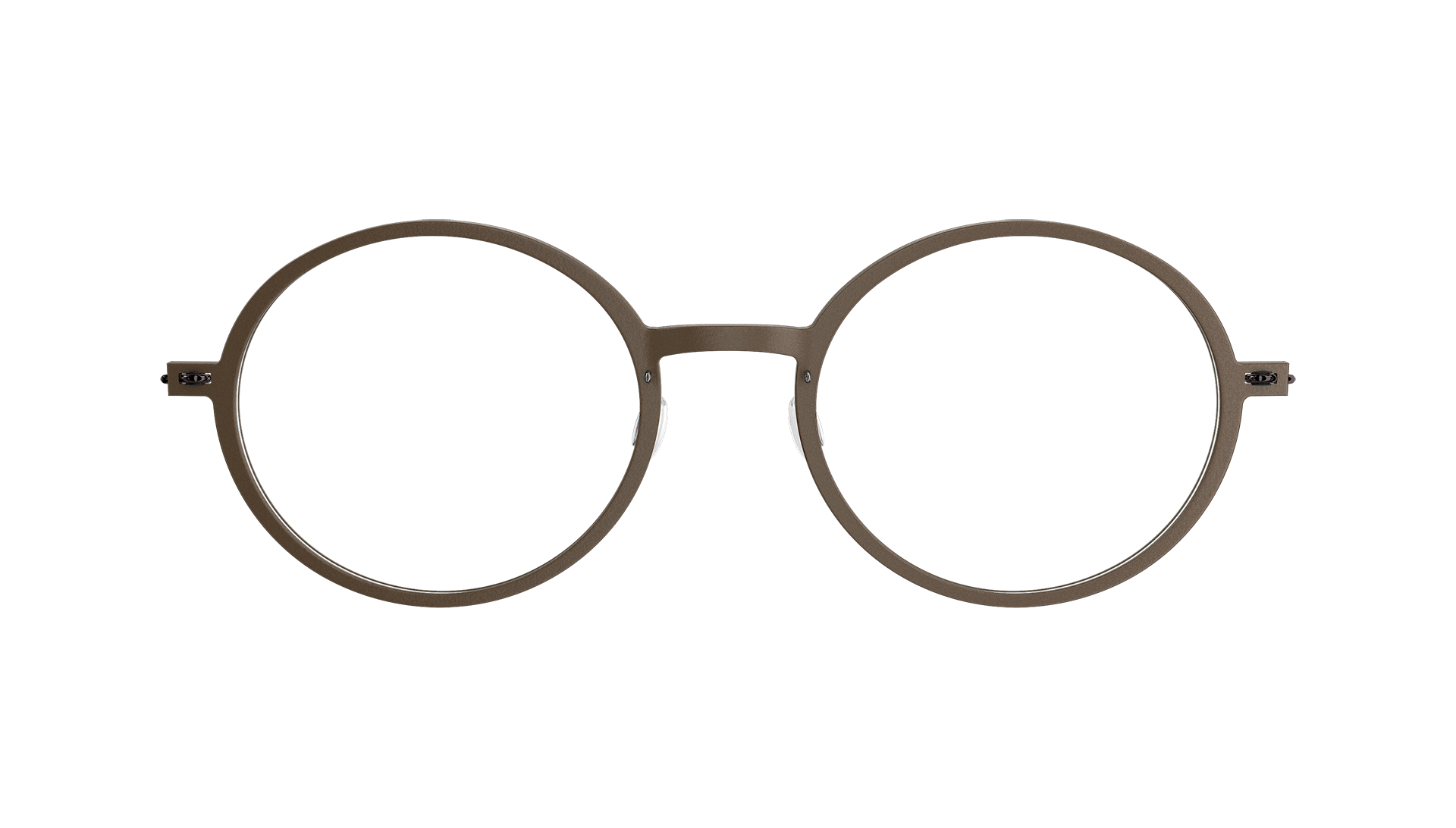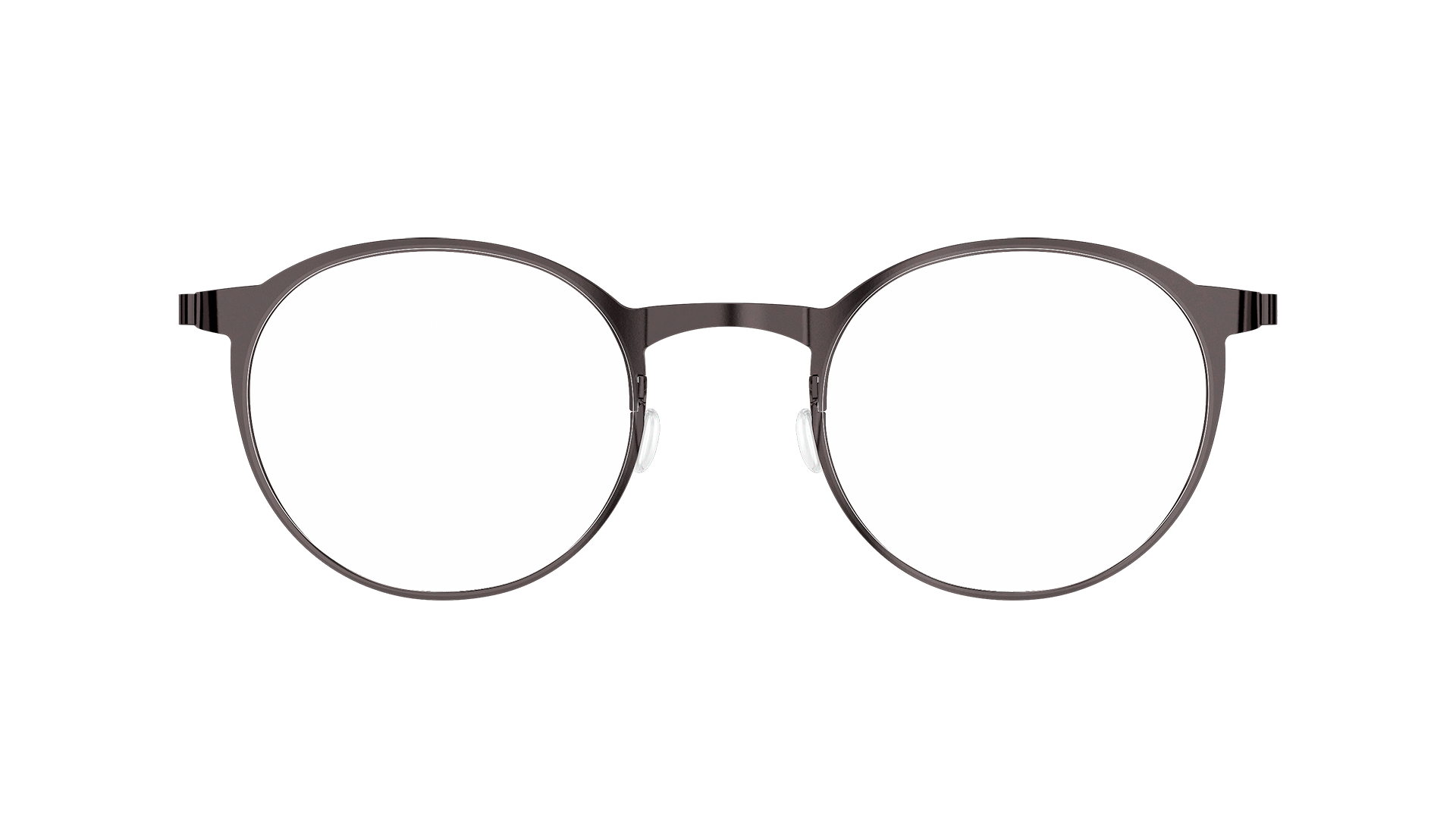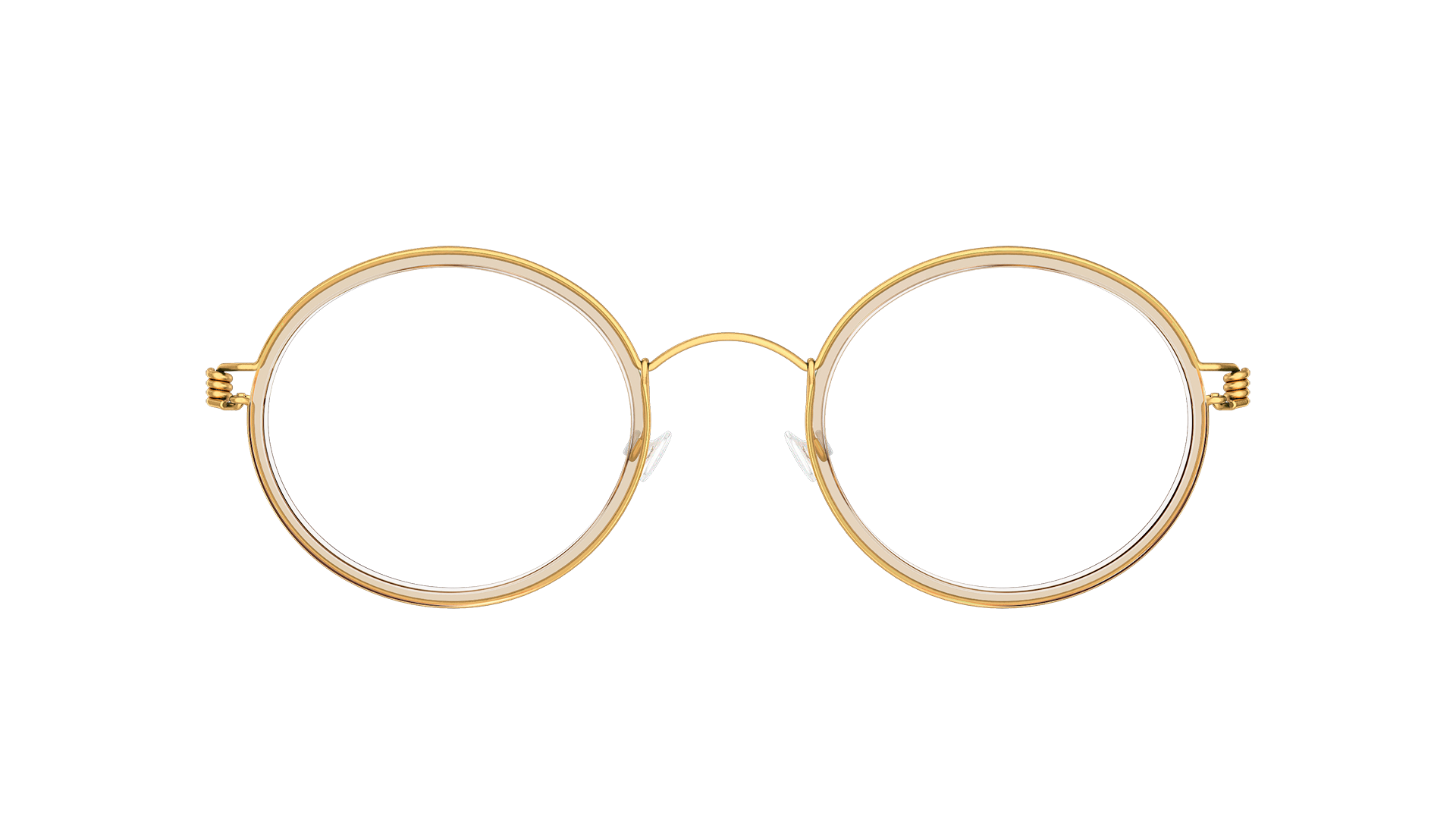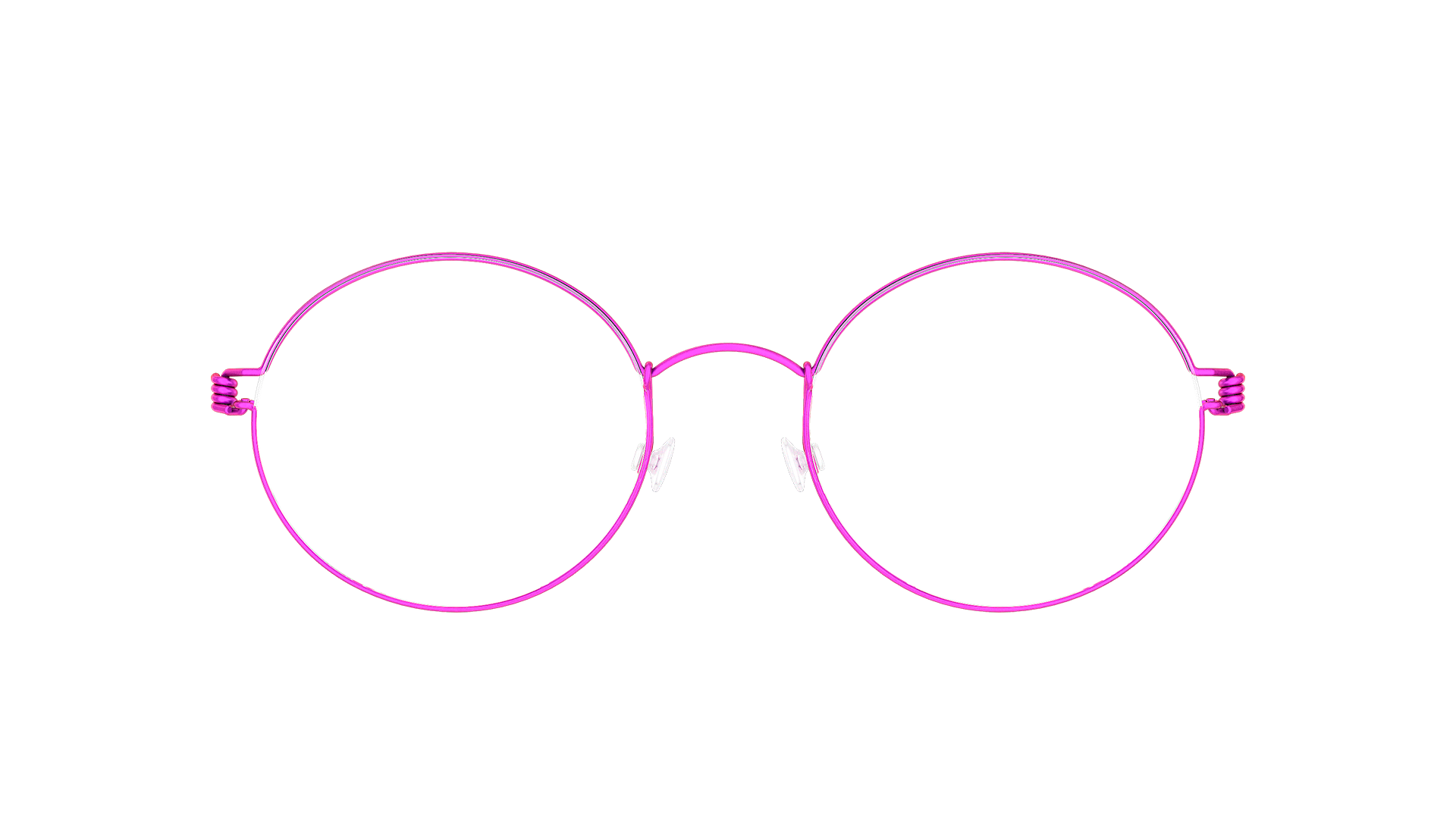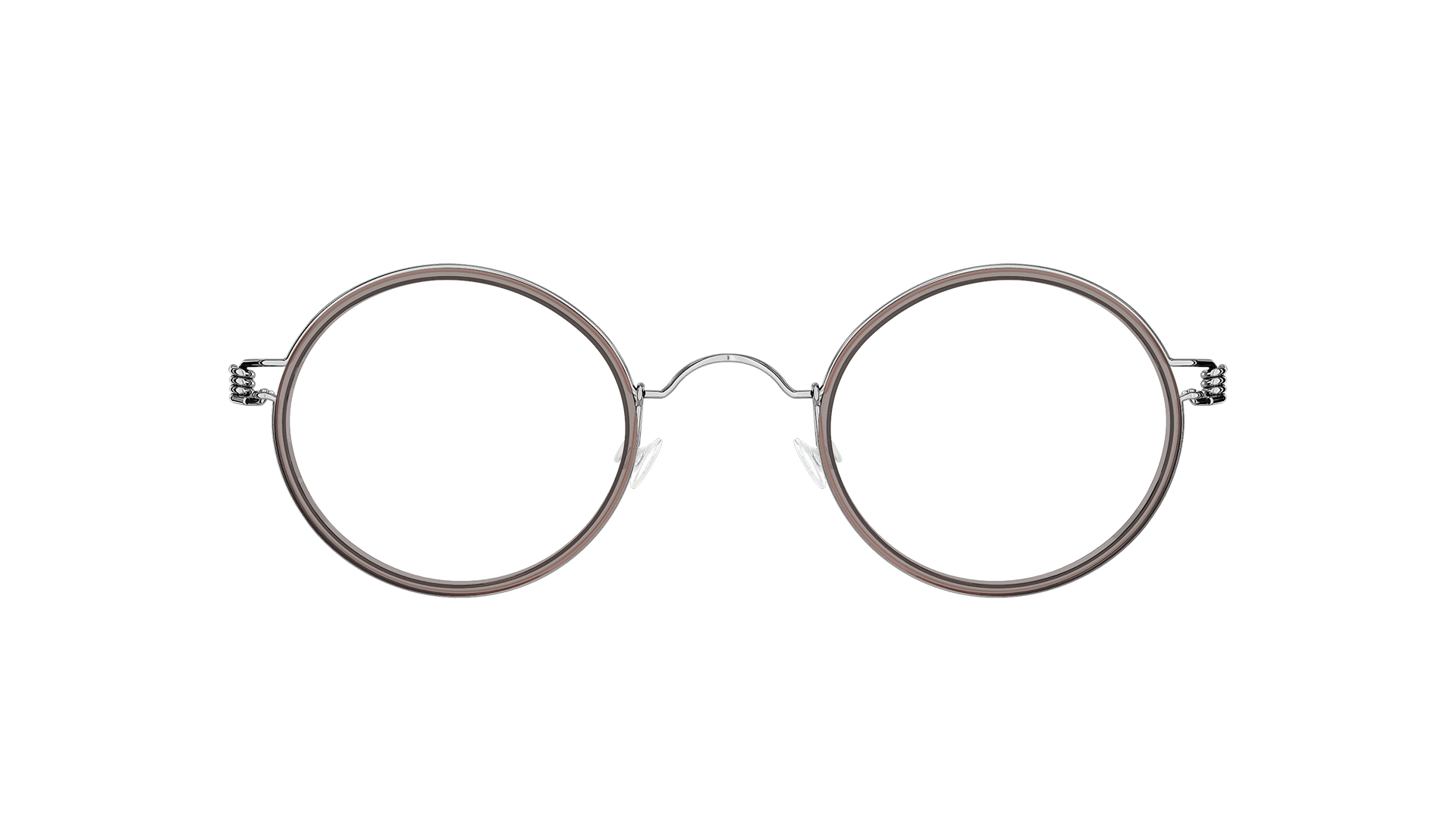 With the many customisable designs there is plenty to choose from. Do you go for subtlety with the air titanium rim collection or the eye-catching look of the acetanium collection? The choice is yours.
rimless glasses
With LINDBERG, the possibilities in women's rimless glasses are virtually endless. We tailor the lightweight designs to your liking with a vast selection of shapes, tints, temple designs and colour combinations. Adding groove colour can really make the shape stand out.
havana glasses
Havana is a favourite among eyewear colours. The classic mix of colours in burnt dark and light brown is instantly recognisable, but new fun colour variations are available too.
clear frame glasses

A pair of LINDBERG clear framed glasses is a subtle and stylish choice. The interplay between titanium sides and clear front gives the designs superior comfort as well as the perfect look.
Adding groove colour is a great way to highlight the shape, and bring in some subtle colour.
cat-eye glasses
Cat-eye glasses are known for their distinct vintage look. What sets the women's cat-eye glasses of LINDBERG apart from classic style is the mix of materials. Using titanium brings a clean lightness, which is fit for a contemporary and modern style.