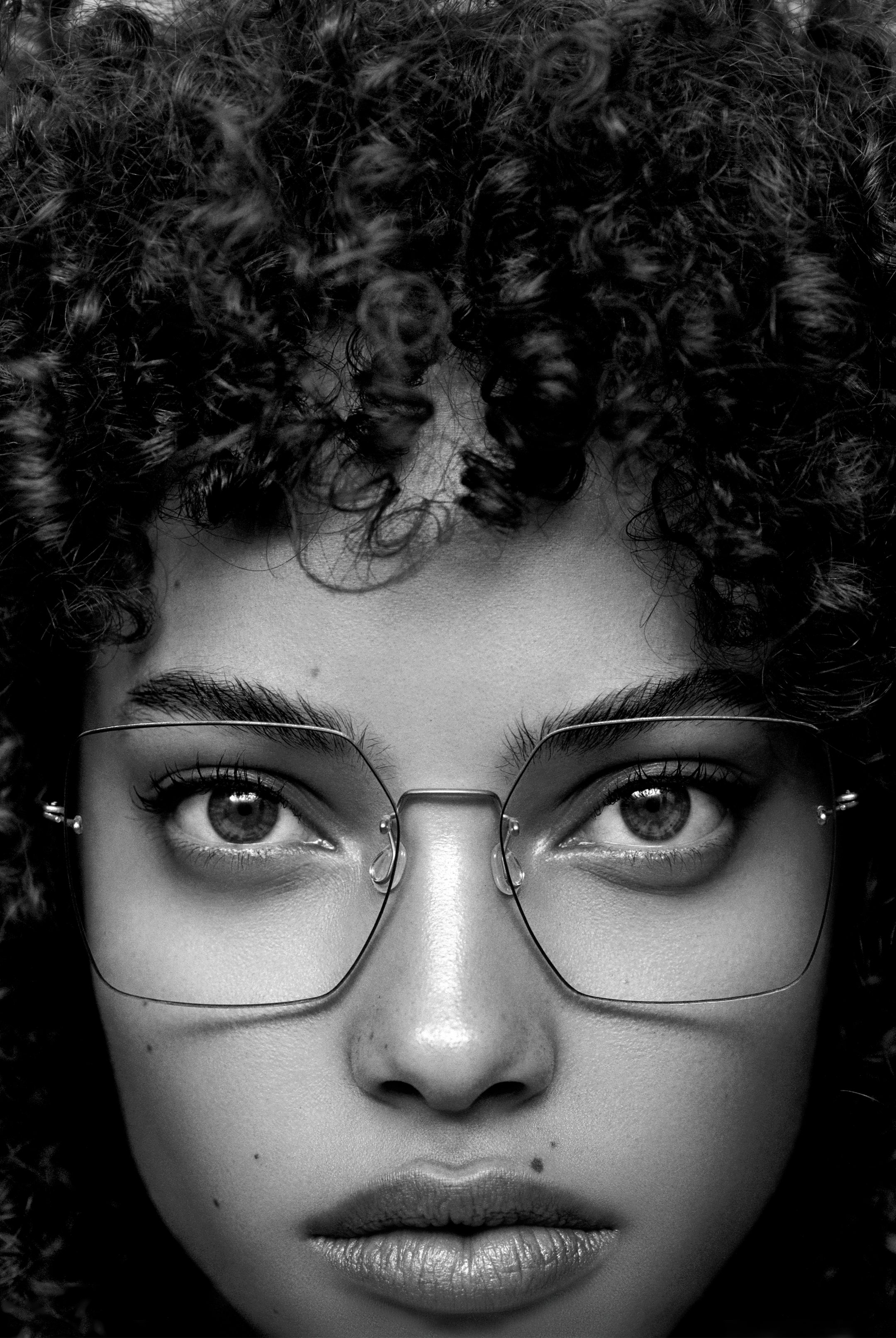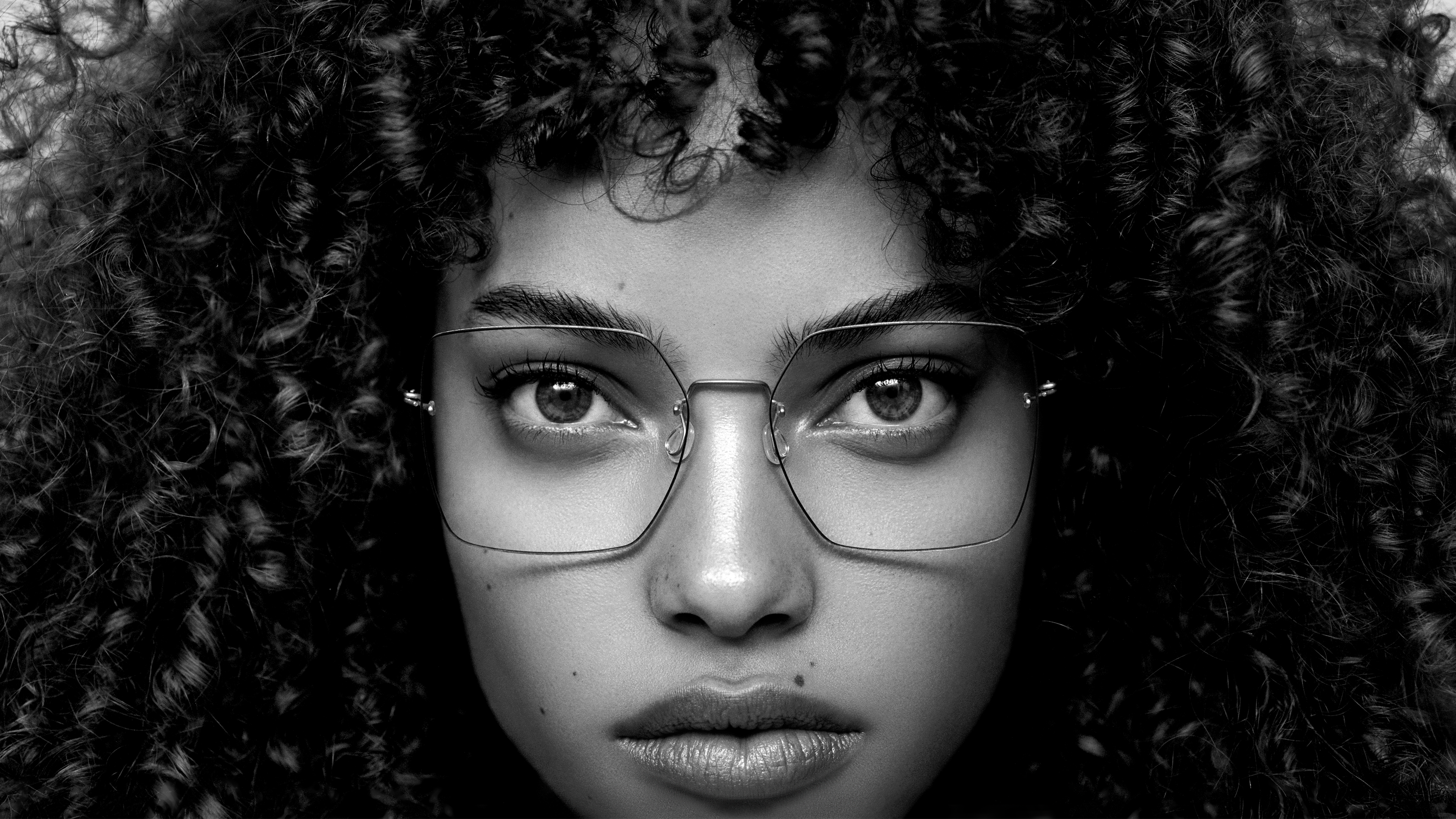 Aliana wears Spirit Titanium
LINDBERG designs women's glasses for every taste. With round, square and cat-eye, perfect fit size and oversized frames – the choice is yours. We have gathered some of our favorite themes for your inspiration.
women's glasses
cat-eye glasses
Cat-eye glasses are known for their distinct vintage look. What sets the women's cat-eye glasses of LINDBERG apart from classic style is the mix of materials. Using titanium brings a clean lightness, which is fit for a contemporary and modern style.
round glasses
A pair of round glasses is an elegant and modern choice. There is something effortlessly beautiful about the round shape, which just complements almost any face.
rimless glasses
With LINDBERG, the possibilities in women's rimless glasses are virtually endless. We tailor the lightweight designs to your liking with a vast selection of shapes, tints, temple designs and colour combinations. Adding groove colour can really make the shape stand out.
square glasses
Discover the perfect blend of fashion and functionality with our stunning collection of square and rectangular women's glasses. Designed to enhance your unique features while providing exceptional comfort, these frames are a must-have accessory for any fashion-forward woman.