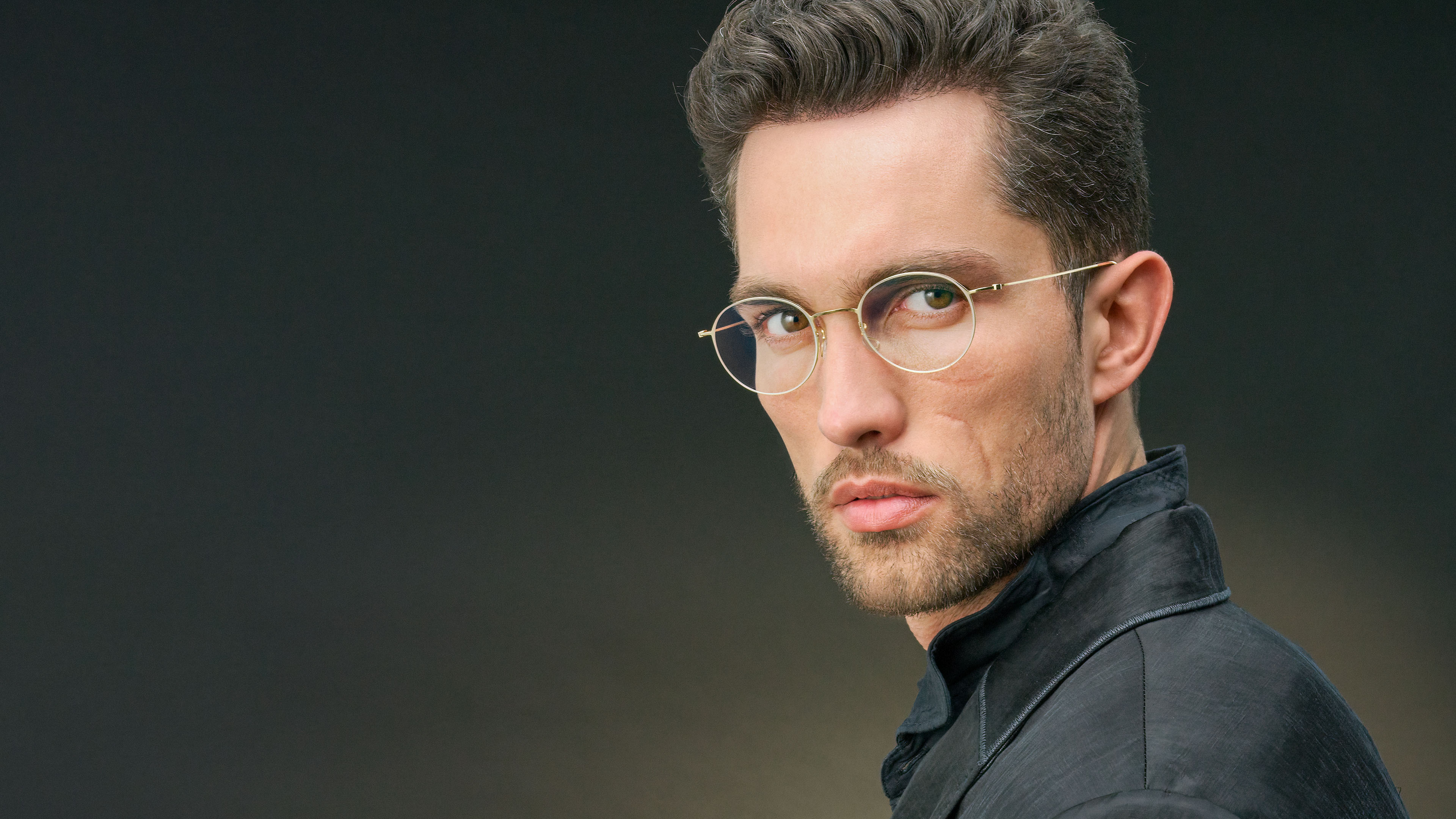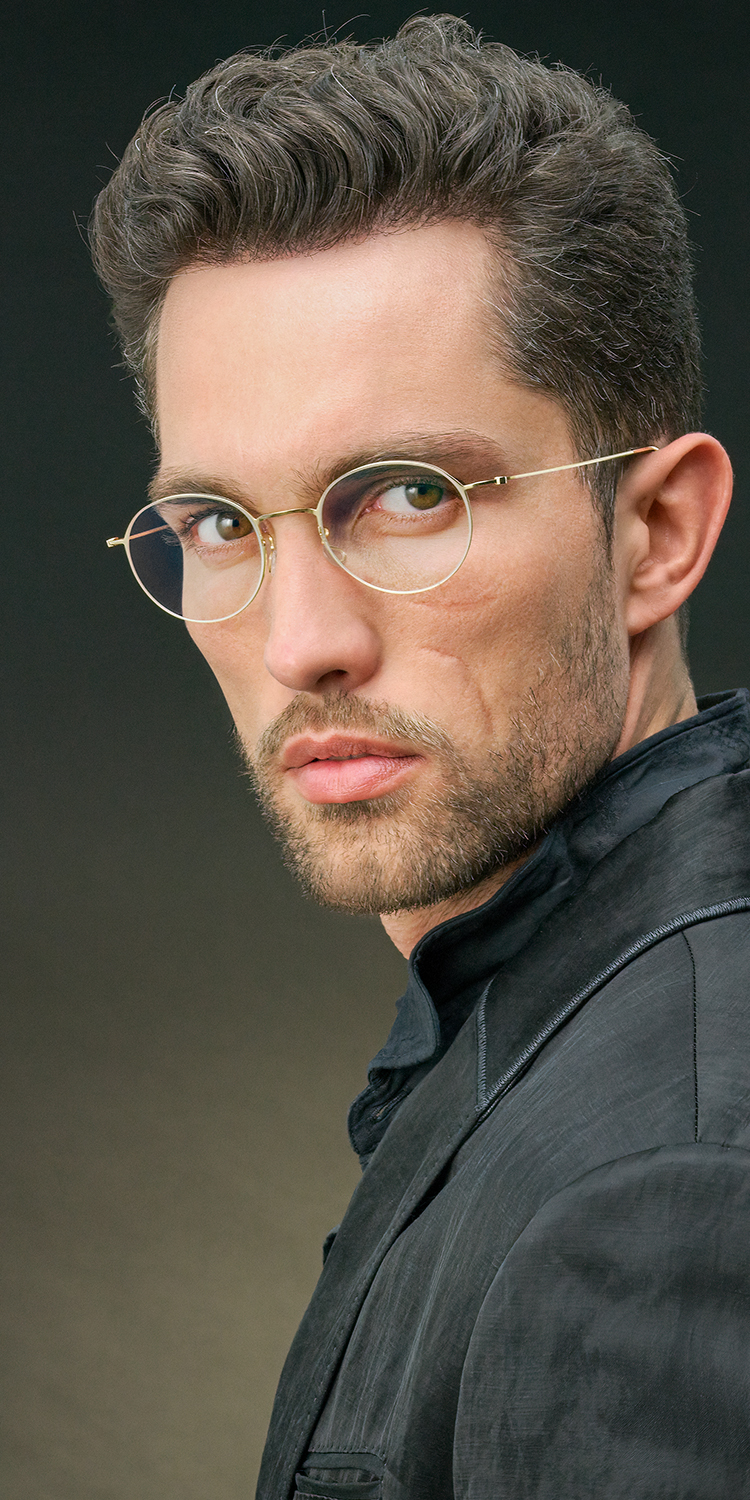 men's glasses
LINDBERG men's glasses come in a multitude of colours, shapes and sizes. To give you a glimpse of the LINDBERG universe, we have gathered some of our favourite themes for your inspiration.
round glasses

Round glasses have been around since the very beginning and have in recent times surged in popularity. Whether it is in a circle or a panto shape round glasses are the perfect choice for a contemporary look.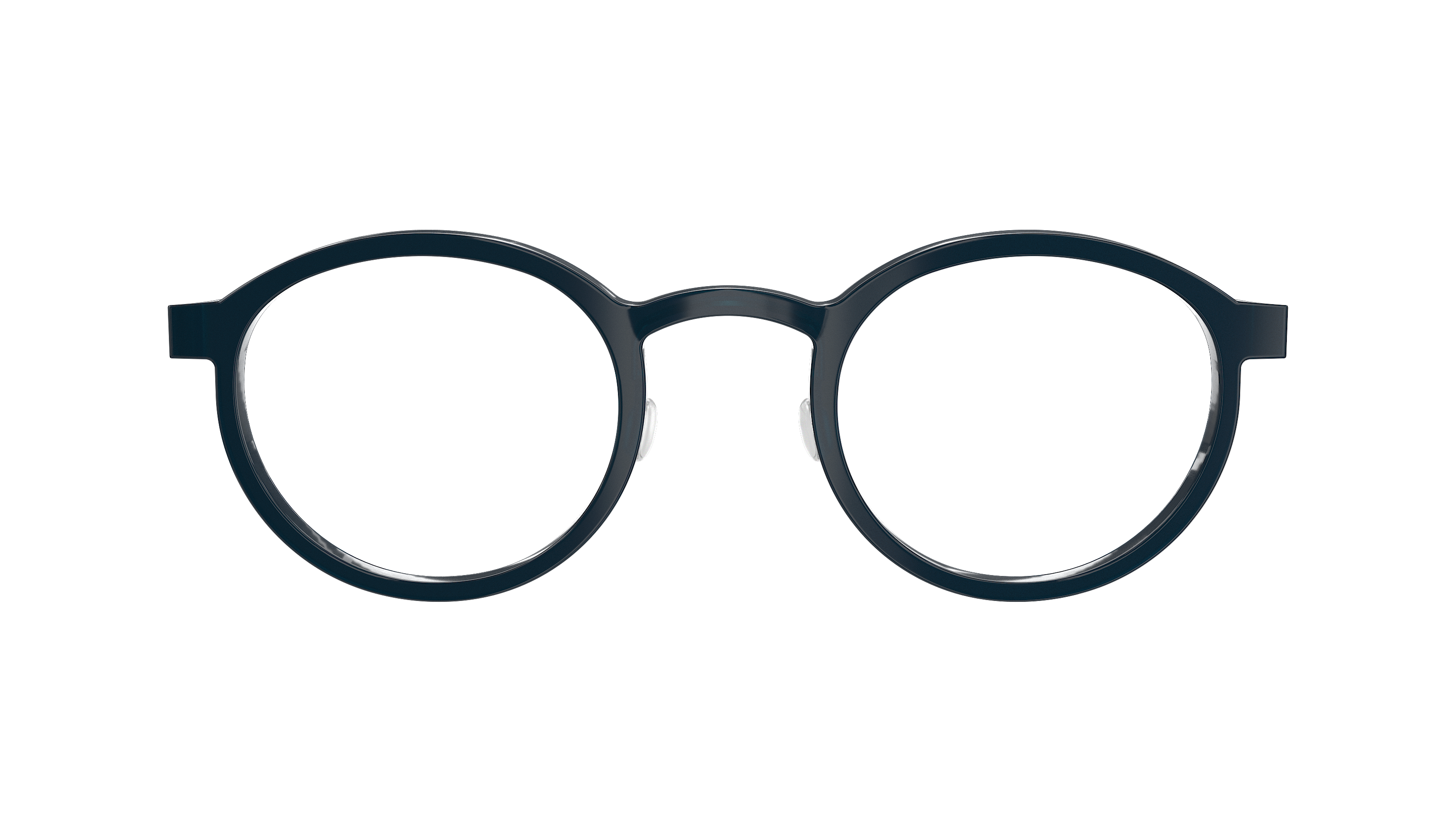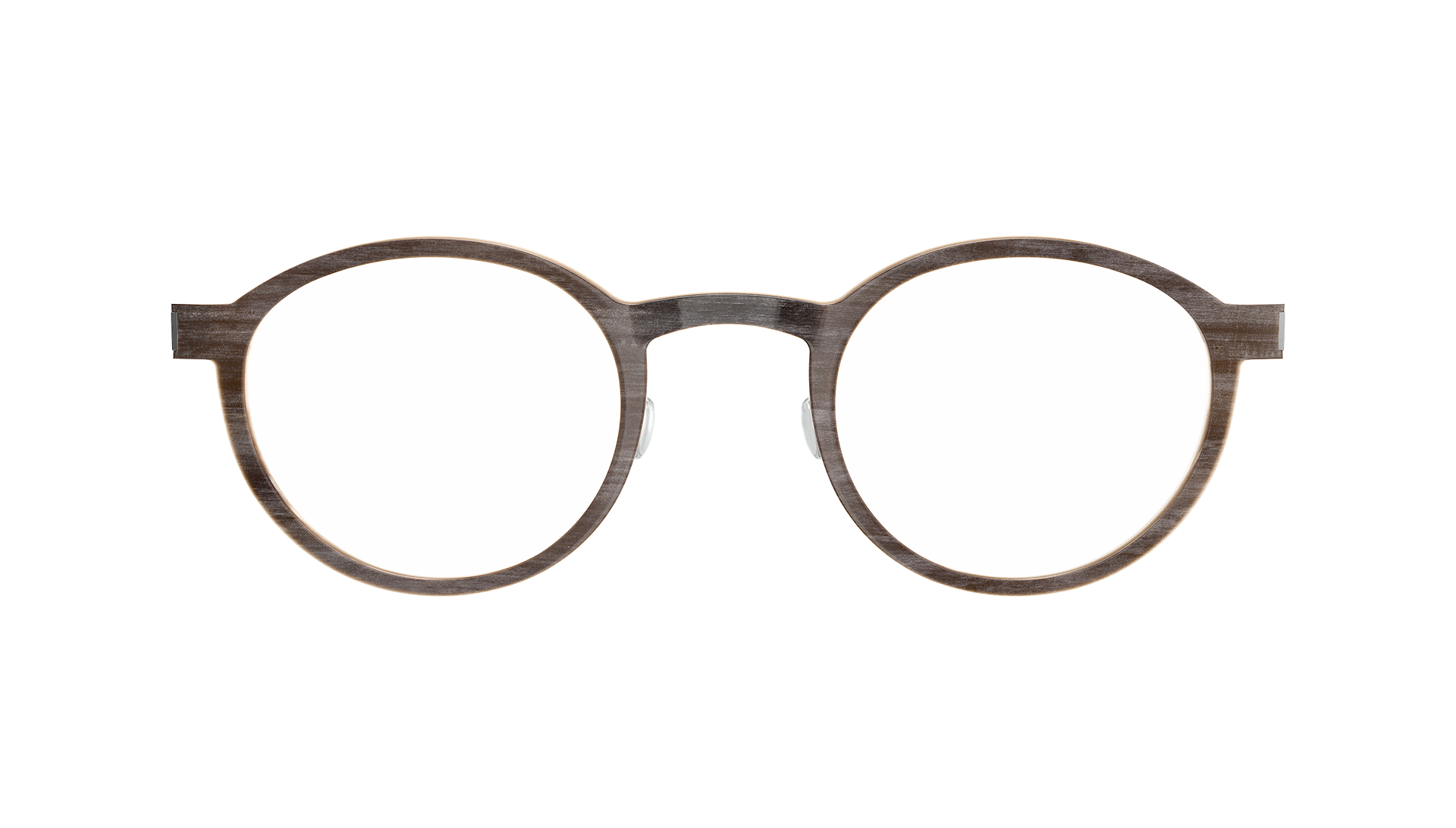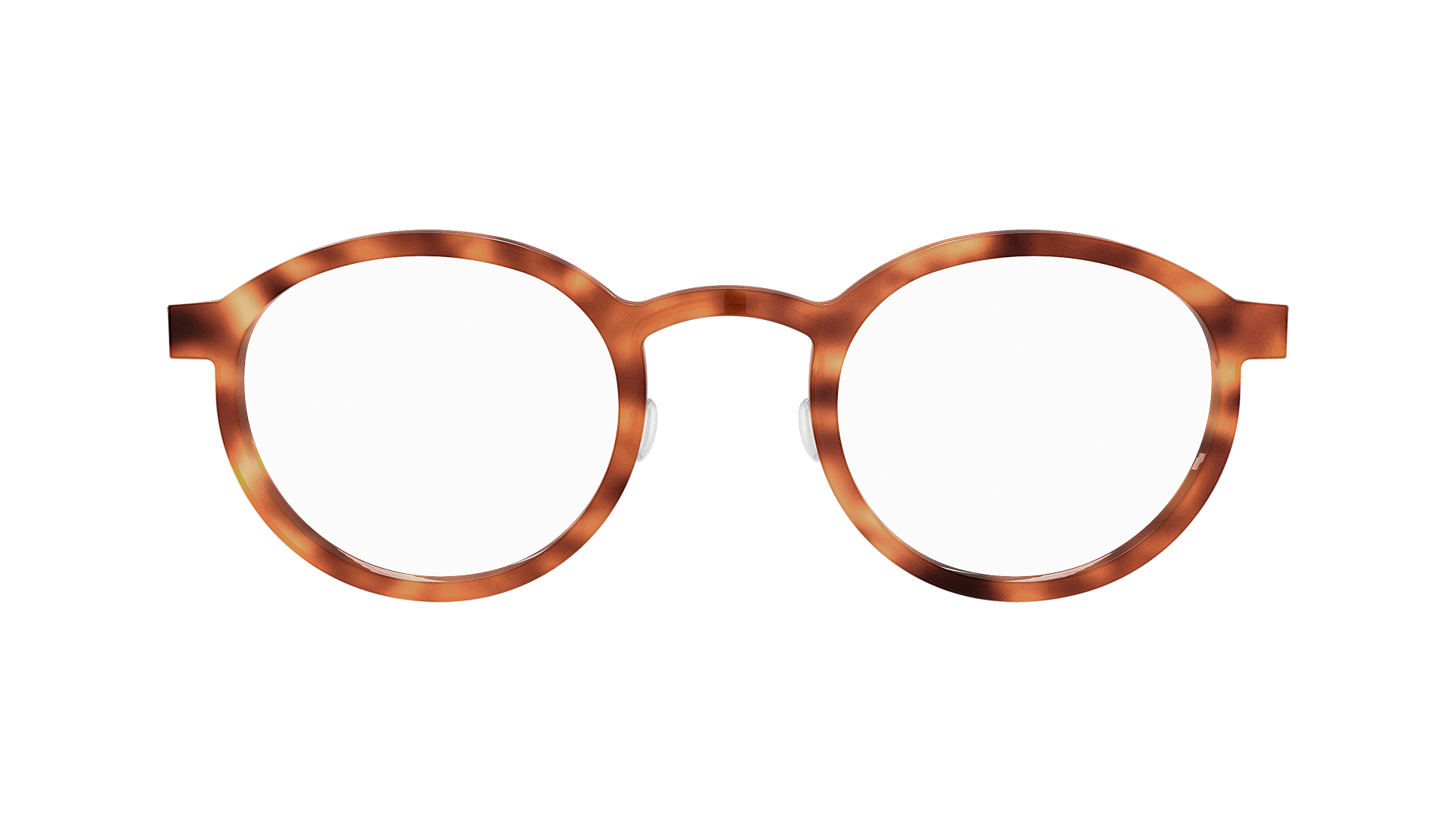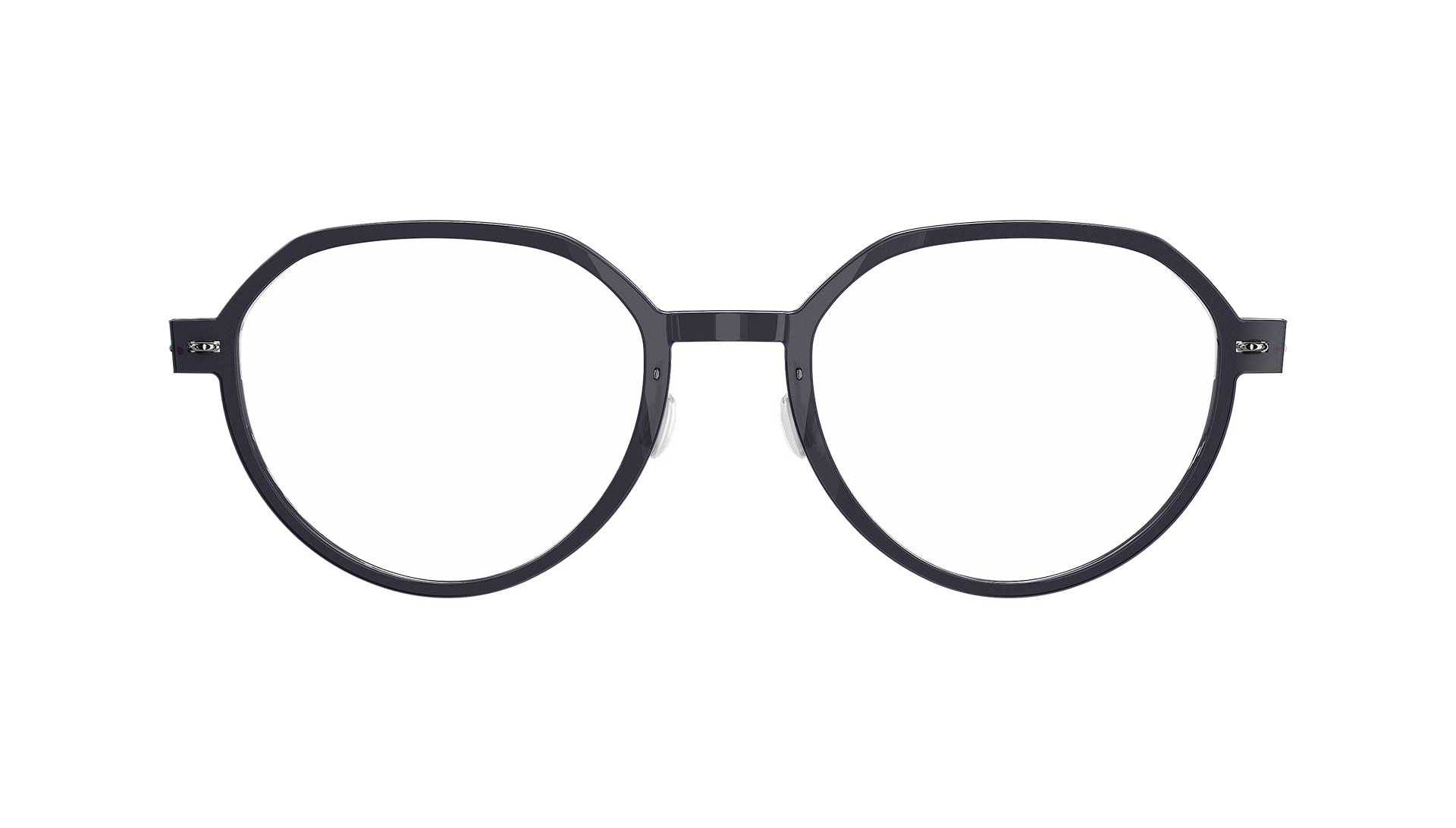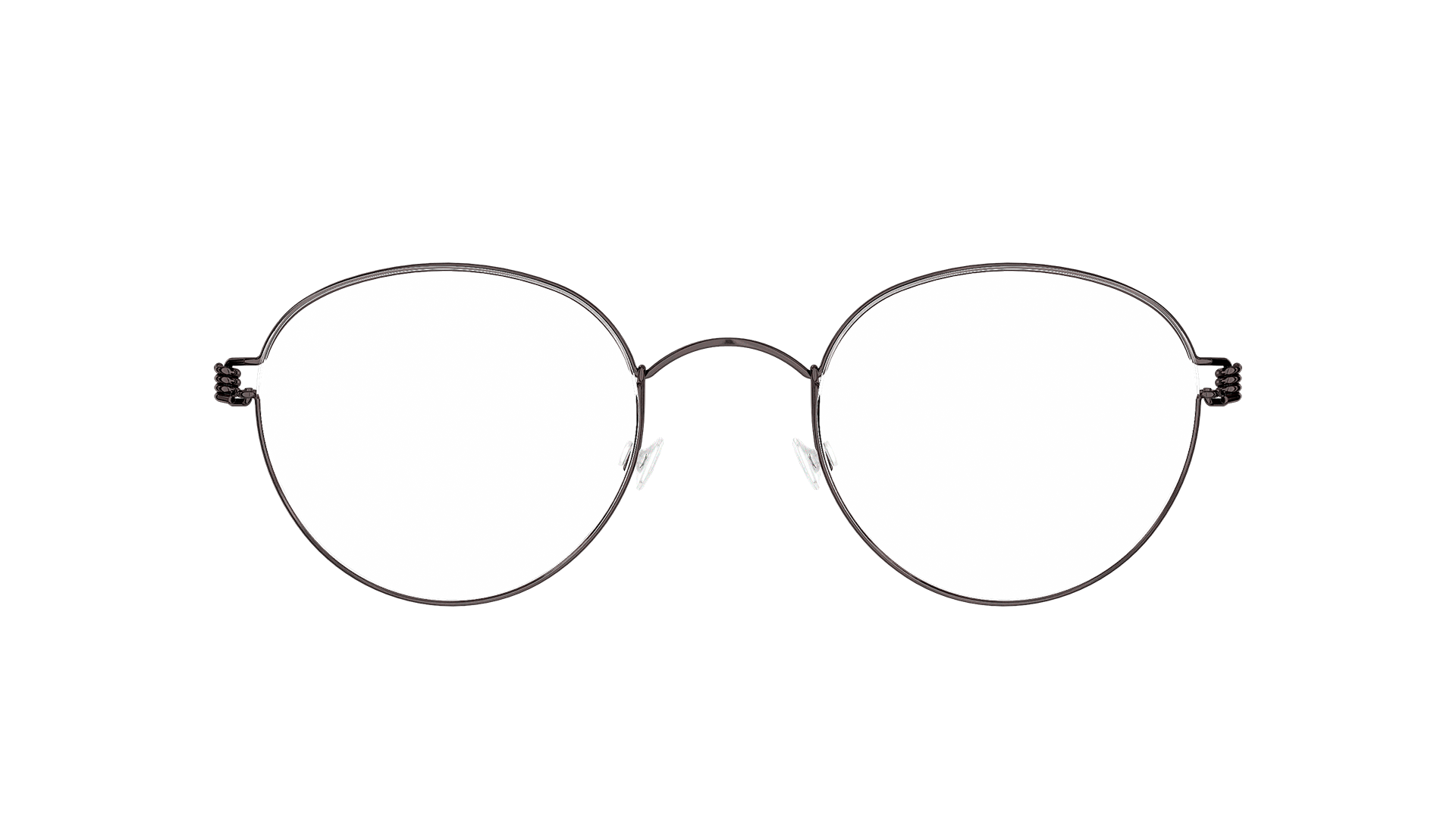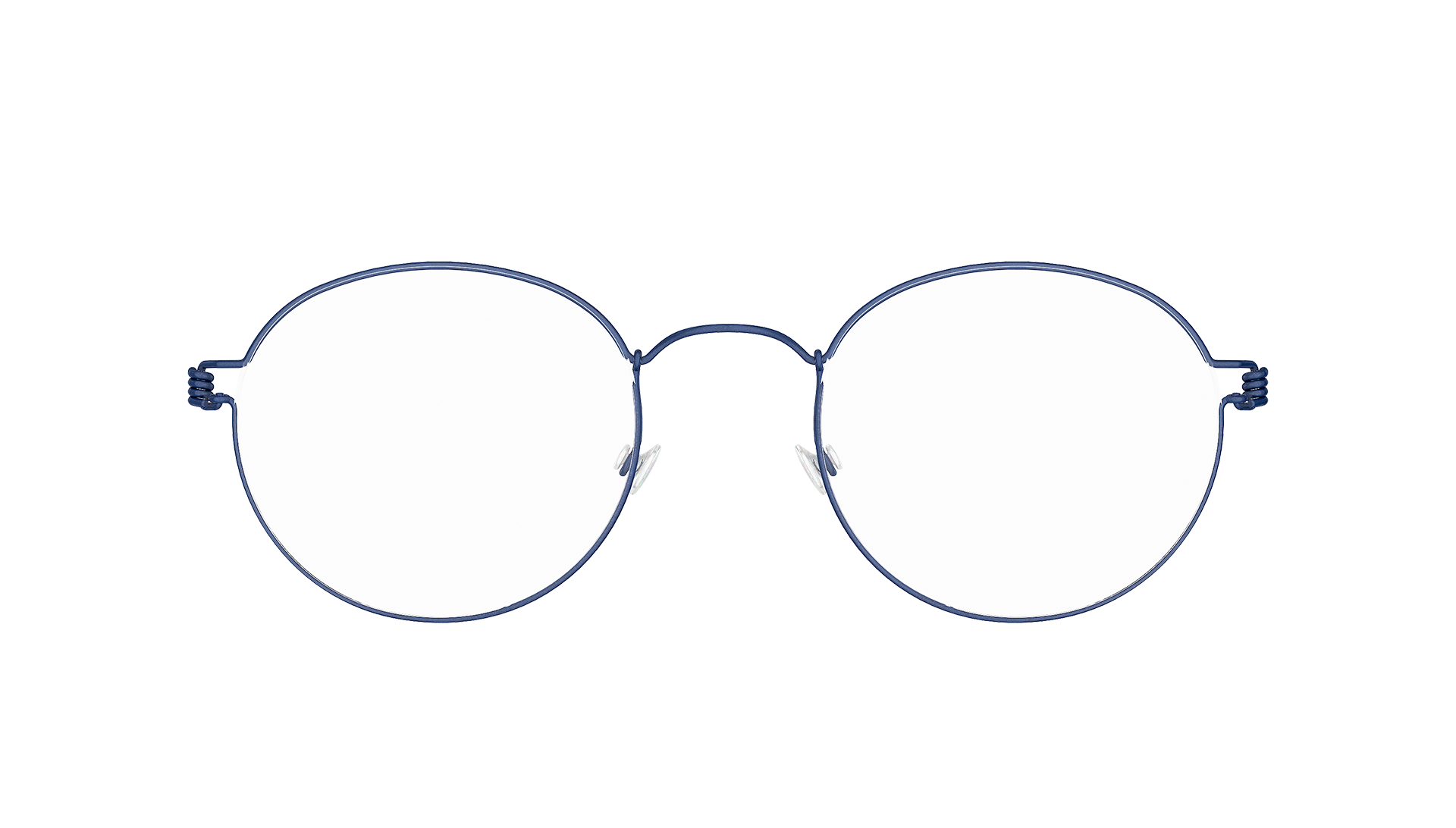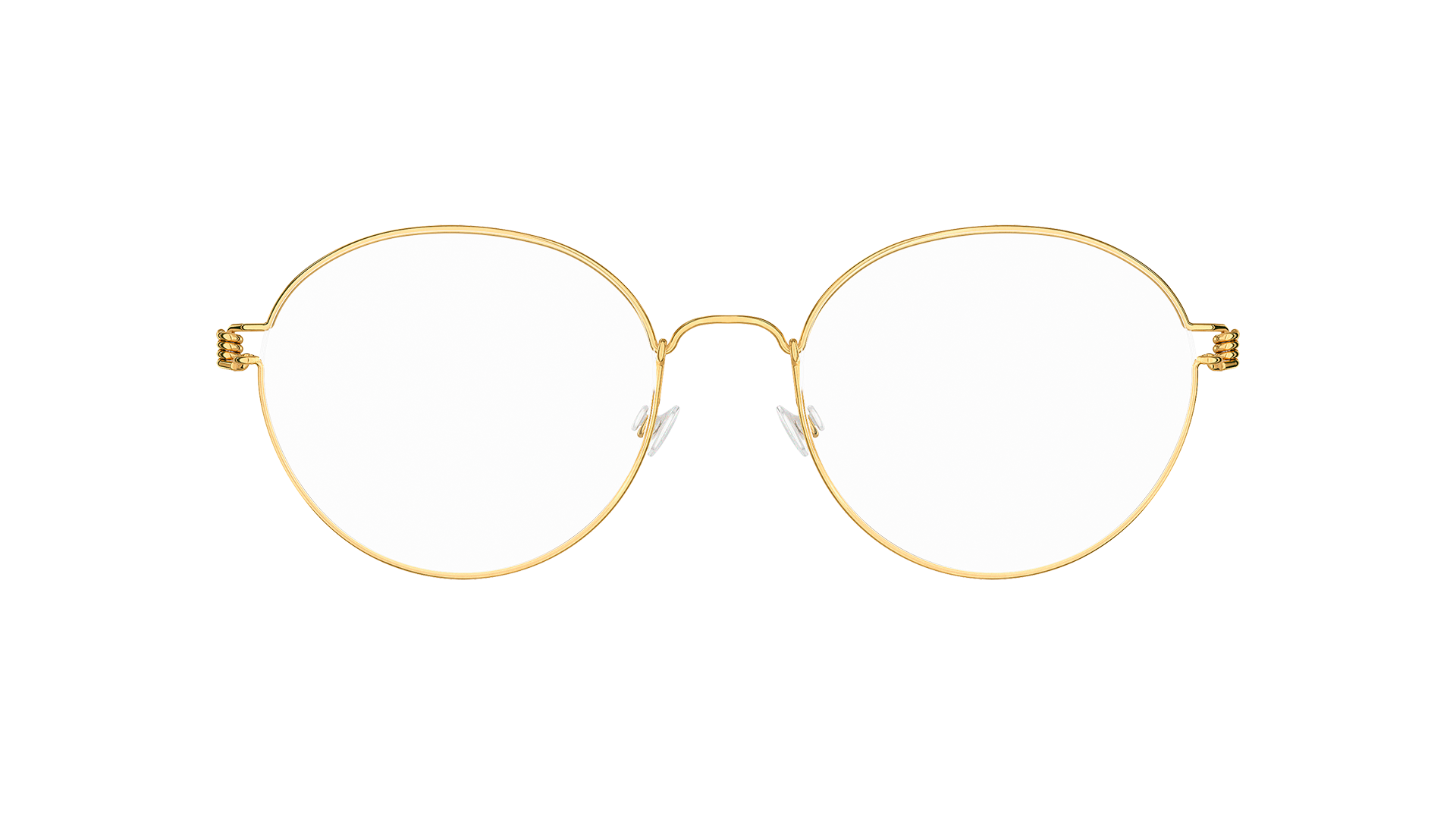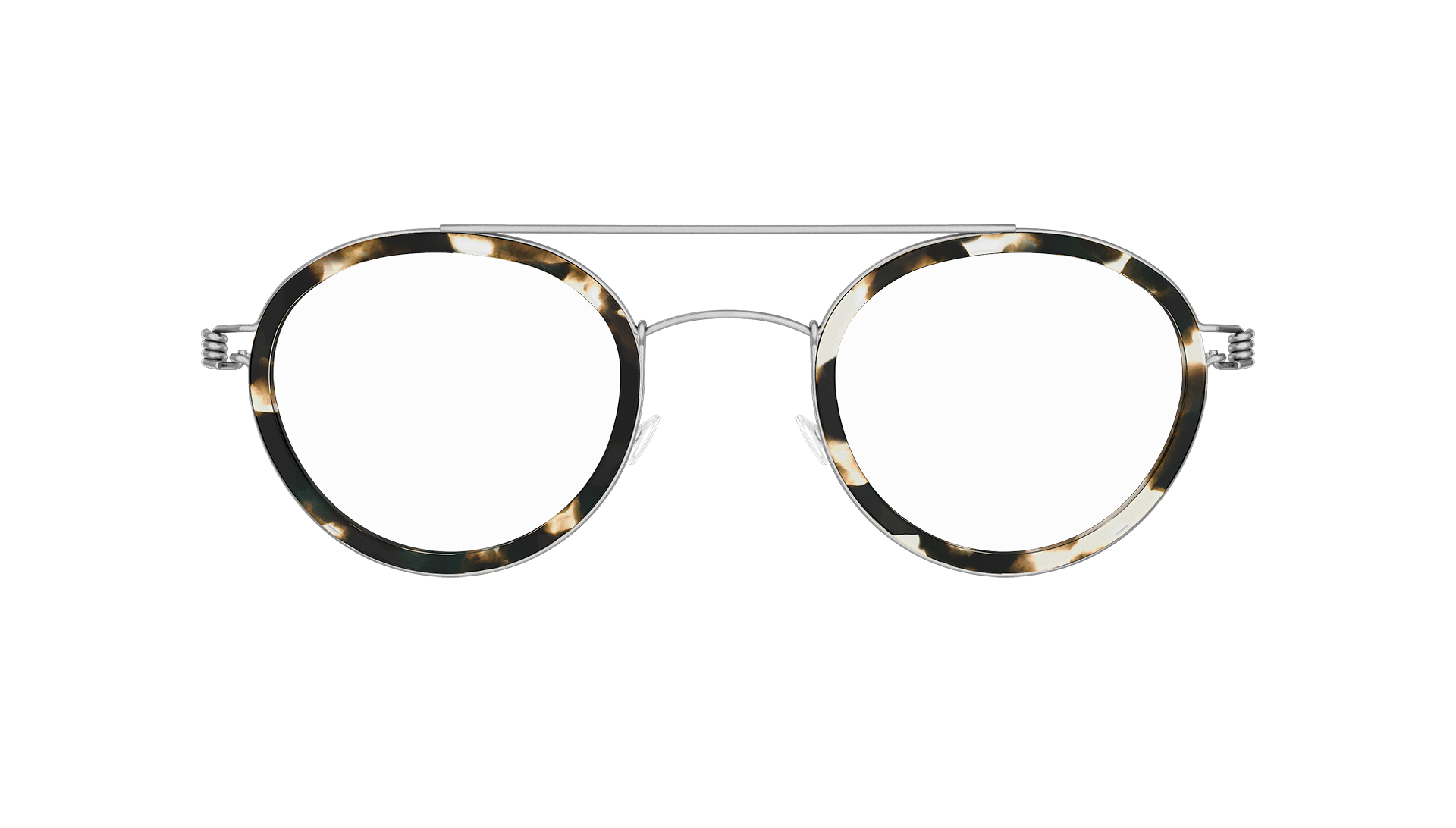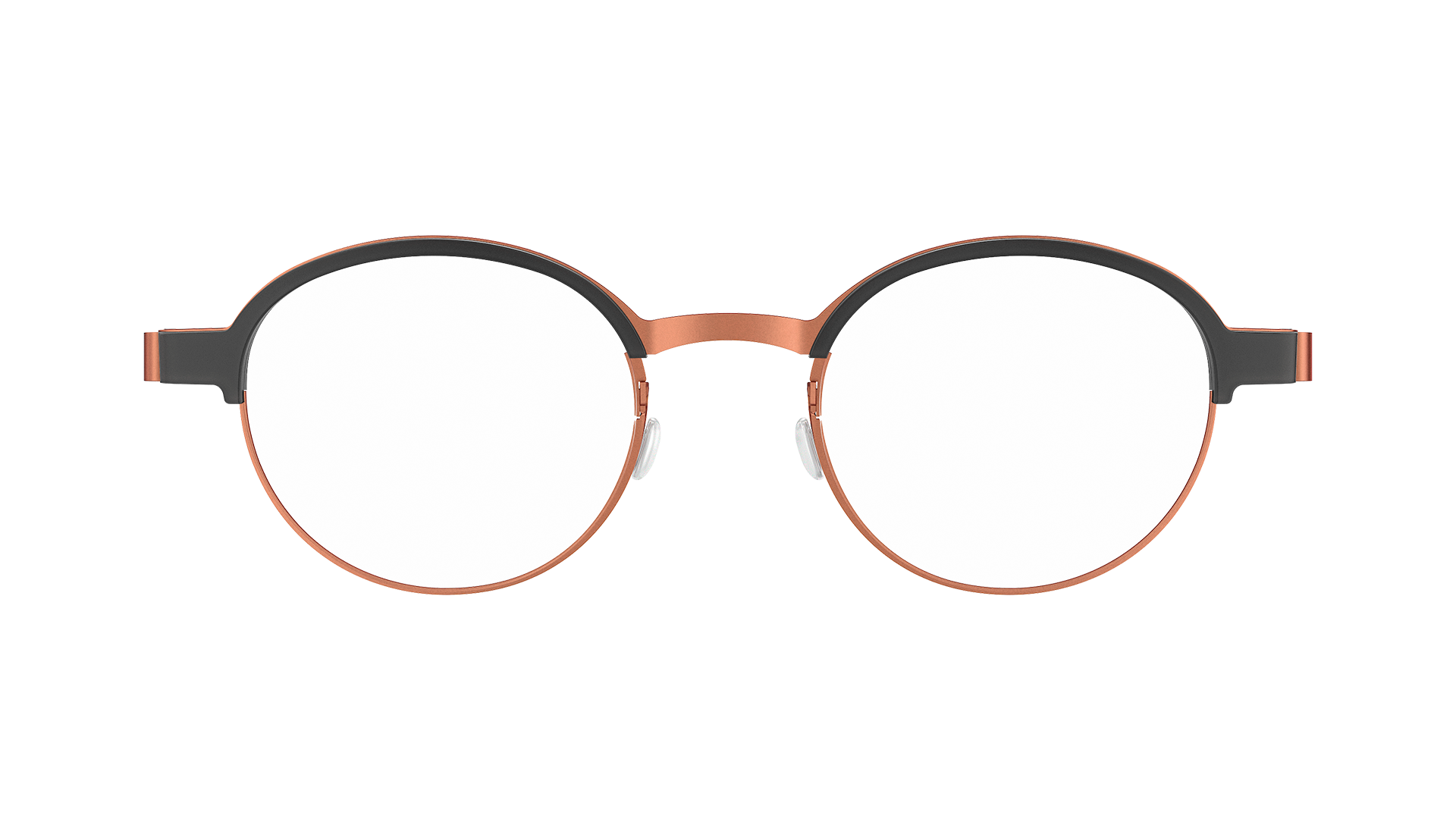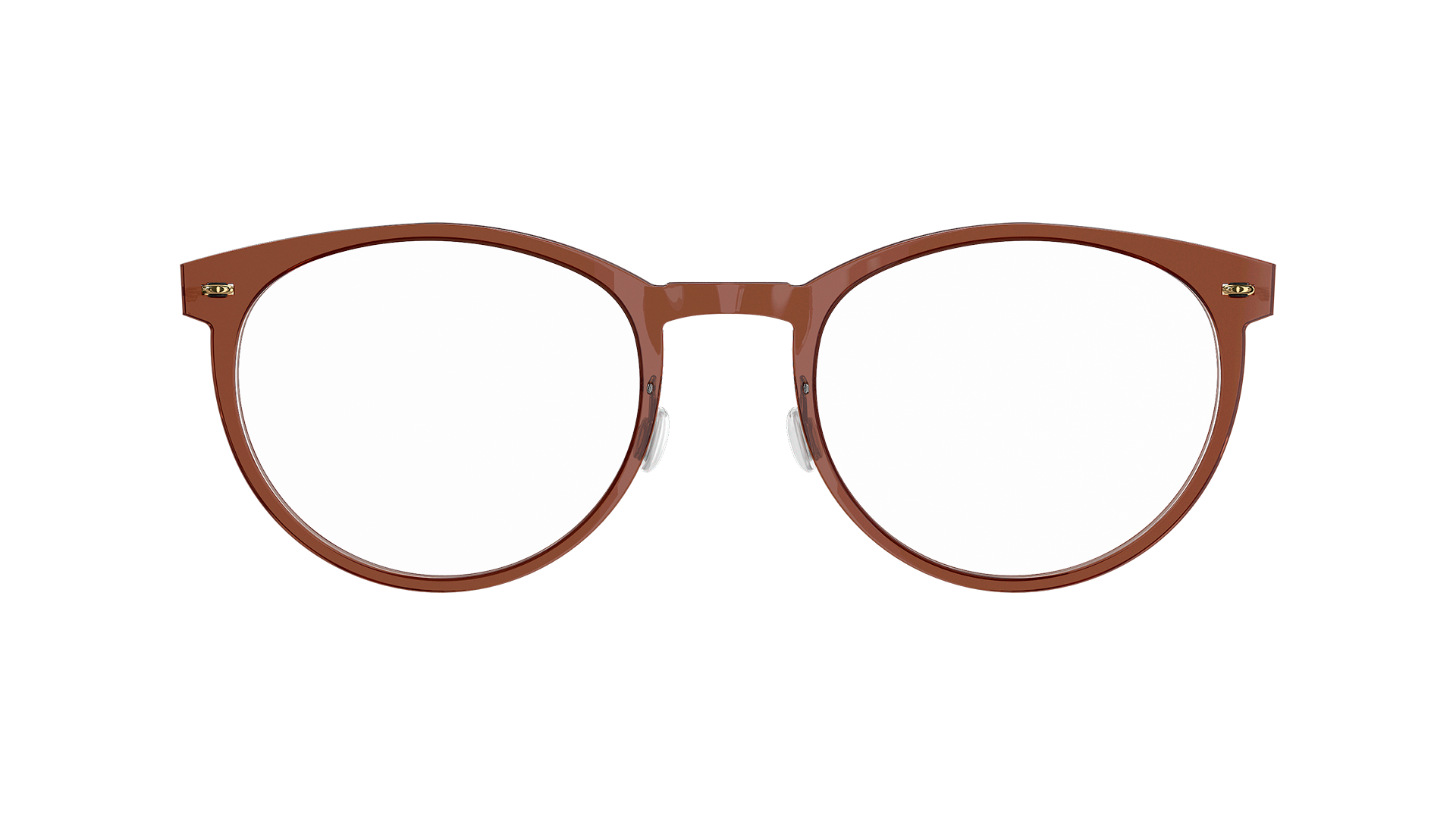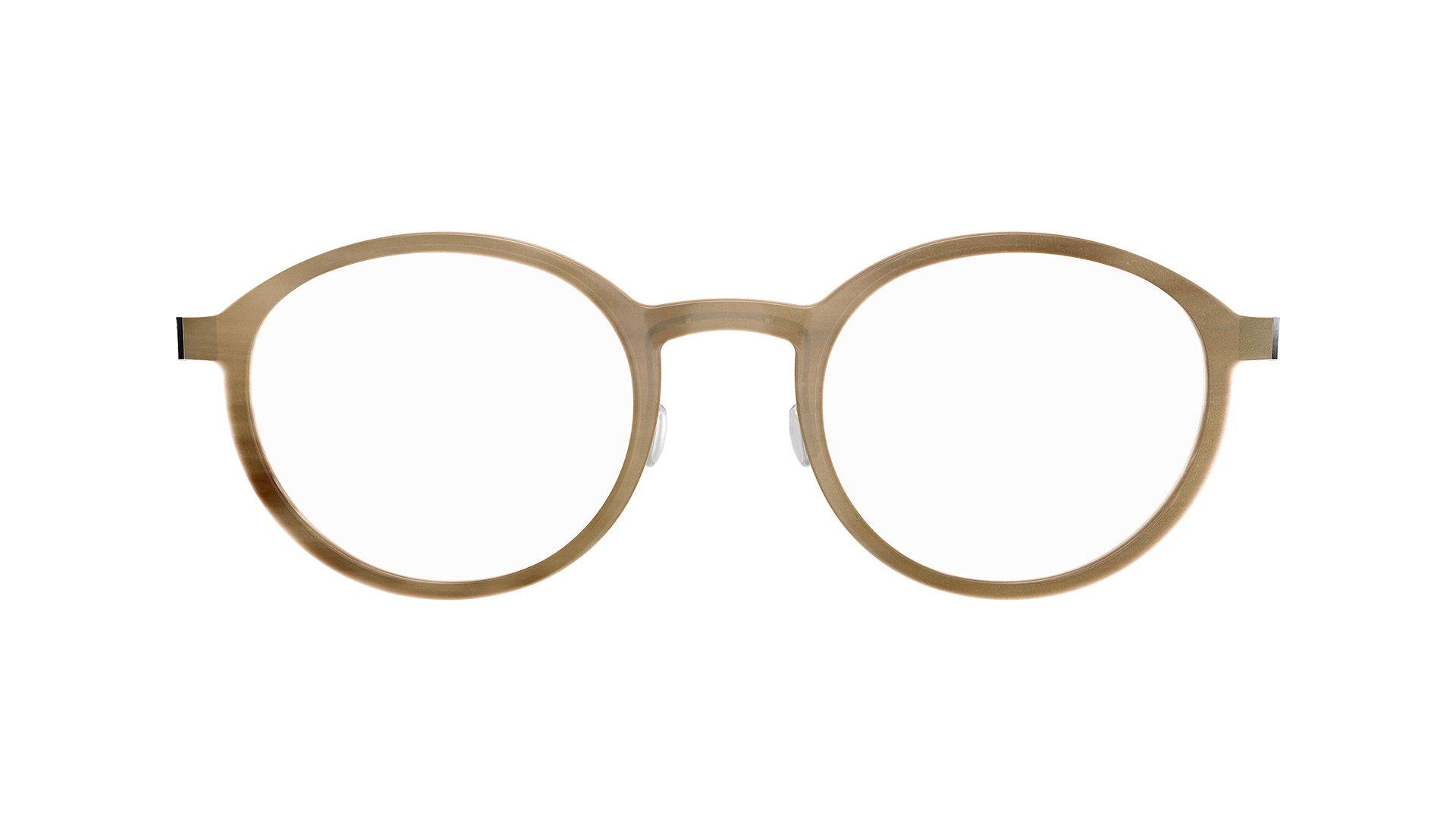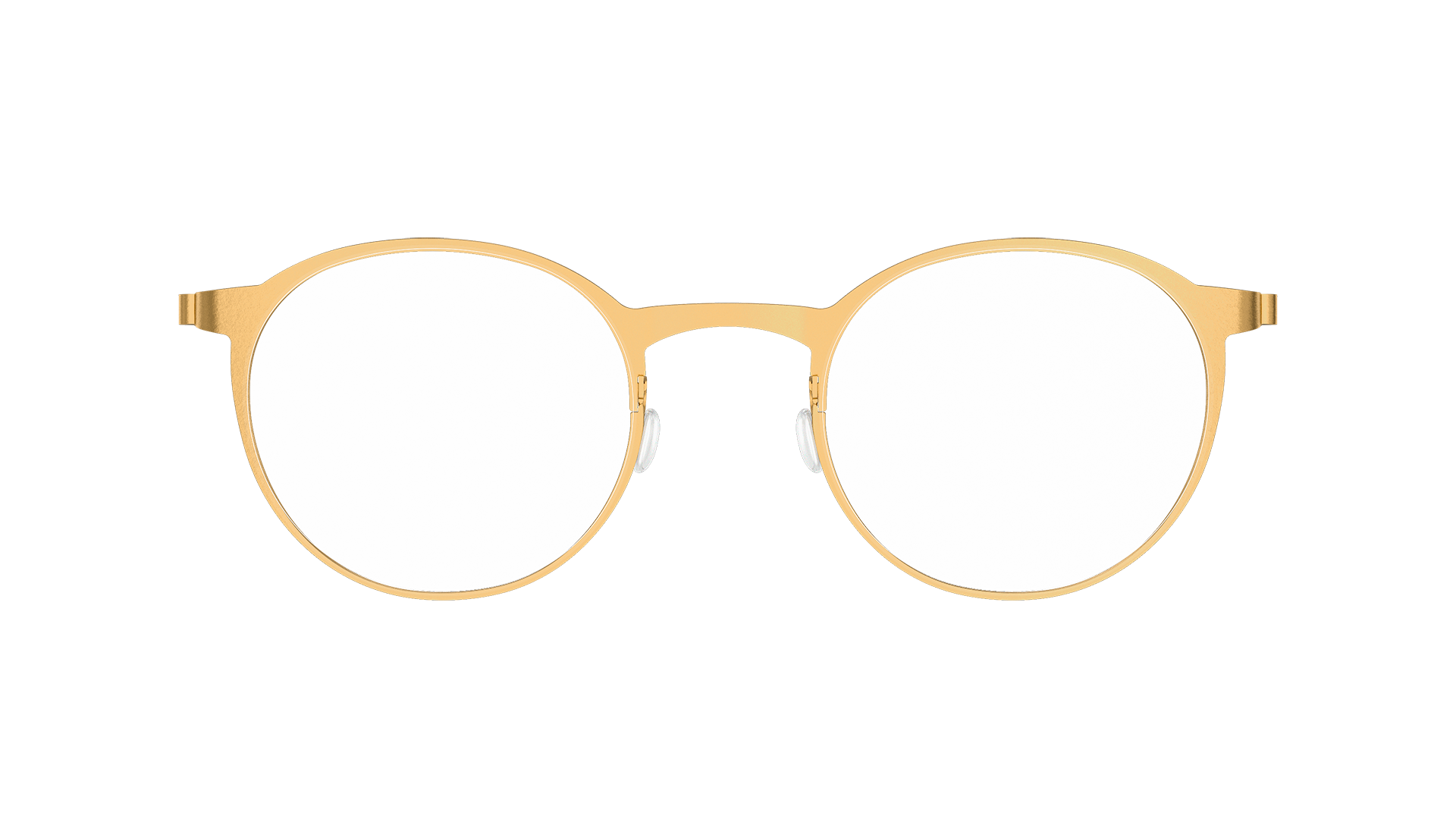 The many customisable titanium designs are a sure fit for any face shape and skin tone.
square glasses
Square glasses have been a staple of menswear for decades. The style suits most face shapes with clear lines and a modern look.
All edged LINDBERG designs are created with care and attention to detail to give the classic frame shape a sophisticated look.
havana colour
Havana is a favourite among eyewear colours. The burnt colours of dark and light brown blend well with almost every skin tone.
We have brought the iconic colours into the clean LINDBERG design universe as classic acetate fronts as well as sleek inner rims both within the strip titanium and the air titanium rim collections.
rimless glasses
The possibilities with LINDBERG rimless glasses are virtually endless. The lightweight designs can be tailormade to your liking with a vast selection of shapes, tints, temple designs and colour combinations. Add groove colour for a final touch.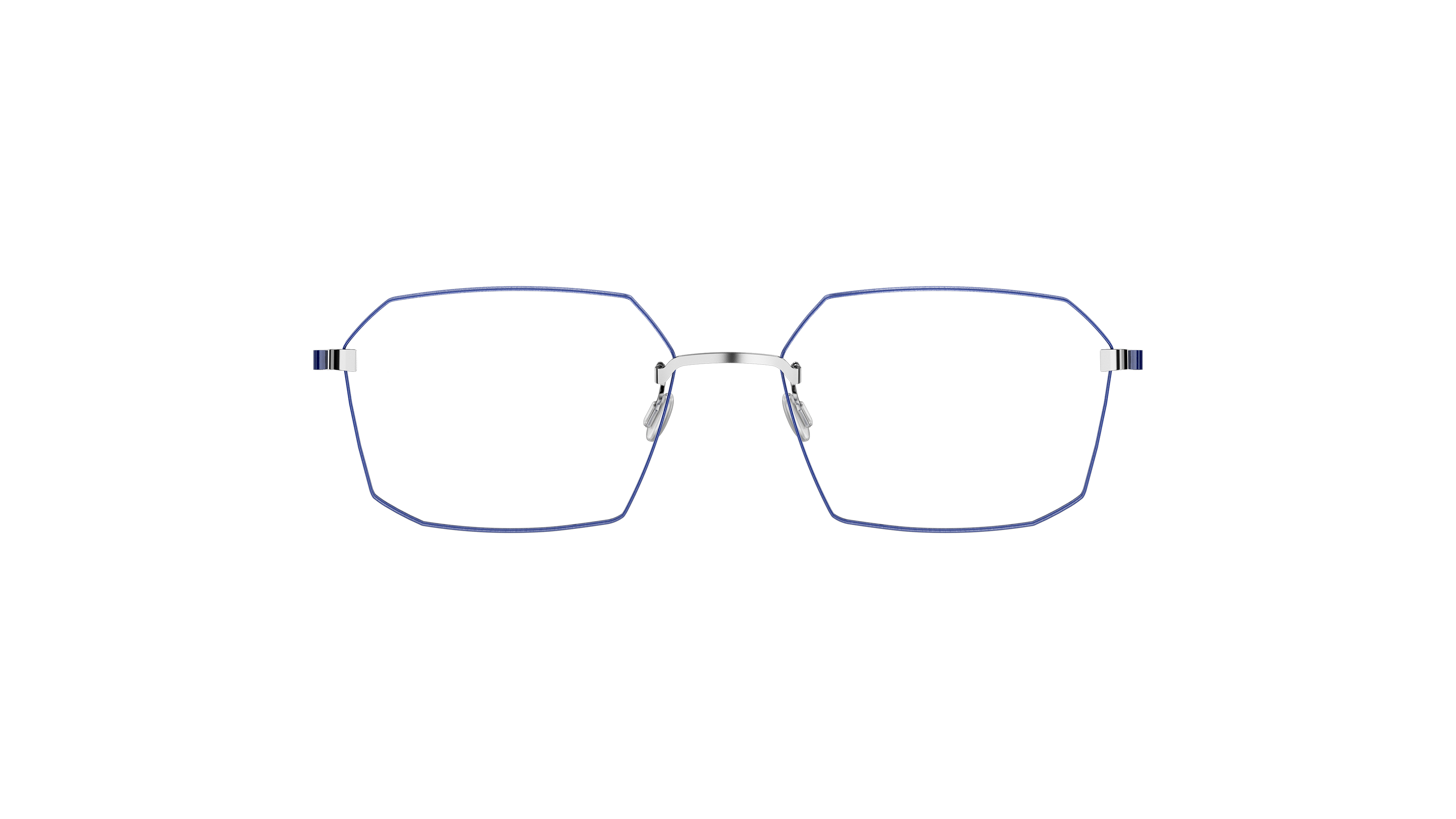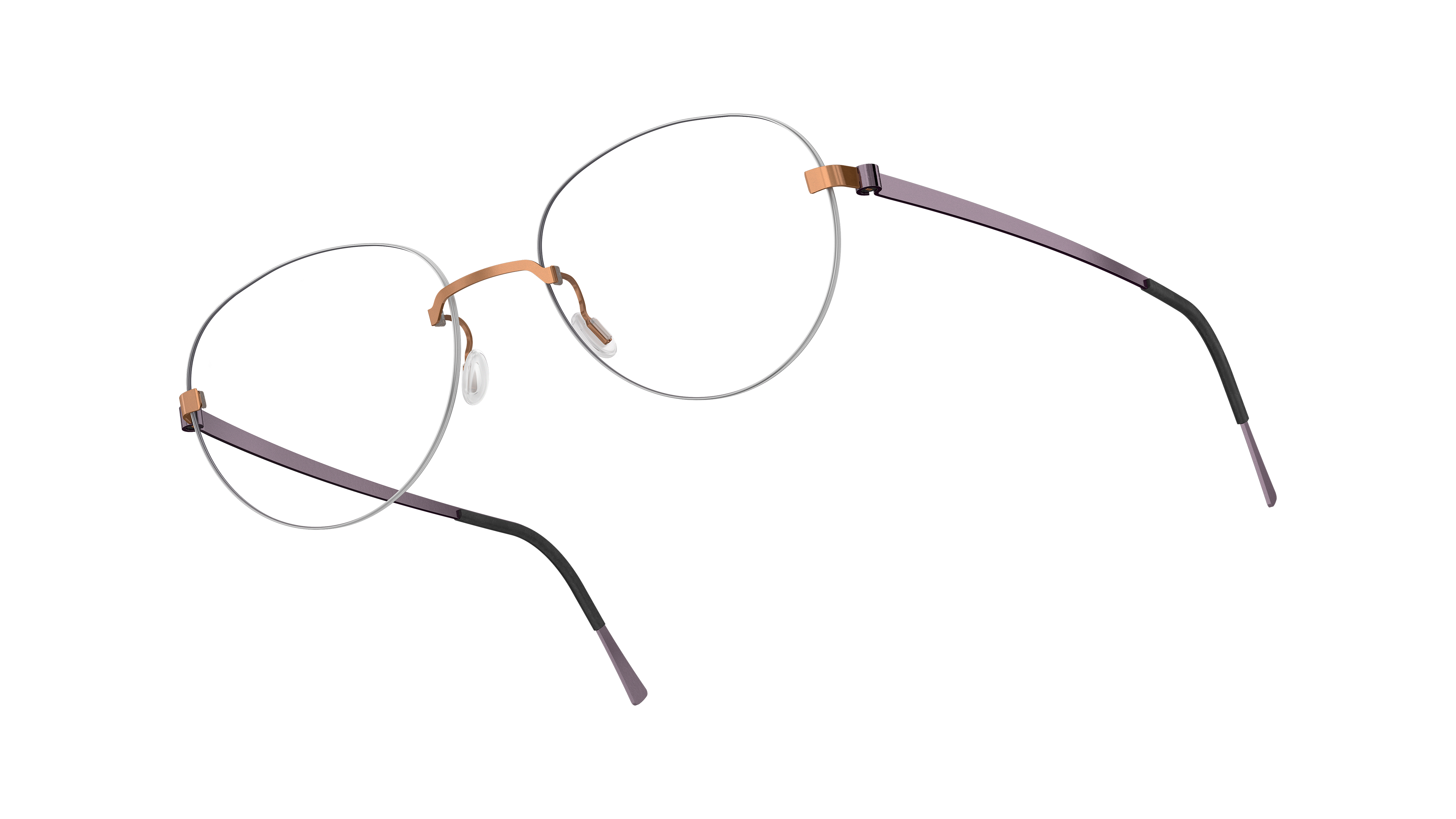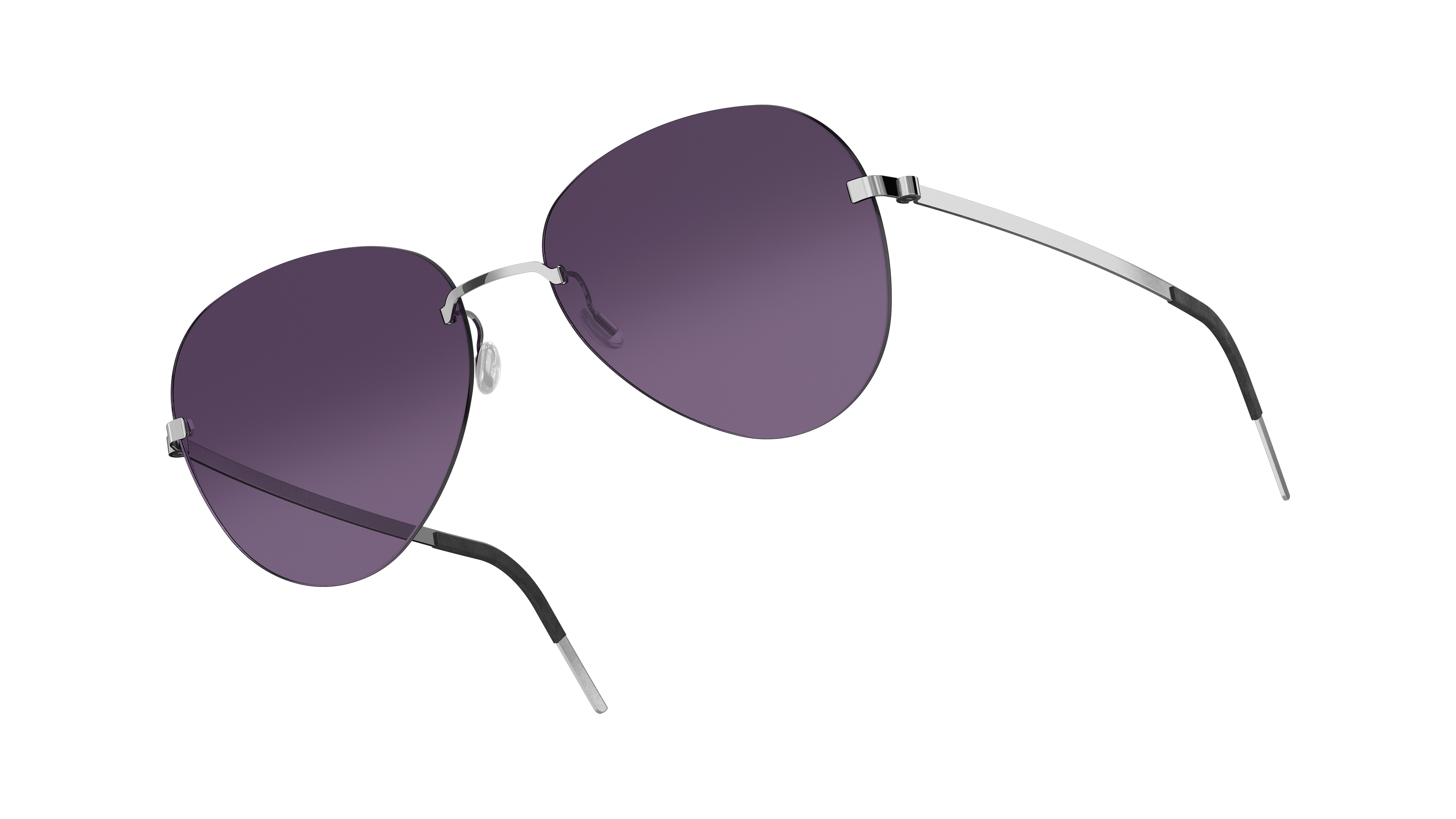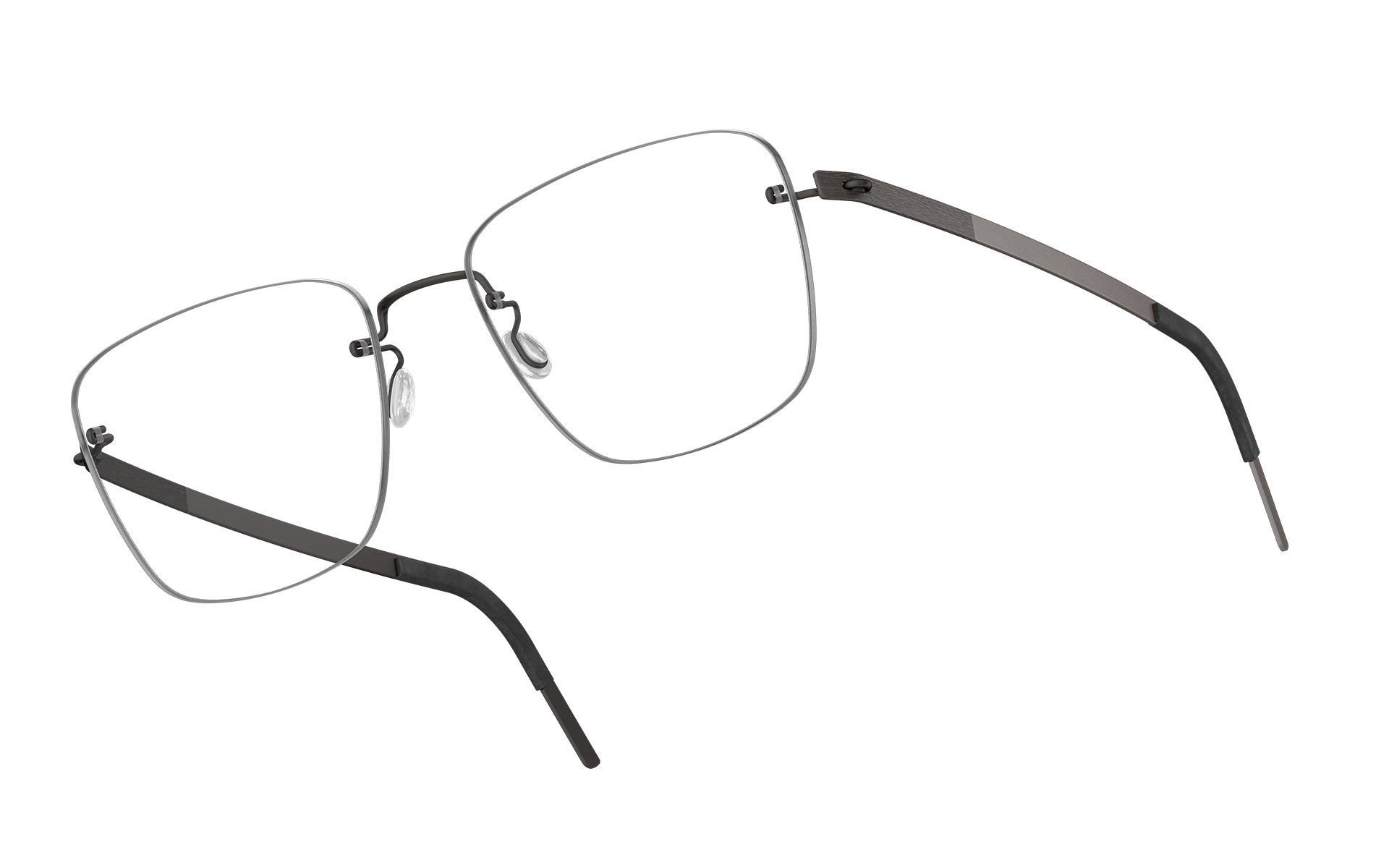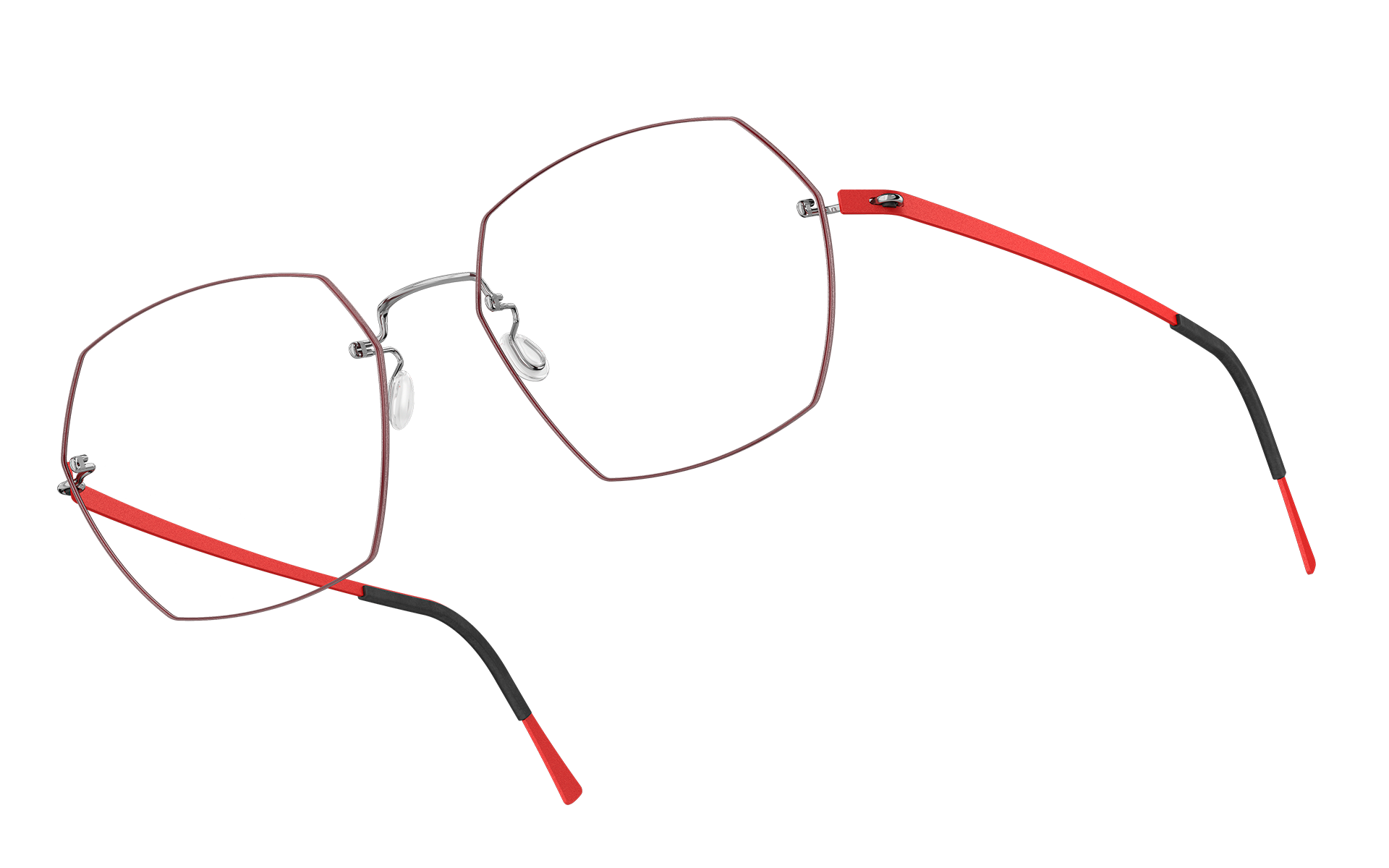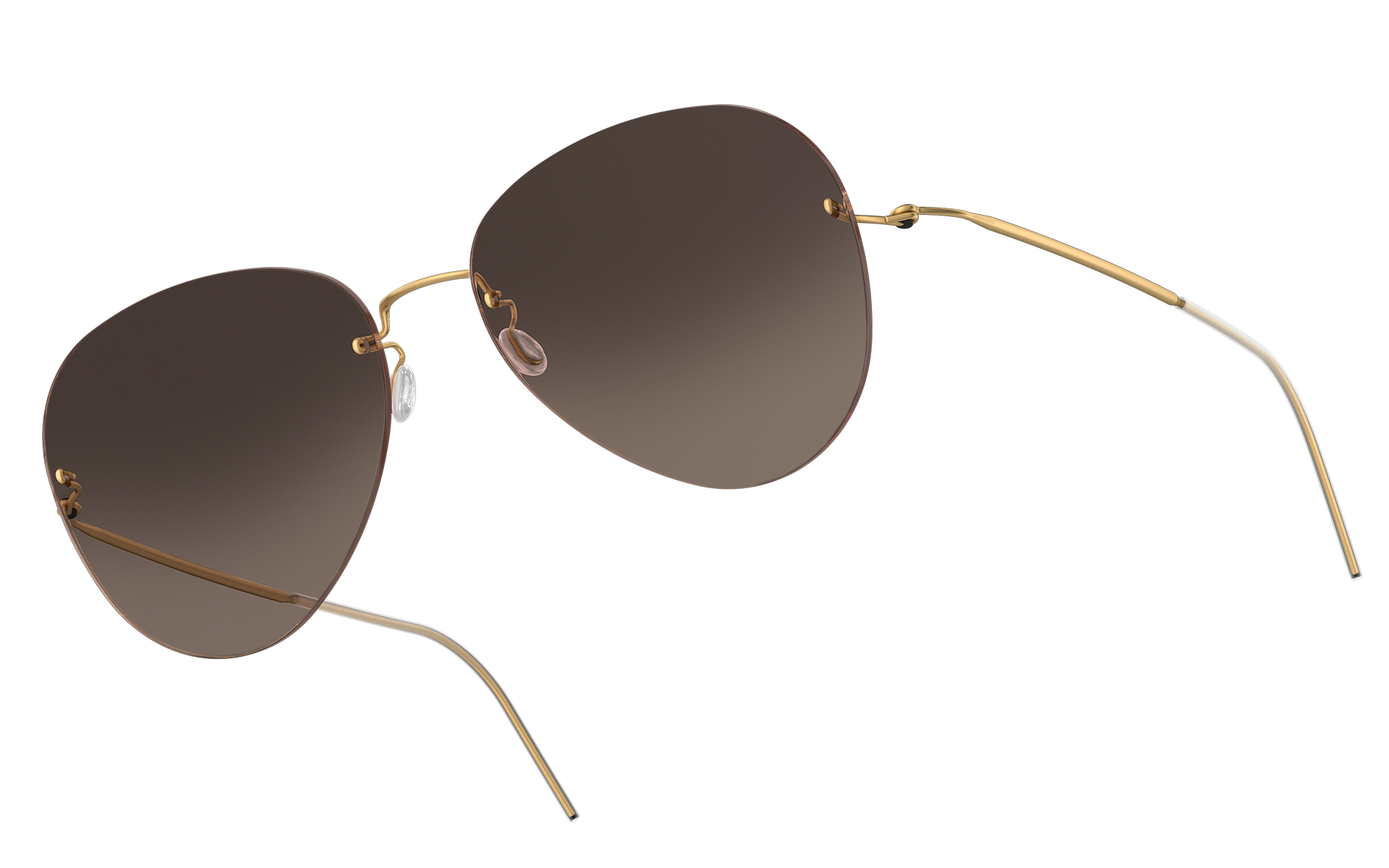 explore the strip3p collection
explore the spirit collection
clear frame glasses
LINDBERG clear framed glasses are as subtle as they are stylish. The interplay between titanium and clear front gives the design superior comfort as well as the perfect look.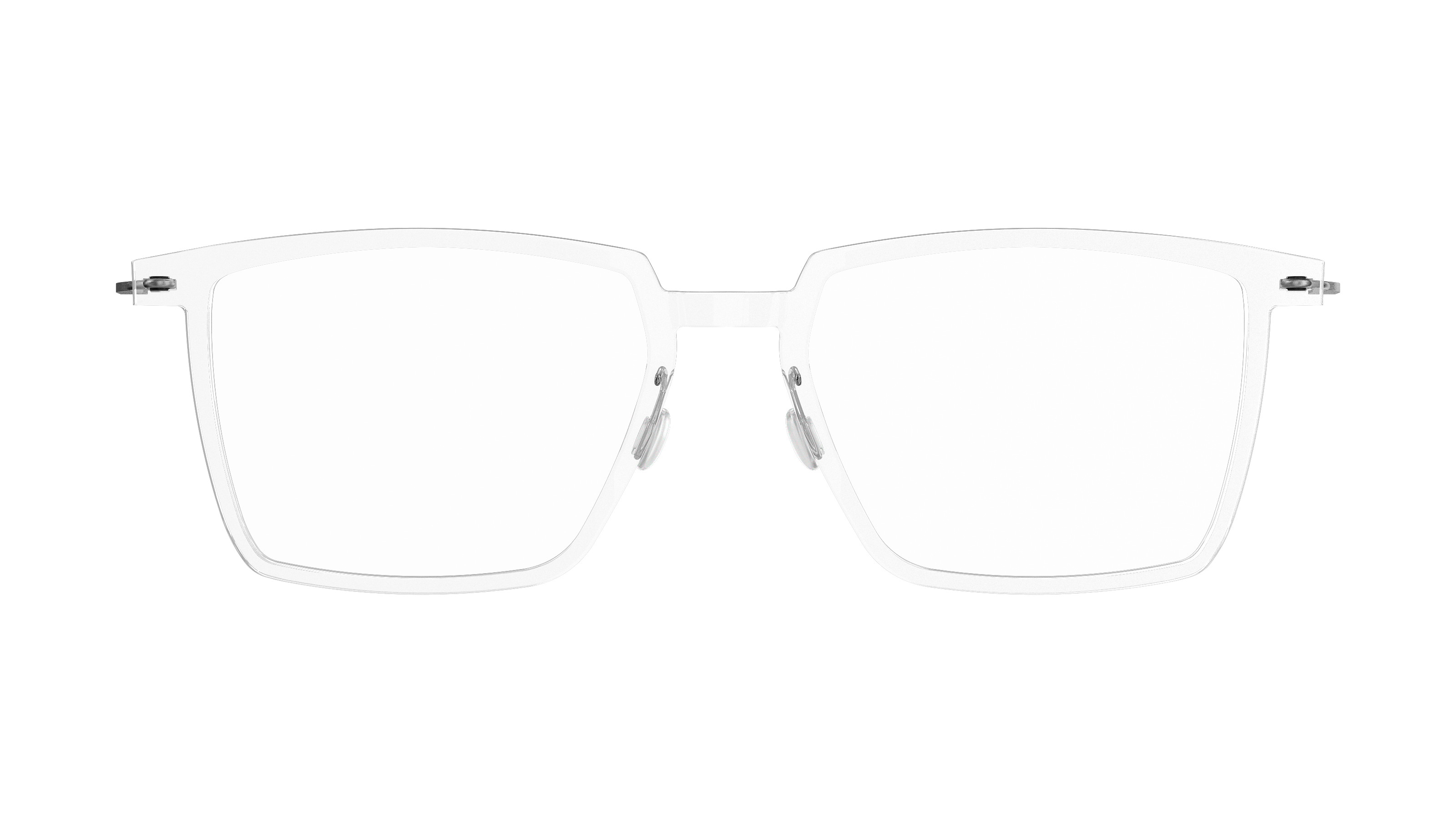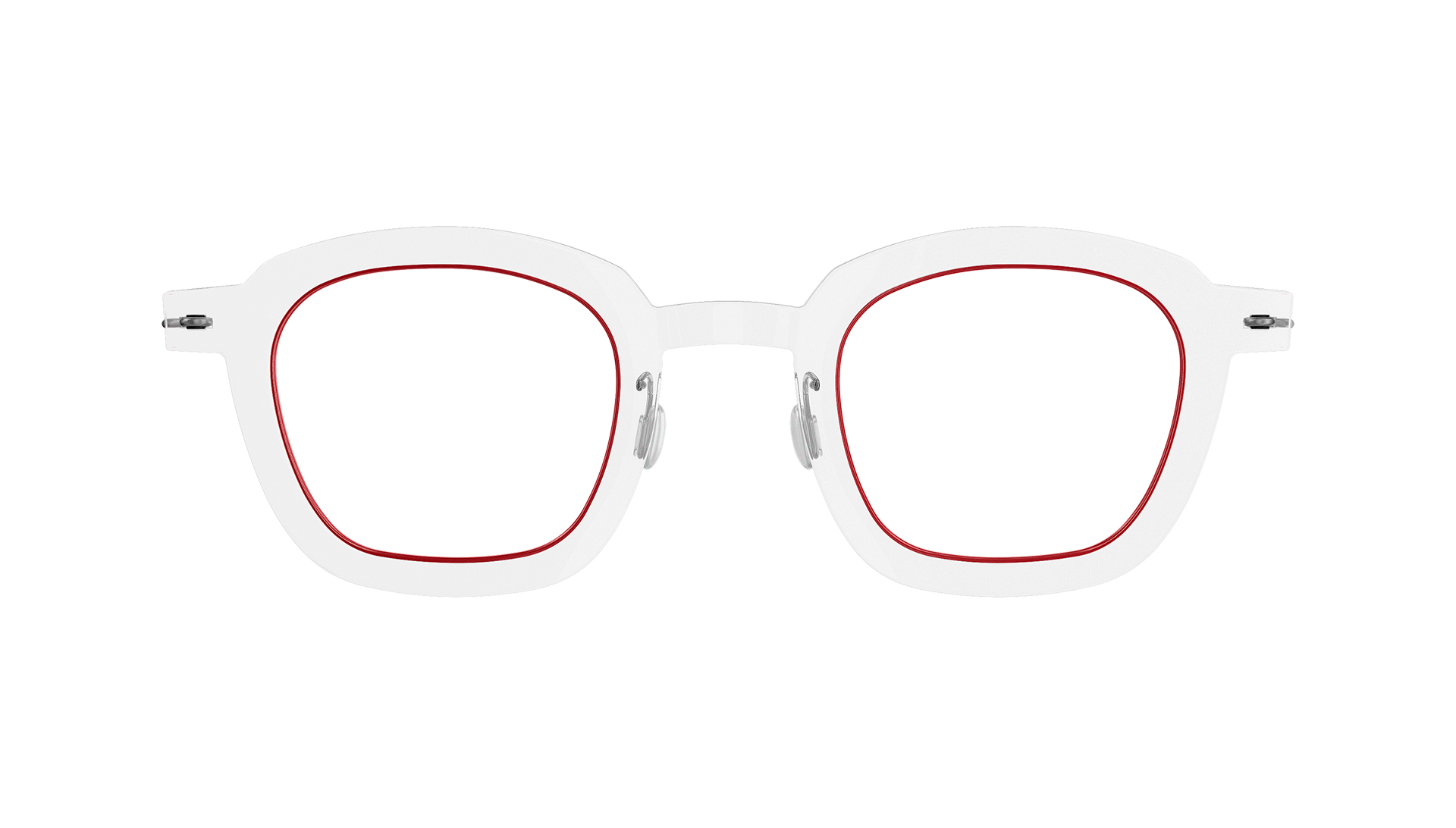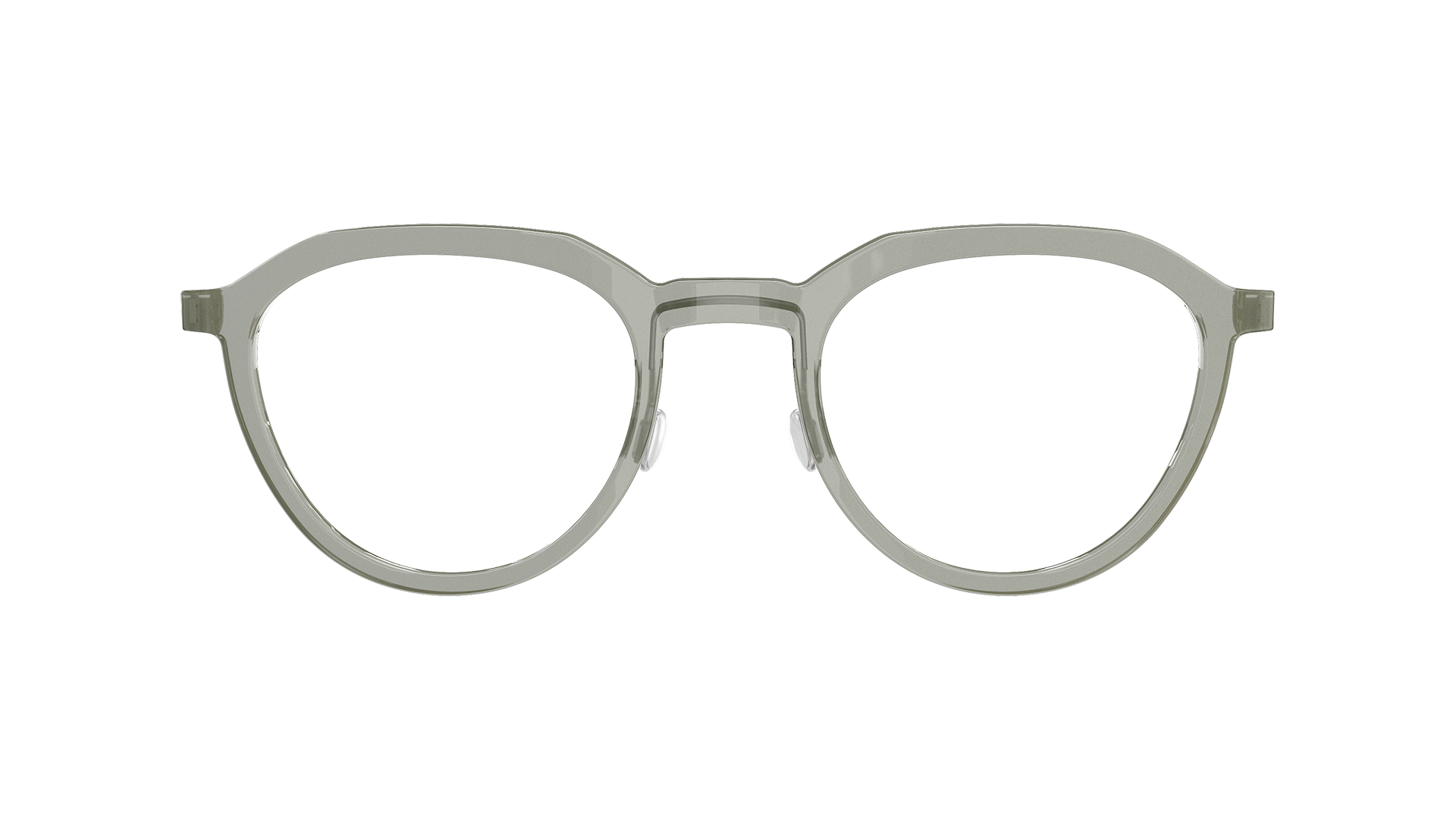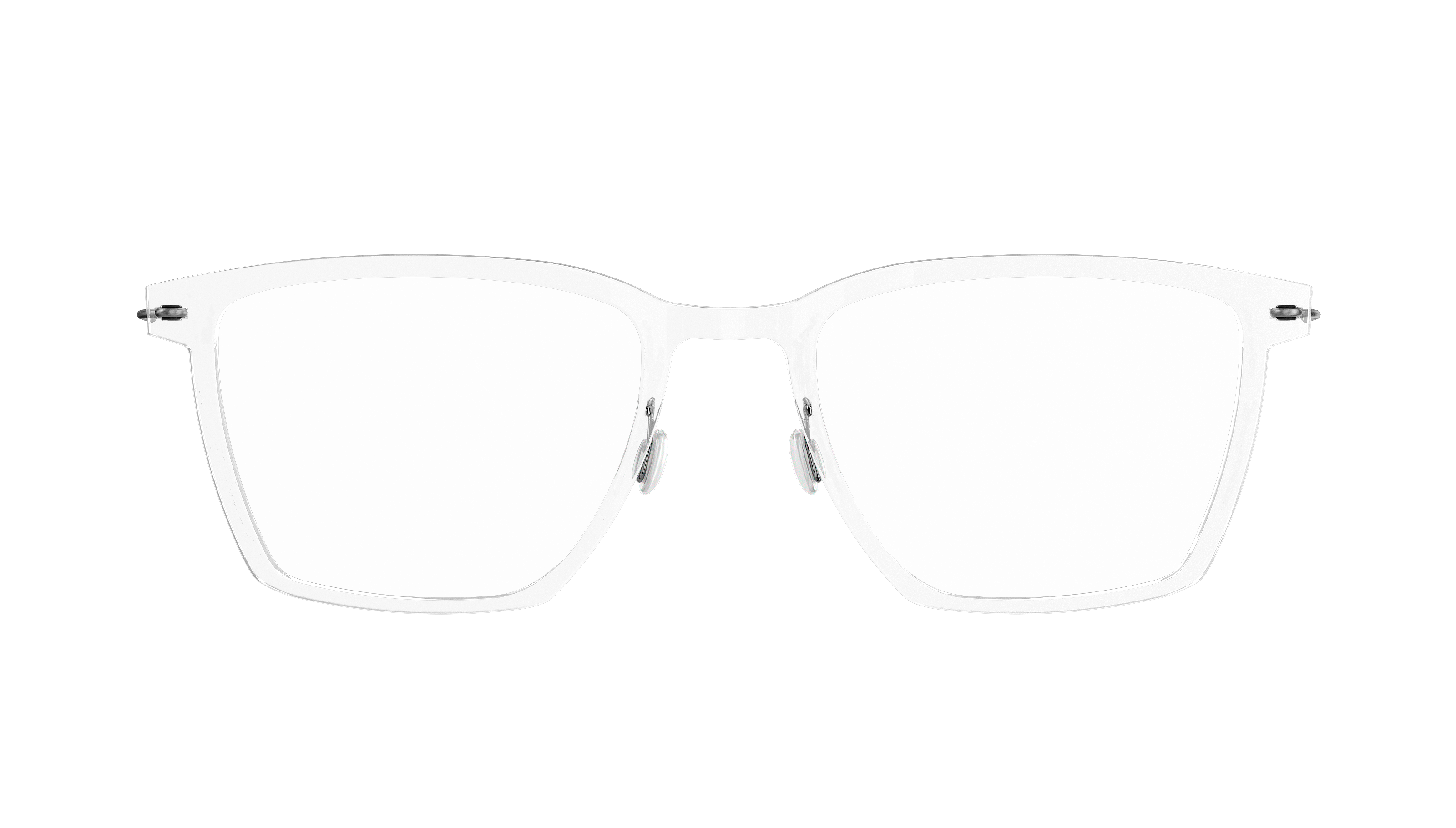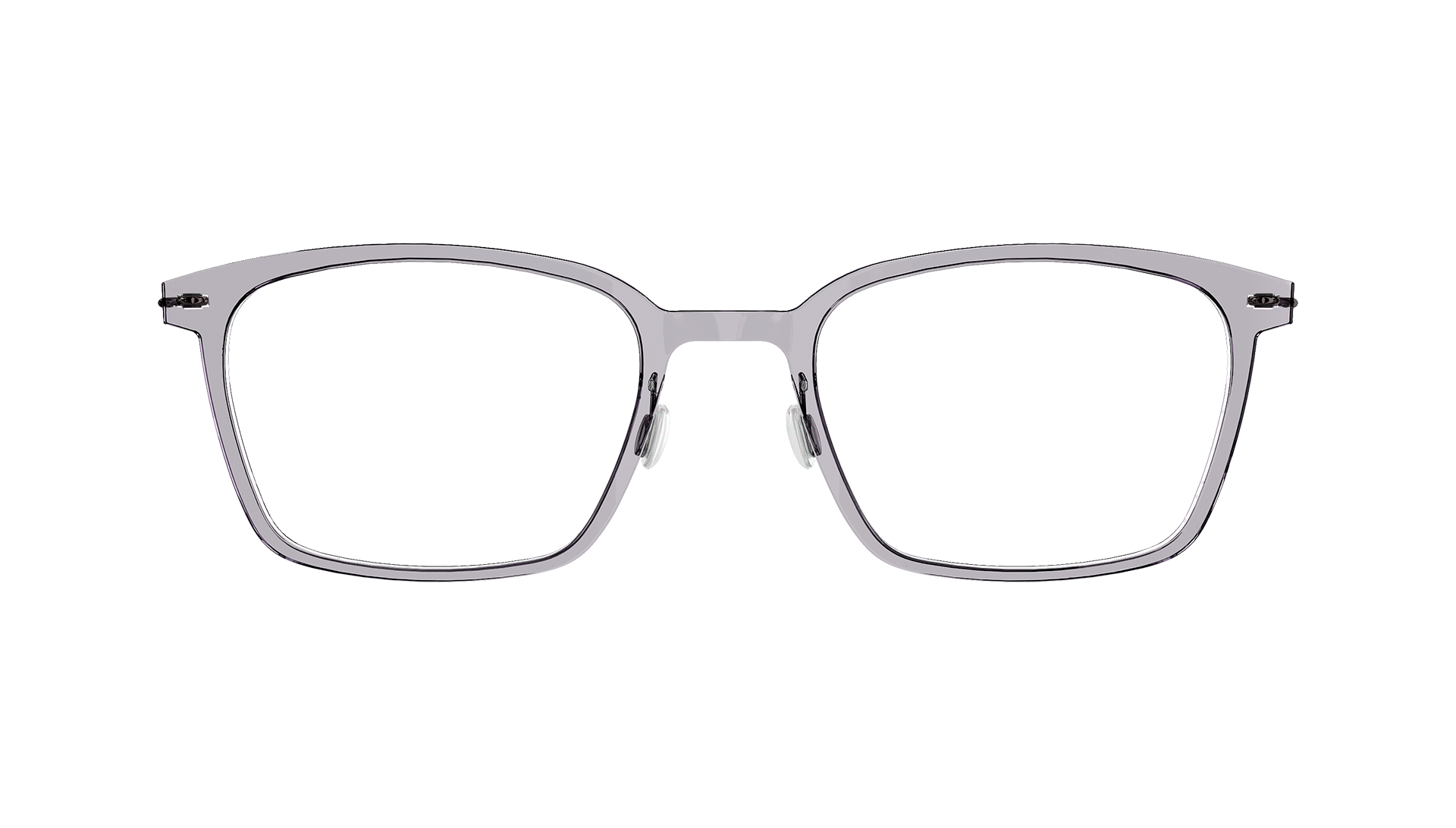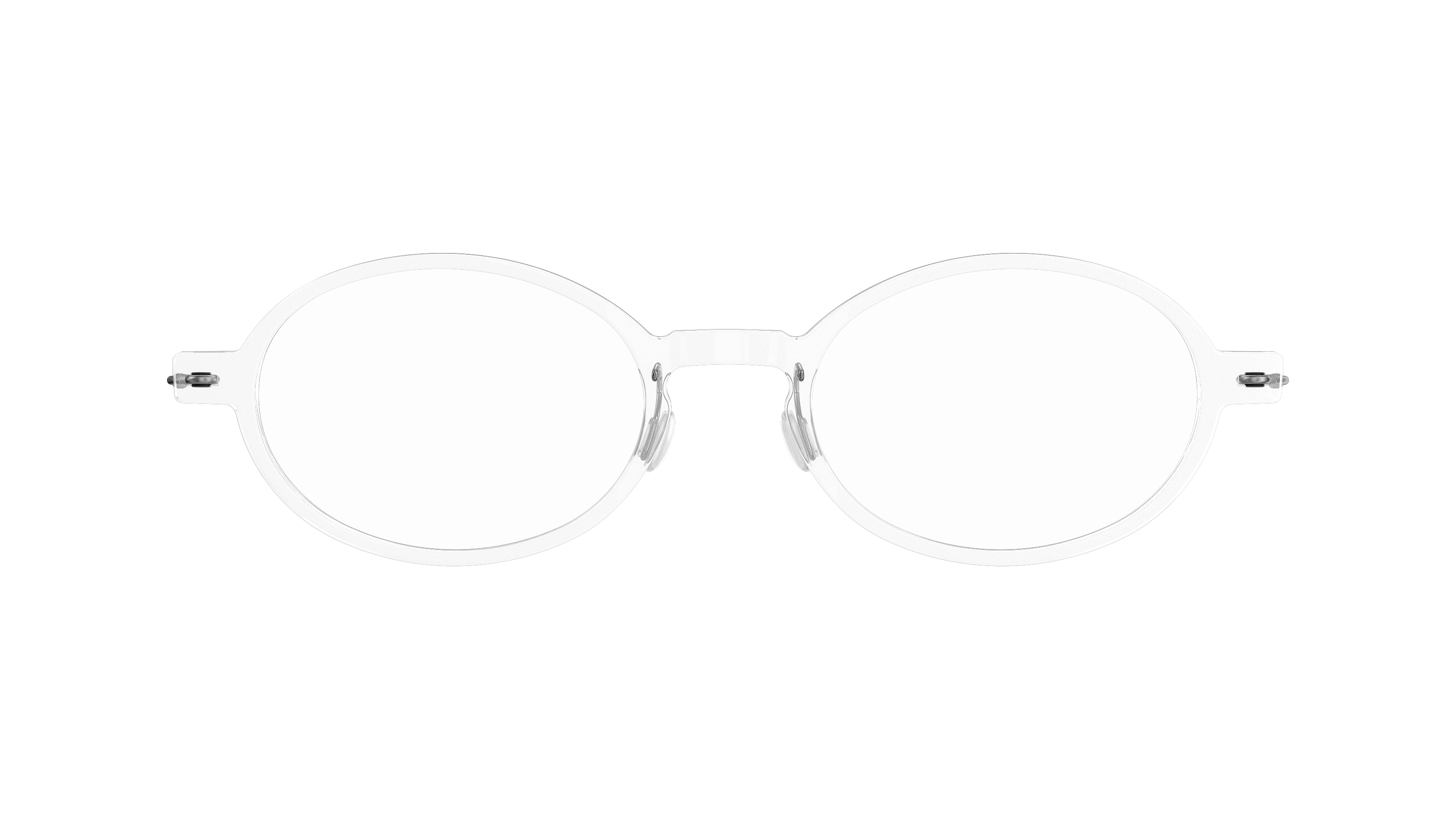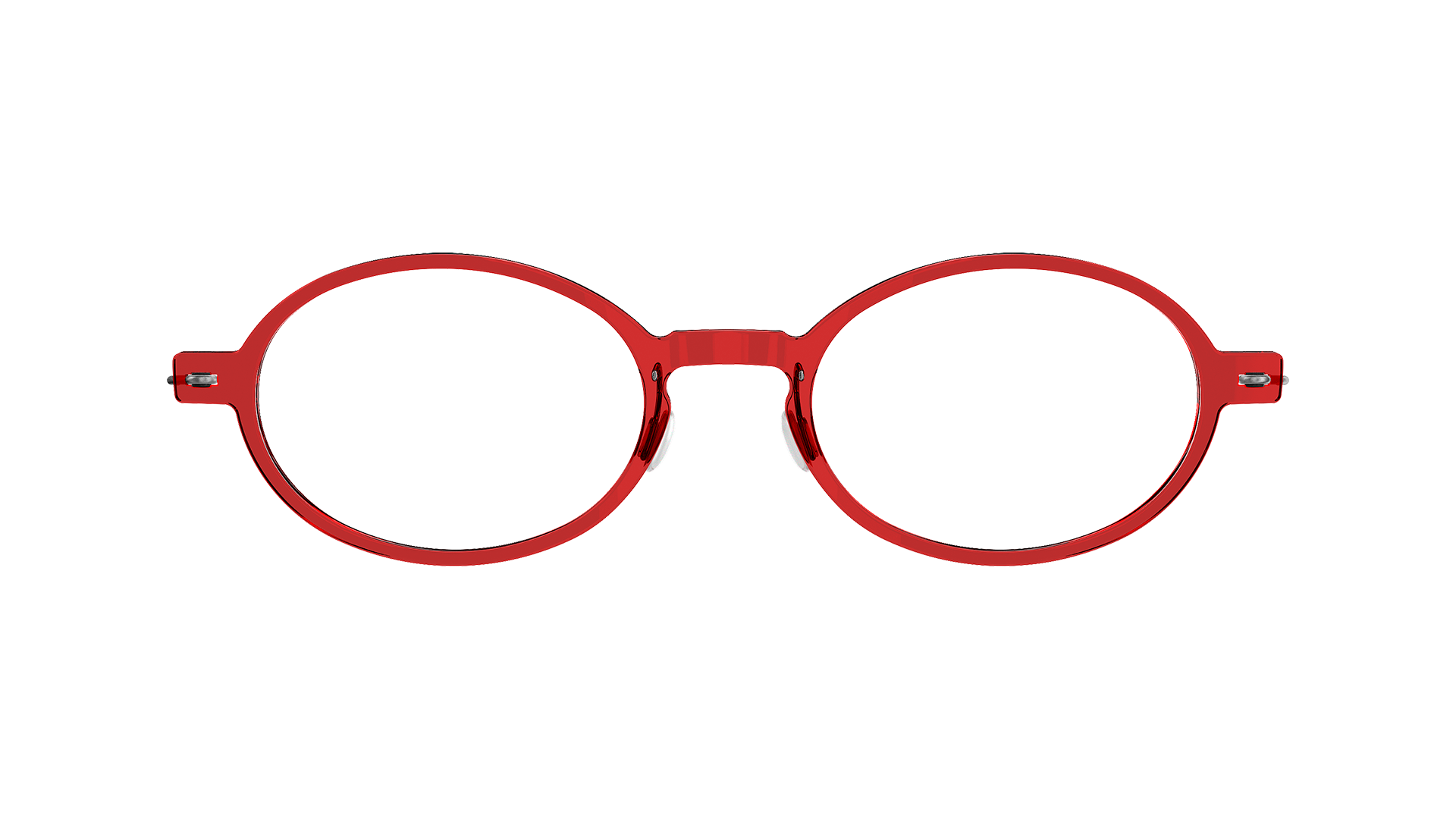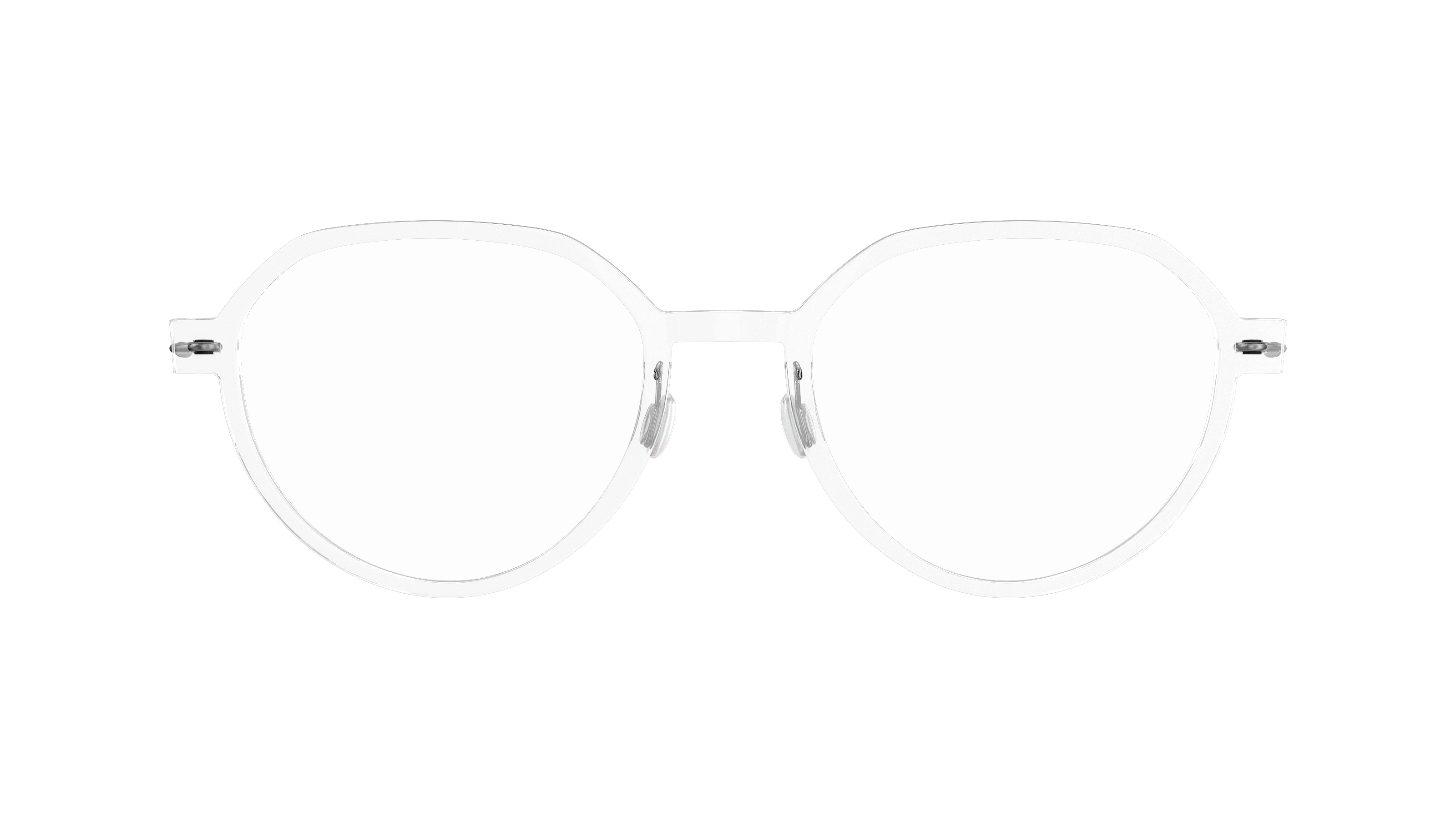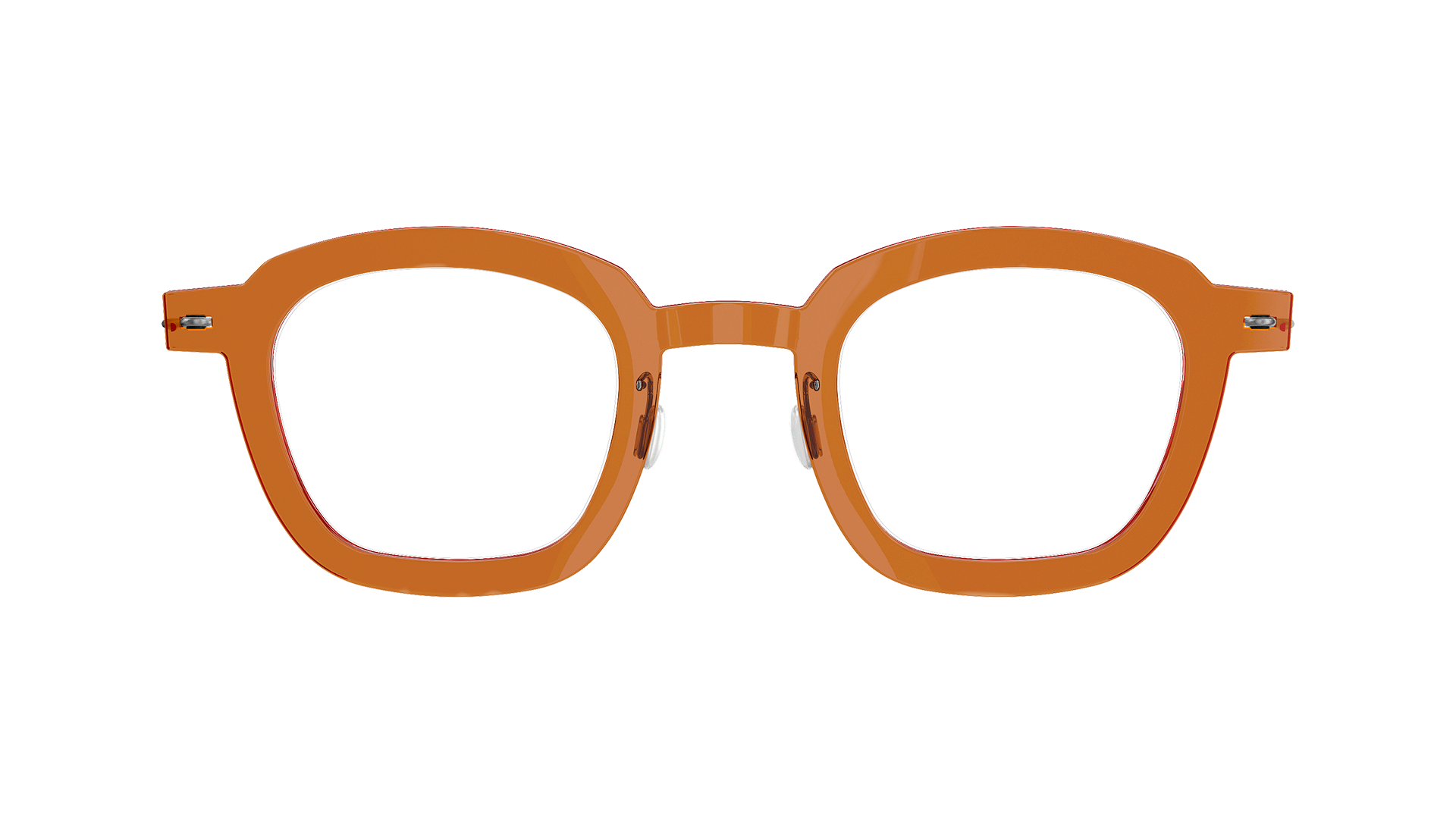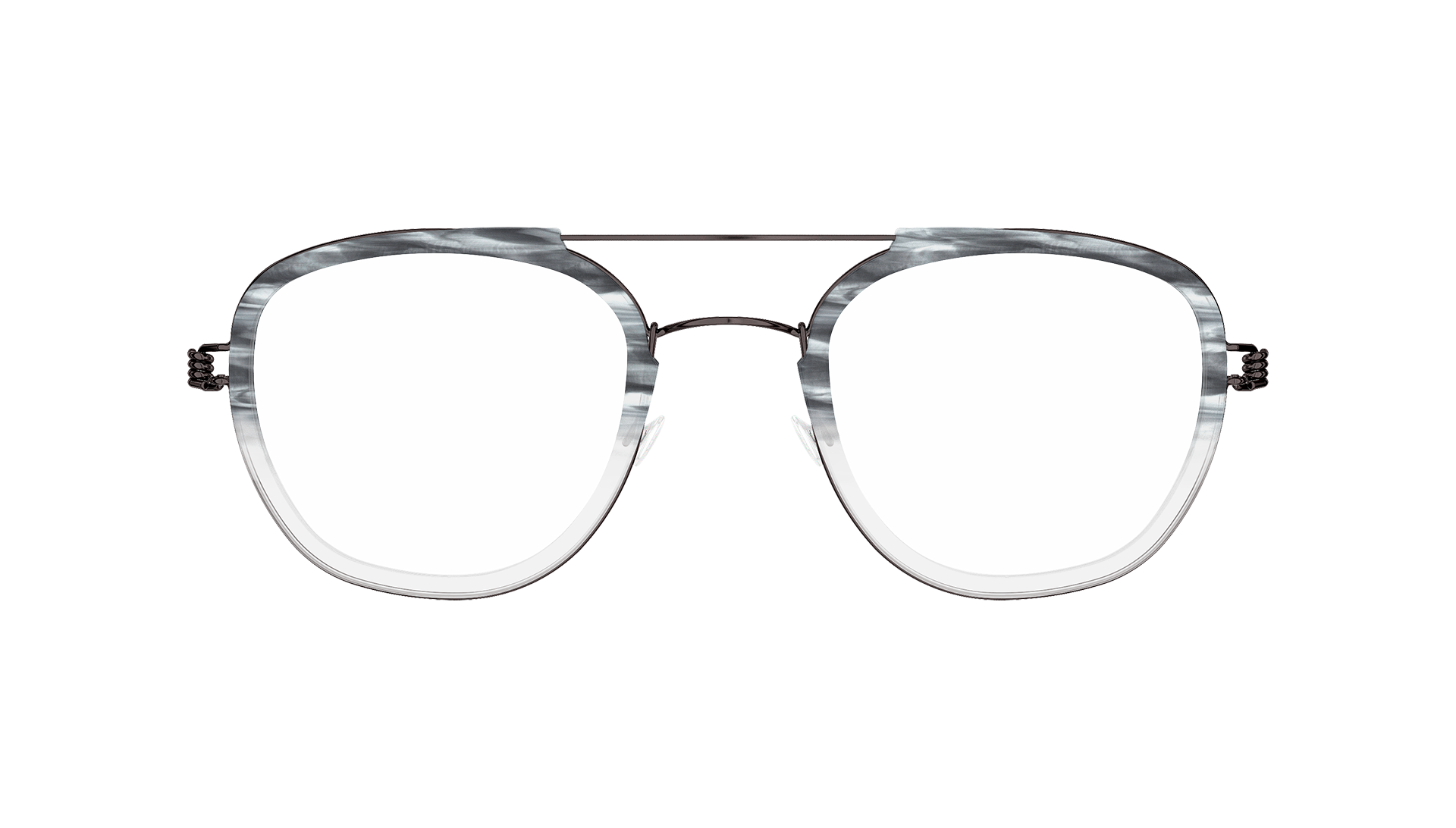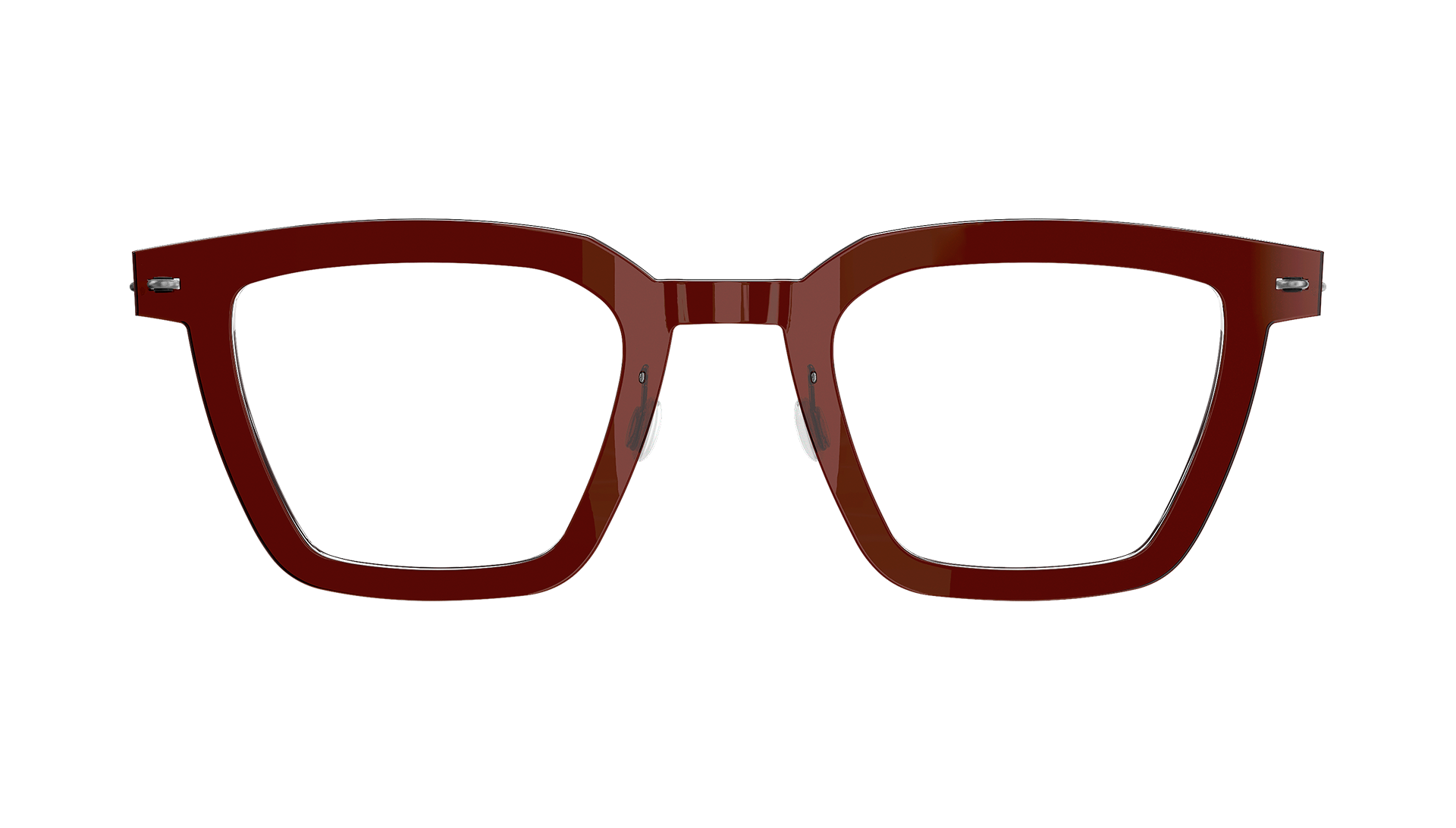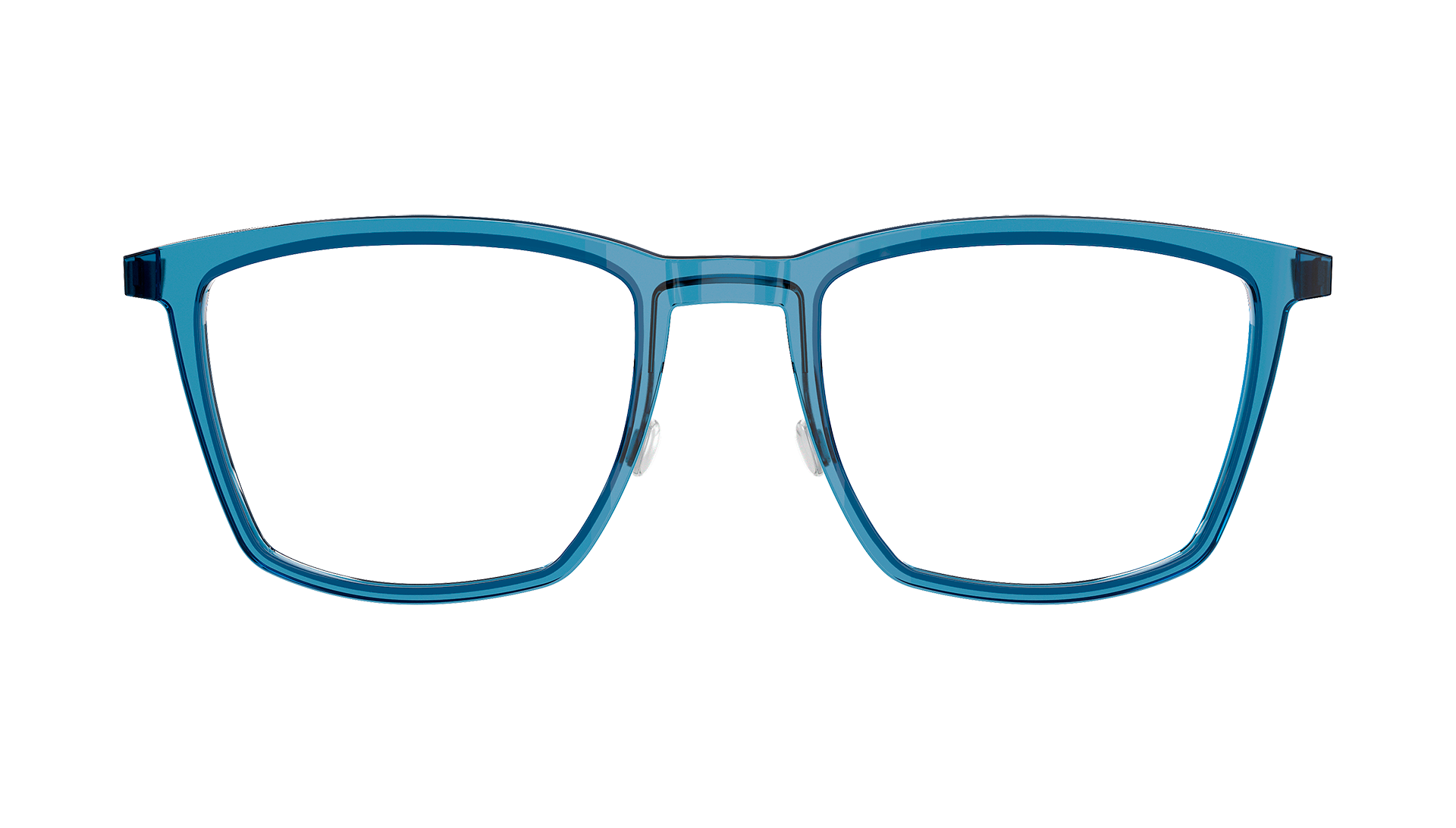 With a great variety of models in both acetate and ultra-thin composite the LINDBERG collection is sure to have the perfect pair of transparent glasses for you.